Plaintiffs involved in the case allege that JMF Enterprises, a welding business in Northern Colorado, is attempting to pay a $23,500 debt owed to a subcontractor, Fired Up Fabrication LLC, by offering payment in the form of quarters, dimes, nickels, and pennies.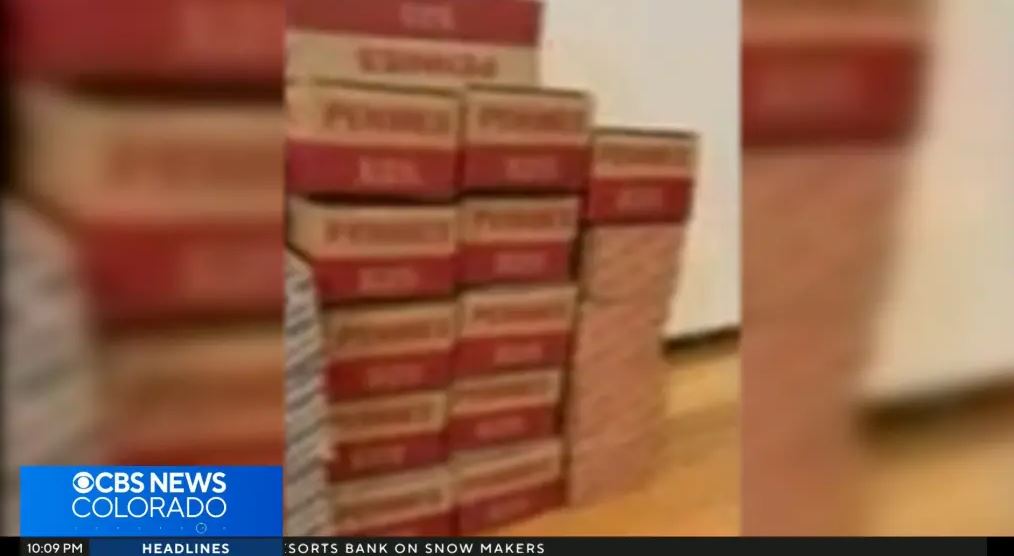 However, the subcontractor, Fired Up Fabrication LLC, criticized JMF Enterprises when they described this payment method as both 'malicious' and a 'major F-U
According to a lawyer for Fired Up Fabrication, as told to CBS Colorado, JMF Enterprises delivered a 'symbolic middle finger' and a provocative approach by attempting to pay Fired Up Fabrication LLC with 6,500 pounds of coins, a move described as a 'symbolic middle finger.'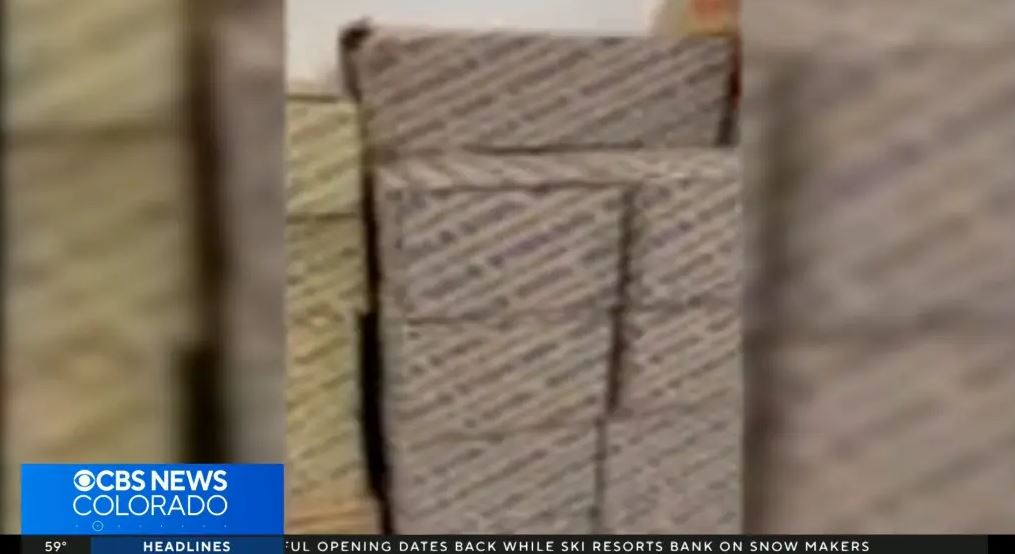 Beem said: "I think the thought was my clients would have to accept it and it's a giant waste of time and a major F-U."
Court records indicate that JMF Enterprises had initially hired Fired Up Fabrication as a subcontractor to perform welding work on an apartment building. However, it is alleged that they did not make full payment for the work upon its completion, which led to the lawsuit.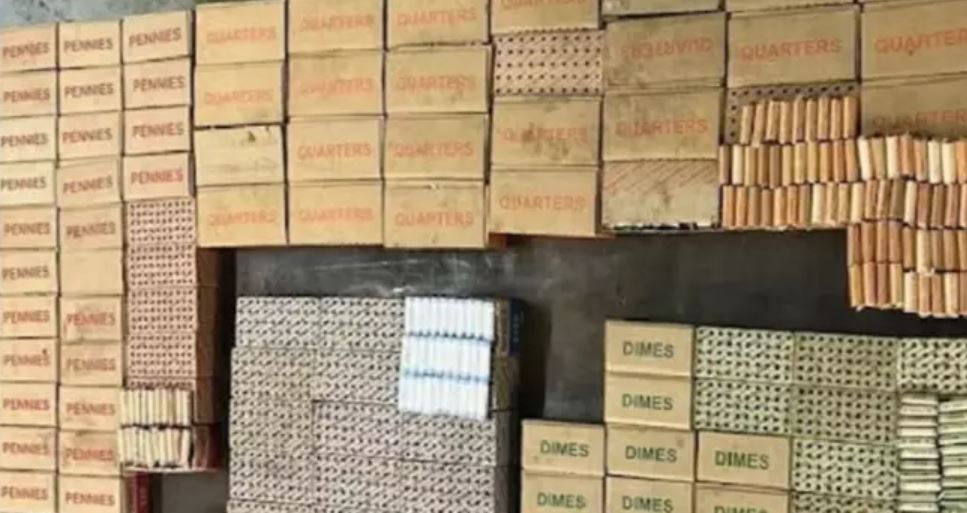 Despite both companies attending mediation in July and reaching a settlement, JMF's legal team argued that the coin payment should be acceptable. 
Nonetheless, the attorney for Fired Up Fabrication, argued that the Denver office building's freight elevator could not carry more than 3,000 pounds.
She told CBS News Colorado: "Even if I wanted to take this box of coins, I had no way of doing so," 
"It's funny. As long as it's not happening to you," Beem added.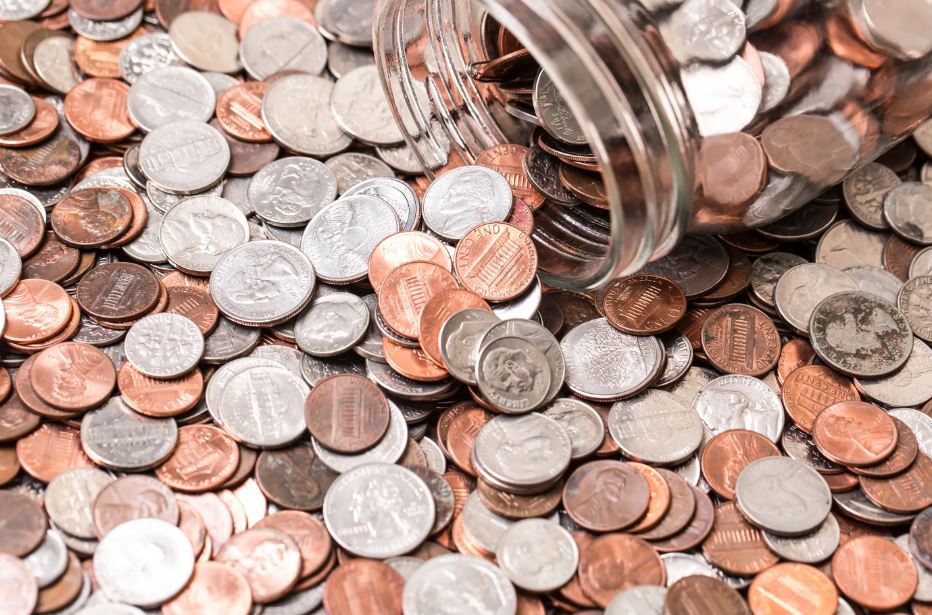 However, according to court documents, JMF's legal team reported that the coin payment should be allowed
According to the news outlet, JMF lawyer Giovanni Camacho wrote: "The coins, being current coin of the realm, constituted a tender of the settlement funds, and therefore, JMF has complied with the terms of the agreement. The settlement agreement did not outline any specific form for the payment."