On the flight from Europe to New Zealand, a couple had a distressing experience when they sat next to a snorting and farting emotional support dog for 13 hours. The wife claimed that the dog even dribbled on her husband's leg.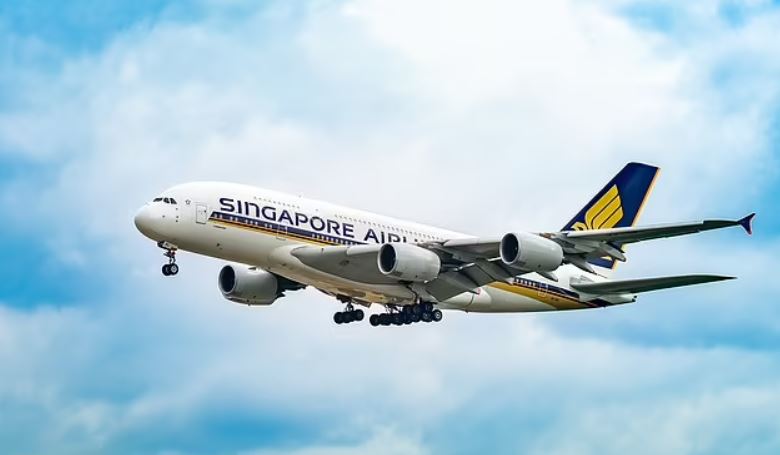 Following the incident, the couple requested a refund due to the discomfort they experienced during the flight.
When Gill and Warren Press returned to New Zealand from Europe, they found themselves sitting next to an emotional support dog in their premium economy seats during their 13-hour flight from Paris to Singapore with Singapore Airlines.
They had an unfortunate experience, enduring discomfort due to the presence of the dog's owner.
According to Mrs. Press, her husband, who was wearing shorts, had to endure frequent dog farting and dribbling on his leg during the flight.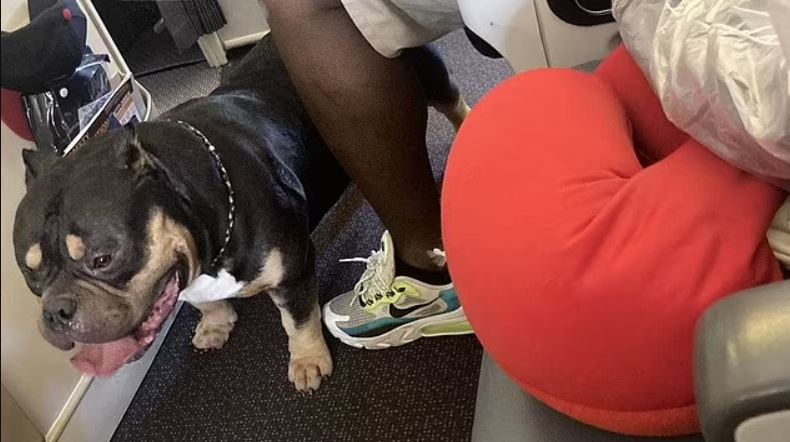 'I heard this noise – a heavy snorting. I thought it was my husband's phone, but we looked down and realised it was the dog breathing,' Mrs Press told Stuff.
The couple wanted to move seats, however, they were informed that the only available seats were located at the back of the economy class. So, they decided to stay where they were. 
They then had to endure an unbearable smell throughout the flight, because the dog took up Mr. Press's legroom and farted 
Furthermore, as it was not possible for the dog to be placed in the aisle, Mrs. Press said the dog was practically lying underneath her husband's legs.
Following this unpleasant experience, the couple decided to file a claim for compensation with the airline. In response, the airline offered them a travel voucher totaling NZ$200 (£95) per passenger. However, Mrs. Press has expressed her dissatisfaction with this resolution and she now wants a full refund. 
 The airline has acknowledged the situation and maintains direct contact with the couple.
'Singapore Airlines endeavours to notify customers who may be seated next to an assistance dog prior to boarding the flight,' they said. 
'We sincerely apologise that this did not occur in this case, and will work with our airport teams to ensure that this lapse does not occur in future.