While many people believe that being a flight attendant is not only a glamorous job but also a way to travel the world for free. However, one flight attendant has made the surprising claim that working at McDonald's is actually a far more lucrative career move.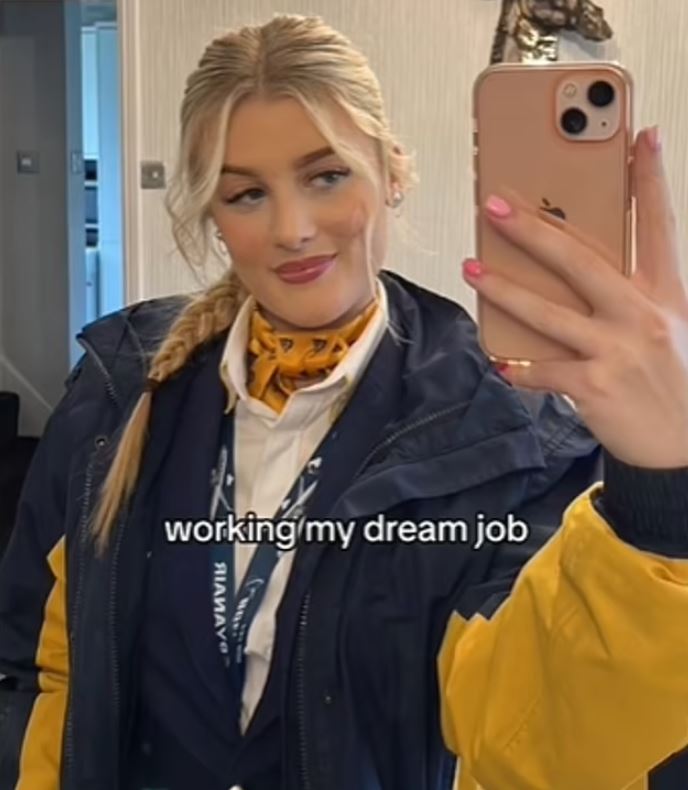 Saffron Laszkowicz, who goes by the handle @saffronkatiie on TikTok and hails from Doncaster, recently shared a series of viral videos explaining her decision to leave her position at Ryanair to take shifts at McDonald's.
Starting the video, she told fans: "I started working at McDonald's in December 2020 during Covid, I had nothing to do because we were in lockdown."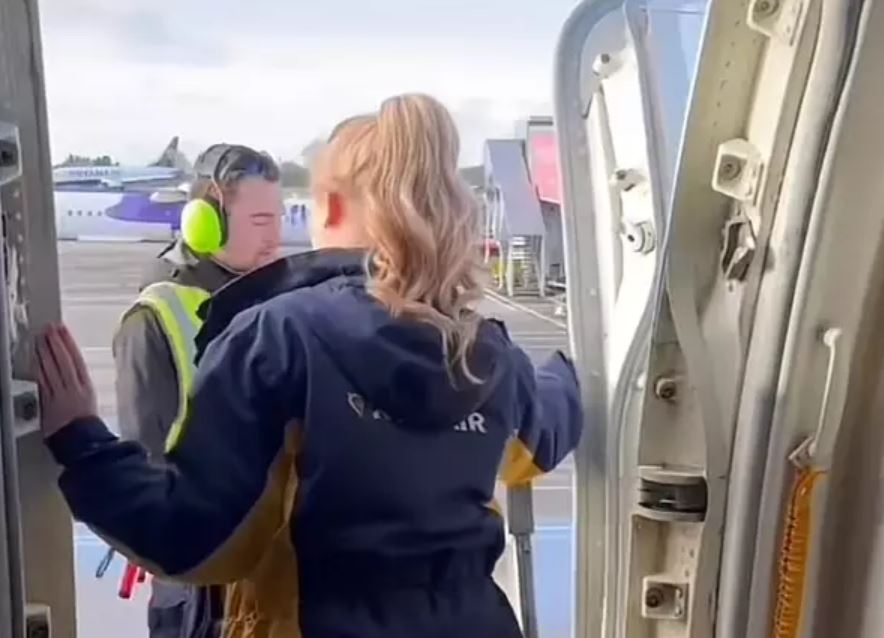 After the pandemic, in May 2022, she made the decision to pursue her passion and training to become a flight attendant.
Initially, she was excited to leave her job at McDonald's. However, she soon realized, upon completing her six-week training,  as a result, she had forfeited a financial loss. So decided to go back to her old job at the fast-food giant.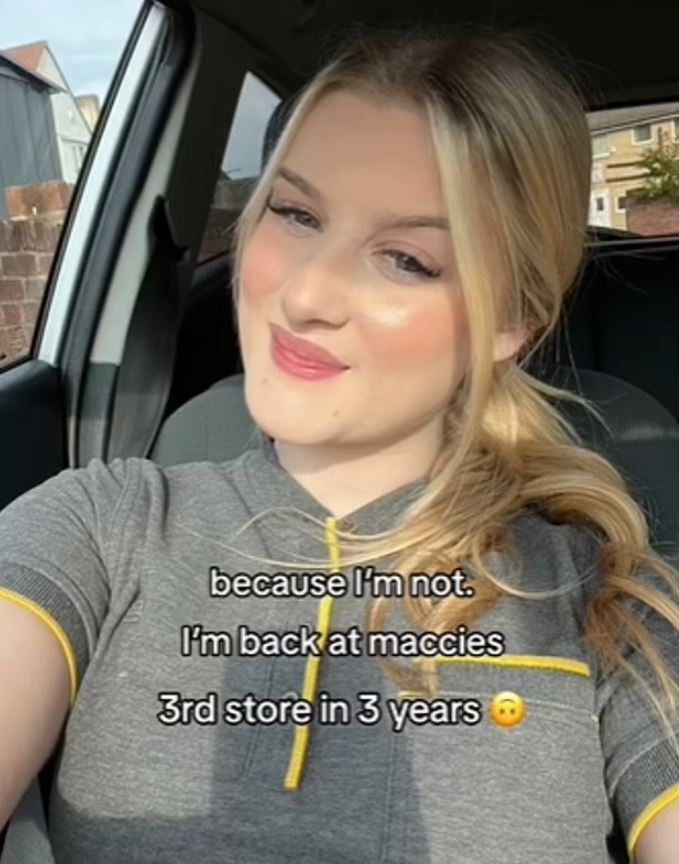 She continued: "I realized I wasn't earning as much as I used to so decided to go back to McDonald's part-time in October 2022."
Despite acknowledging that the reality of being a flight attendant didn't meet her expectations, she decided to continue taking on shifts in that role while also working at the fast-food chain to support herself.
However, eventually, she made the decision to resign from her position at Ryanair due to financial reasons.
In her video, she happily told fans: "'I get paid for every minute. It's less traveling time to get to work.
"I'm earning the same (if not more) for much less stress. I get more free time to spend with my family and work on myself."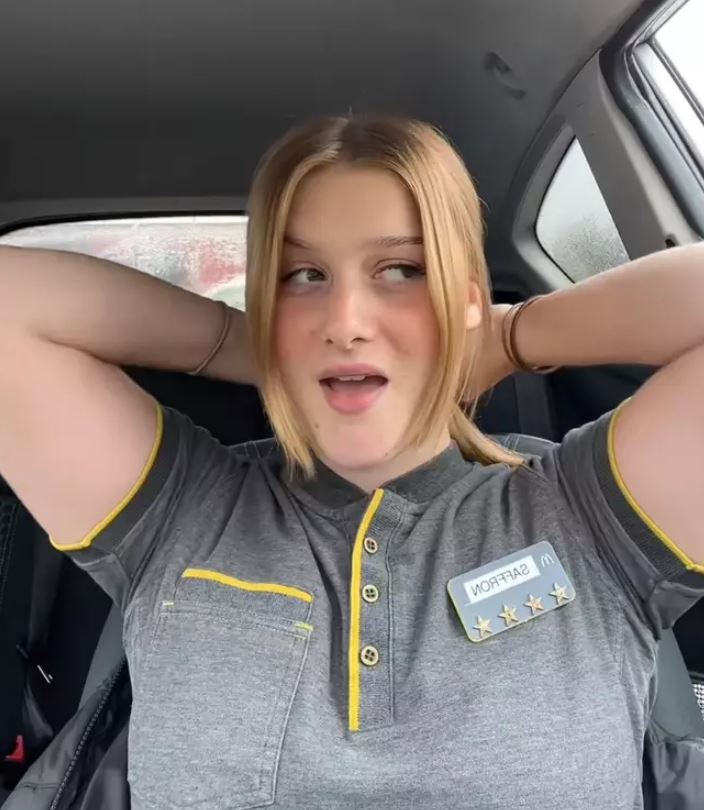 Below her video, a number of people totally agree!
One person said: Serving drinks on a plane is very similar. I don't see how a flight attendant is a dream job.
A second said: Nowt wrong with grafting at McDonald's if it pays the bills there are far worse jobs out there at least she isn't expecting handouts good luck to her 
Someone else wrote: I would probably work as a flight attendant as you can get to go to different places around the world and It can't be a dream work if she quit to work at McDonald's   
A third commented: In general McDonald's requires more duties and is short in time, time management, and multiple tasks instead of taking pictures at every airport for your IG 
Another said: I never knock Mcdonald's it's a good place to work. I loved it there while I was at college. Well looked after! 
Another shared their thought: Now this is a sensible person. She thought that being a flight attendant would be the job that would be a dream job and a job that she would love. It wasn't what she expected and there's nothing wrong with that because anyone with common sense knows that the only way to find out if a job is right for you is to go for it and work that job and find out. Everyone is different and some people love being a flight attendant and others may not like it.
This is exactly why I didn't proceed as a flight attendant with American Airlines. People don't get it. It SEEMS like an amazing job, but she probably will get paid better at McDonald's, And a different user said.