Have you recently suffered from a migraine? If you have, you're in luck, as one doctor has recommended a hack that not only has 'zero side effects' but may also provide relief in a matter of minutes.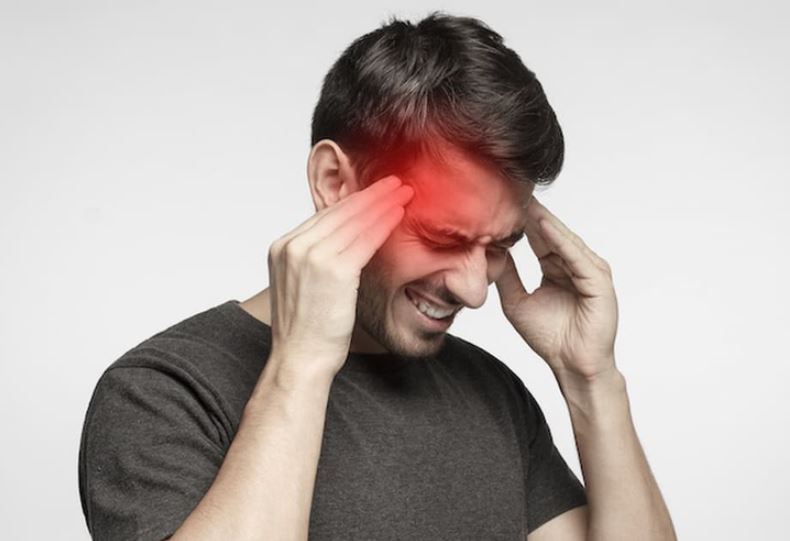 In a TikTok video, Dr. Sood (@doctorsood) shares a simple hack that only involves hot water and has the potential to offer quick relief."
In the video, Andrea Eder, a business coach from Miami, Florida, begins by sharing her experience with migraines and suggests a method for quickly getting rid of them. She recommends soaking your feet in water that is as hot as you can handle.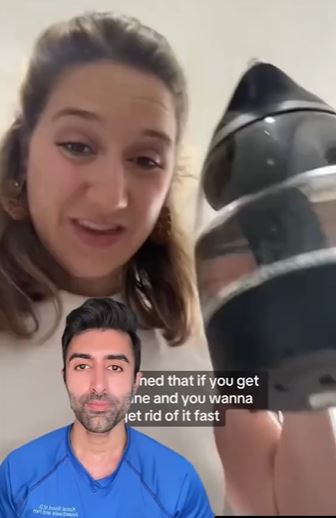 While this technique may seem simple, Dr. Sood goes on to explain the scientific reason behind its effectiveness.
He explained:  "If you suffer from migraine headaches here's a hack to try, which has zero side effects and may help,"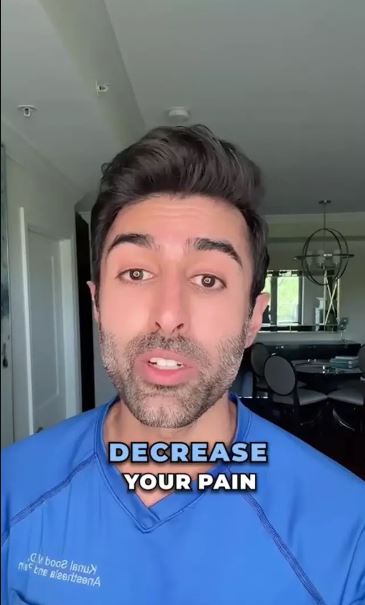 "Soaking your feet in hot water. But why exactly does this help? This will dilate the blood vessels in your feet, pulling blood away from your head, which will ease the pressure on the blood vessels causing your migraine, which will in turn decrease your pain."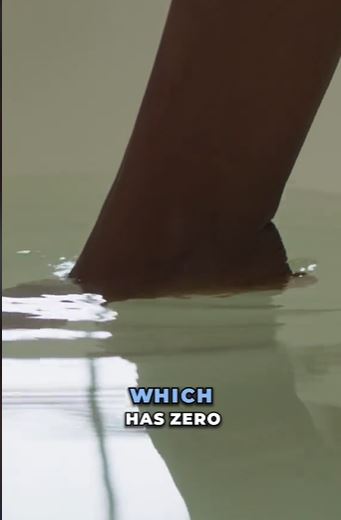 Afterward, Dr. Sood asked his followers if they had ever attempted this method, and it turned out that many people had. Numerous individuals attested to its effectiveness in alleviating migraines, and they also shared various other methods to get rid of them.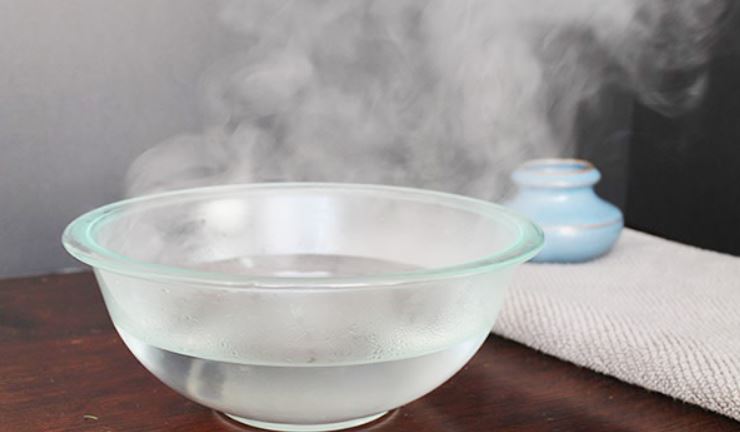 One person said: Also drink some salt water that helps too, not table salt though something like Celtic or sea salt  
A second wrote: It's worth giving this a try. Usually when I have a migraine, a cup of coffee or 2, usually takes about 80-100% of the pain. It works better and faster than the pills my doctor gives me. Eating salty crackers or salty peanuts can help a lot with my migraines too.  
A third commented: Applying pressure with your palms, on the sides of your head and squeezing them together also relieves the pain. It briefly hurts at first but you'll be amazed at the results. It works best to have someone else do it for you due to the angle/leverage needed to place hands correctly.
Someone else wrote: I always used a hot rag on my head and neck to subside my migraines no cold 
Another continued: This kinda of makes sense. My usual "cure" while waiting for the medicine to kick in is to take a really hot shower and let the water drip down my forehead and eyes. And it usually works. If it's actually just the blood moving to other parts of my body from the heat it makes sense.  
Migraines aren't simply headaches. Far more complicated. You just have a headache, take a paracetamol Someone pointed out. 
Other advice:  I always put summit cold on my temples and forehead works a rest for me.