Dogs have always been humans' best friends. However, many people were still surprised to see Wiley, a wolf-dog breed, lying right next to the tombstone to mourn Mrs. Gladys, Wiley's former owner when she died.
The touching clip, posted by an internet user with the nickname SarahVarley13, shows Wiley lying shivering and whining next to the gravestone of his deceased owner. Along with that is a comforting voice of a dog believed to belong to a family member, saying "We miss her too."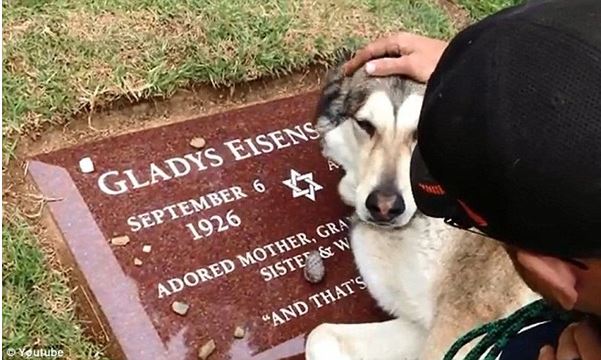 Since being posted, the clip has also been shared on many forums and social networking sites.
With the caption "Mrs. Gladys will live forever in Willie's heart," the Lockwood Animal Rescue website in Ventura County, California, USA re-uploaded Willie's touching story for his late owner.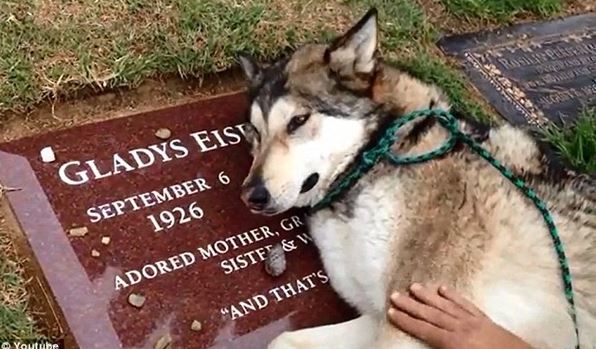 On the YouTube page, user Sarahvarley13 said, "Wiley is one of the dogs that has participated in helping veterans battling depression in a program called 'Warrior and the Dogs.'"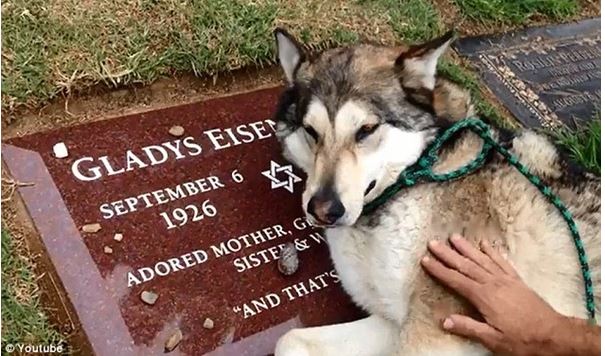 "Many thought Willie was sneezing, not crying. I'm not a doctor so I can't confirm what everyone says. However, I can confirm that Wiley never acted like that even when he was sick. While some people assumed that Wiley was shaking like that because he was sick and about to die, he is still being examined and cared for by veterinarians normally. "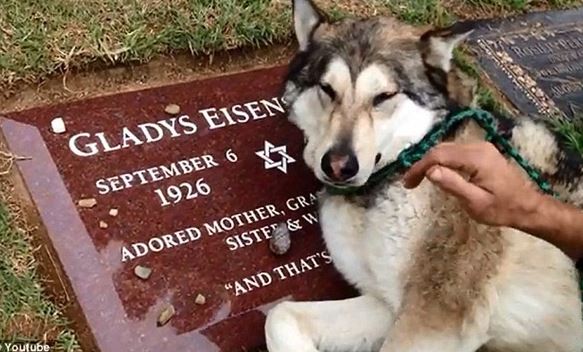 Watching the video below