Window seats are great for taking in the scenery and avoiding distractions while flying; however, resting your head against a window while sleeping is definitely not recommended.
Window seats are often considered the best seats on airplanes. You can watch the clouds the entire time, and no one else in the same row needs to move when they need to use the restroom. Many people like this position because of the support they have while sleeping.
Yet flight attendants warn passengers not to lean against airplane windows for reasons few think of.
Why should you never rely on airplane windows?
 According to 'The Sun,' Linda Ferguson, an American flight attendant with 24 years of experience, claims that airplane windows are one of the dirtiest places on the plane.
This is because passengers often cough, sneeze, touch the windows with dirty hands, and hair sticks to them.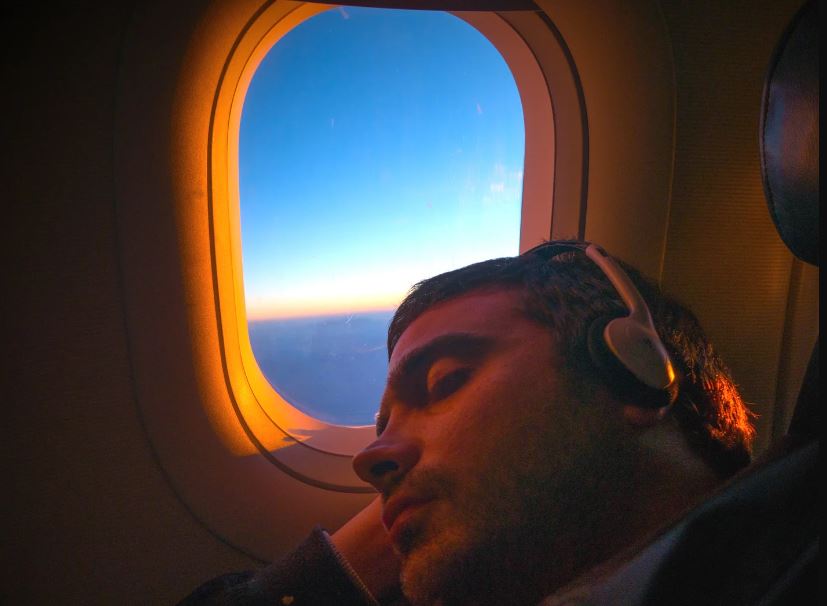 Linda suggests that if you're sitting in a window seat and plan to take a nap, it's a good idea to wipe down the parts you'll come into contact with, including the windows, using antibacterial spray or wipes, and remember to wash your hands regularly.
However, windows are not the only dirty spots on a plane. Food tables and magazine compartments behind airplane seats are also areas that are rarely cleaned between flights.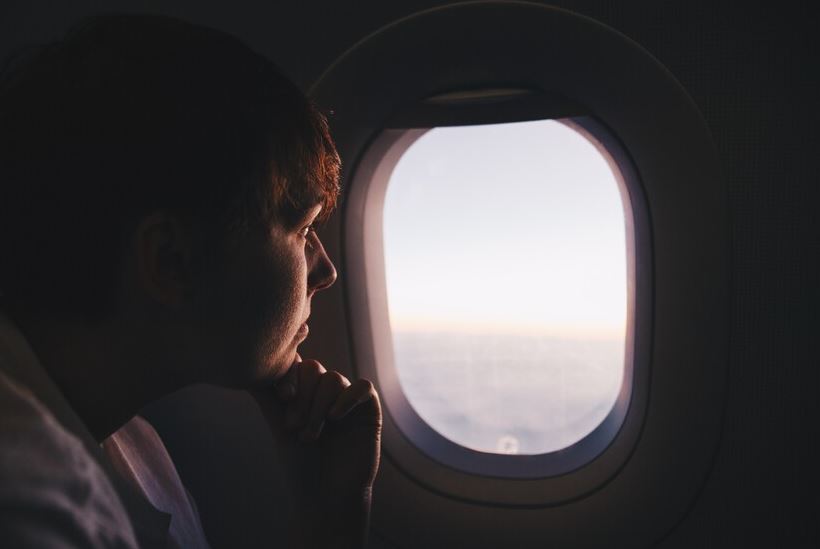 Many flight attendants have also witnessed passengers resting their bare feet on food trays or changing their children's dirty diapers.
Flight attendants pick up dirty socks, used barf bags, rubber remnants or half-eaten lollipops, and even toenails and fingernails in the magazine compartment.
A former flight attendant took to Reddit to warn that many airlines require crew members to "turn around" the plane, meaning they can only pick up trash, refasten their seatbelts, put magazines in their seat pockets, and then have no time to greet the new arrival. passenger. Perform additional cleaning or organizing.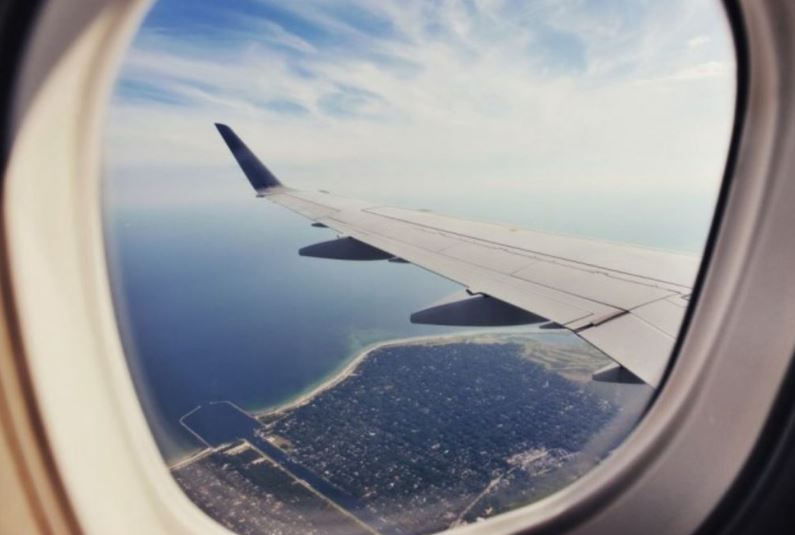 They explained:
 "If you're flying short-haul, definitely bring antibac wipes or sanitizer.
"A lot of airlines will have the crew 'turnaround' the plane, meaning they pick up your rubbish, fold your seatbelt over, file your magazines in the seat pocket, and then welcome new passengers.
"I have lost count of the number of times I have had to tell people how disgusting it is to change their baby on the tray table or in a seat."