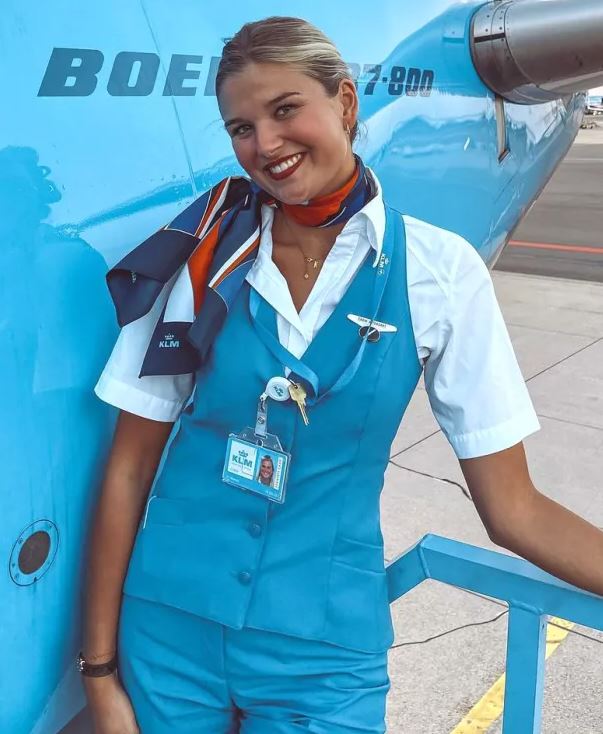 Esther Sturrus, a 22-year-old flight attendant with experience since 2019, recently shared a practice she follows when entering her hotel room for the first time – which involves ensuring her surroundings are not under the scrutiny of prying digital eyes.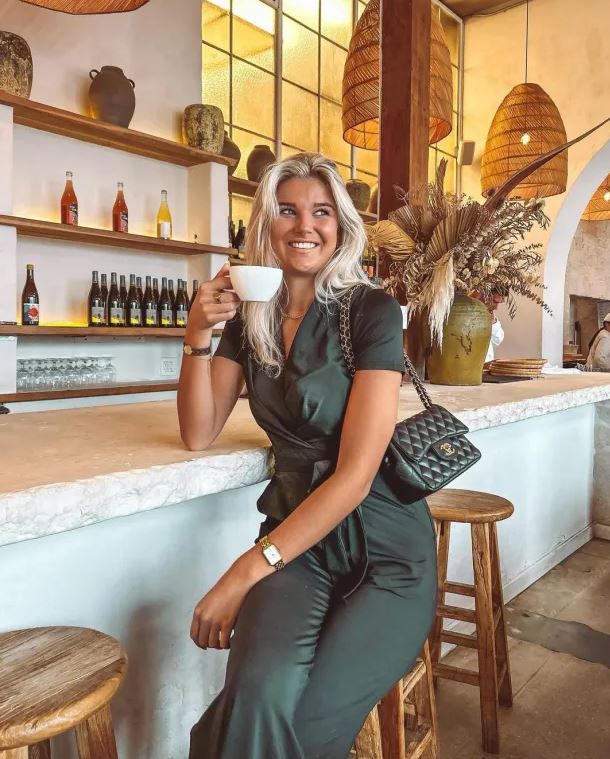 The video, garnering significant attention with over 3.7 million views and 480,000 likes, features Ms. Sturrus explaining exactly what she does. Social media users have praised her for dissolving the 'great tip".
Esther, the flight attendant, who has worked for both TUI and KLM, constantly stays in hotels for the night as part of her job.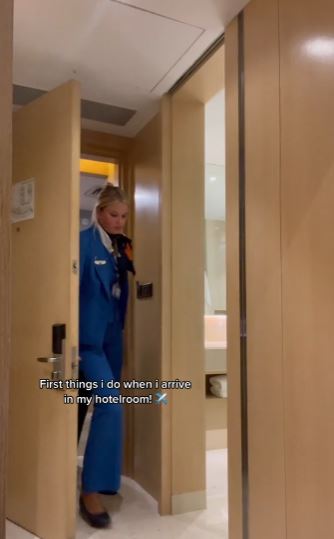 Prior to settling in for the night, she ensures her hotel room is free from hidden cameras.
She captioned her video: 'What I first do when I come into my hotel room now: check for hidden cameras.'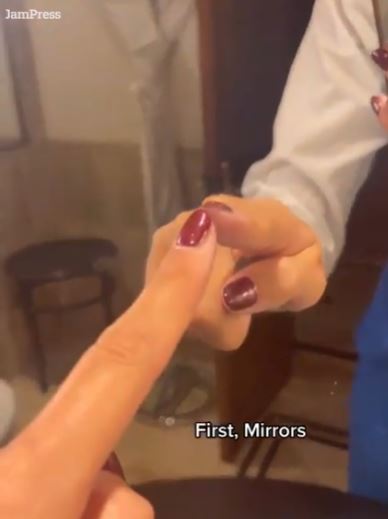 In the video, she starts by examining the mirrors in the bathroom. She presses on the glass, observing any anomalies or banding. 
Following this, Esther, hailing from the Netherlands, uses her phone torch to inspect the edges of the shower and the fire alarm.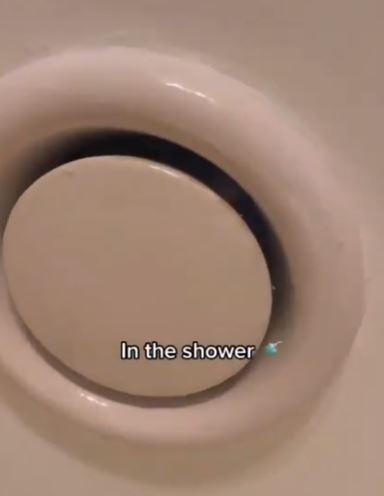 Completing her safety routine, she thoroughly examines her room, investigating areas like the curtains, drawers, and TV, searching for any hidden cameras.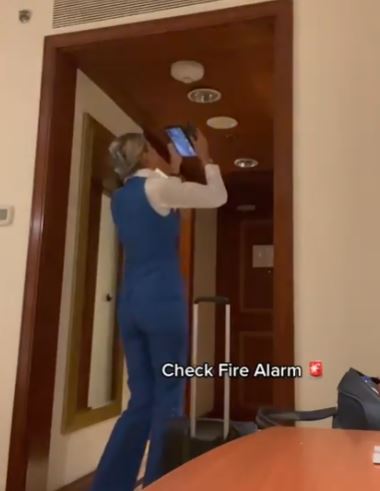 Underneath the video, there were thousands of comments from social media users, many of whom shared their own tips and hacks.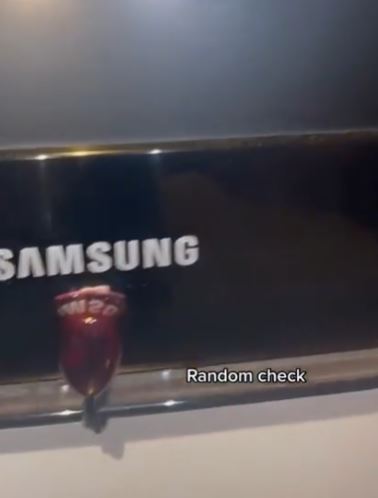 One person wrote: There was a better place to put one in there and you didn't even check. The air vent!   
A second said: Next door to my hotel room was Sandra Bullock and I noticed a small hole, I was going to call reception but I thought, aaaah let her look!
A third commented: She must have stayed in literally hundreds of hotels. After going through all of this, how many has she actually found then? In fact, what percentage of people have ever found a camera hidden in their hotel room? She sounds way too paranoid.
Another said: If you're that paranoid, check the bathroom. Simple enough. That's your safe space for everything you want privacy for. No one wants to video you replying to emails or chowing down on your Uber Eats.
Someone else added: The first thing I do when entering the room is to check the emergency exit route and check if there is more than 1 set of stairs
10 years ago when staying at a hotel in Ninh Binh, Vietnam my then-girlfriend and I found a camera hidden above our bedroom door and angled at our bed. Back then a lot of Vietnamese hotels seemed to have hidden cameras. Another continued.