Rosie Awad, a flight attendant with Virgin Australia, has shared about best seat and worst seat on a Boeing 737-800.
With 5 years of experience at Virgin Australia, Rosie points out that Boeing 737-800s typically seat between seat 162 and 189 passengers. The worst seat for the crew is the 1R jump seat, positioned in a way that you face the cabin, looking directly at the passengers. It can turn into an awkward staring contest.
For passengers, the worst seat would have to be the last row or any row adjacent to a lavatory.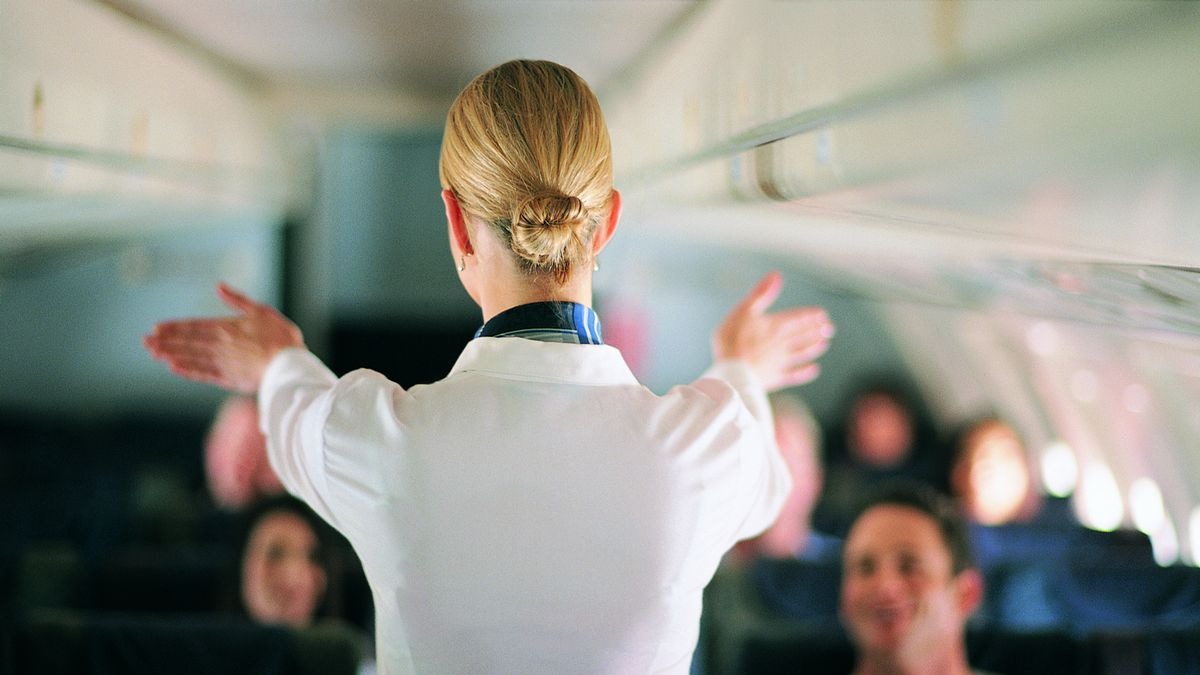 Rosie emphasizes her preference for choosing a window seat in the fifth row. This seat offers great views, allowing you to see the plane's wings. It also provides extra legroom, and you're not responsible for emergency exits. Additionally, you can put your bag under the front seat, it's conveniently close to landing, and it's one of the first rows to receive in-flight service.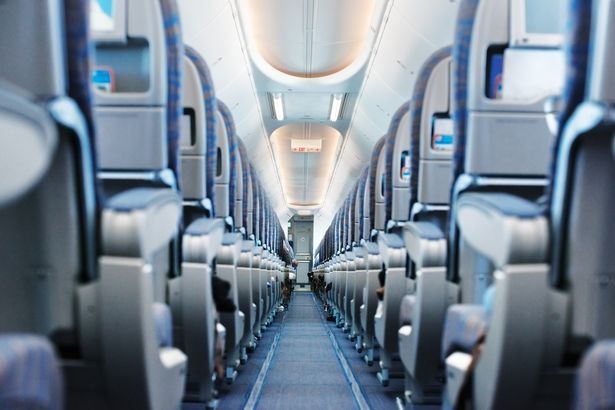 Flight attendant Sandra Jennie Kwon offers additional suggestions. In a TikTok video posted on the account @jeenie.weenie, she explains that when choosing seats, the first row to avoid is the middle seats. These seats don't have storage for personal items, and seats and tables.
She also explains that airlines  automatically fill up seats in the front of the aircraft first to help create "equal distribution". If you choose to sit in the back, you're much more likely to have an empty seat on your row when sitting at the back.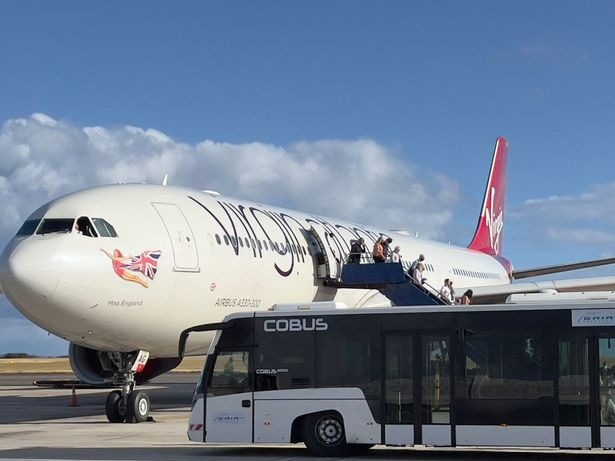 Sandra also concurs that seats near the toilet is really stink. To avoid this, she recommends a five row buffer just to be in the 'safe zone'.
She hates asking fellow passengers to move when needing to use the toilet, so she avoids window seats. As meals are typically served from front to back, she recommends opting for seats in rows 49 C/D/F/G for more convenient service.