A YouTube video shows the aircraft ascended to 31,000 feet over Boston when pilots contacted air traffic control.
A flight from New York's John F. Kennedy International Airport to Belgium was forced to turn back less than 20 minutes after a horse in the cargo hold broke loose from its stall and started to run around, causing the flight to be unable to bring the horse back in its allocated area.

As a result, the flight crews were forced to dump about 20 tons of fuel near Martha's Vineyard as it returned to New York because they could not handle the out-of-control beast.
Nobody knows the way that horse managed to break free from the hold.
In the video shows, the pilots requested to return to New York and the presence of veterinarians after landing to contain the rogue animal.
The pilots said: "We are a cargo plane with a live animal, a horse, on board. The horse has broken out of its stall."
"We don't have a problem as of flying but we need to return, return back to New York. We cannot get the horse back secured."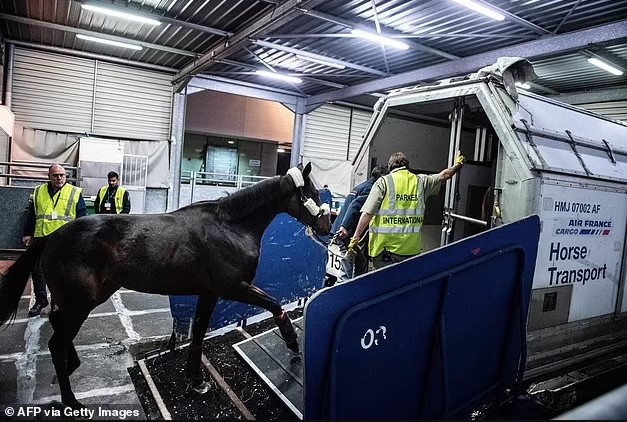 Flightradar24 reported that the flight resumed at 6.35 pm and successfully arrived in Liege at 6.49 am local time on November 10.
In early October, a passenger's hand luggage contained an otter and a rat, which caused panic on a flight from Bangkok.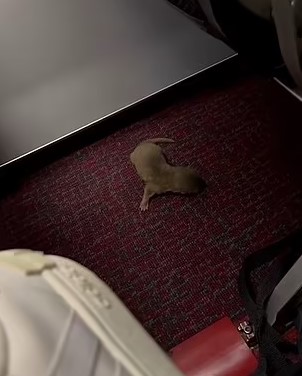 A rat bit one crew member, while the otter sat on a seat. The rat then attacked a passenger. 
The incident occurred on an Airbus A320 flight to Taiwan, where frightened air hostesses found a foot-long otter lying under a seat. 
Amazingly, a box of 28 live turtles was discovered during a low-cost flight by Vietnamese carrier Viet Jet from Vietnam to Taipei.
In another incident that occurred earlier this year. A cat escaped from its coach seat and was rescued by an attendant who inquired if anyone was missing the cat.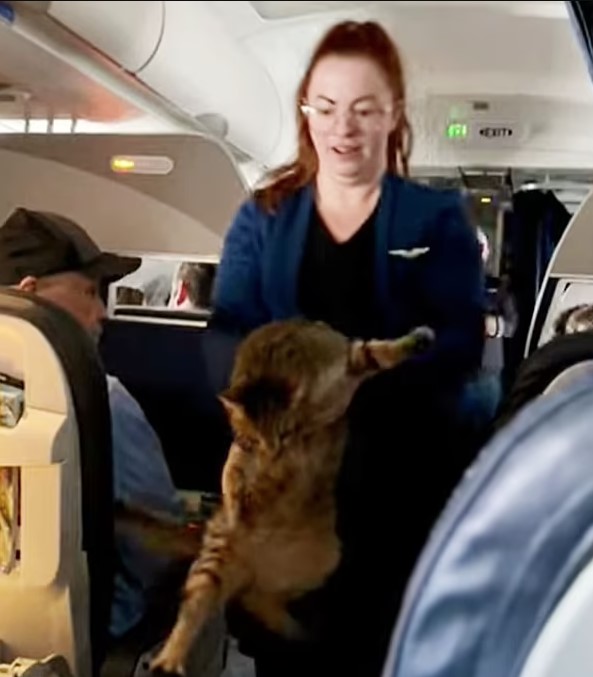 Officials are investigating the smuggling of creatures through security checks at Thailand's Suvarnabhumi International Airport, which is known for corruption.
According to United Airlines' travel guidelines, they allow pets to travel in the cabin as long as pets are in a hard or soft-sided carrier with the door closed.