According to the ex-USAF senior patrolman, Jeff Nuccetelli, the sighting of the unidentified flying object took place in California on October 14, 2003, when military contractors worked for Boeing and the Air Force police.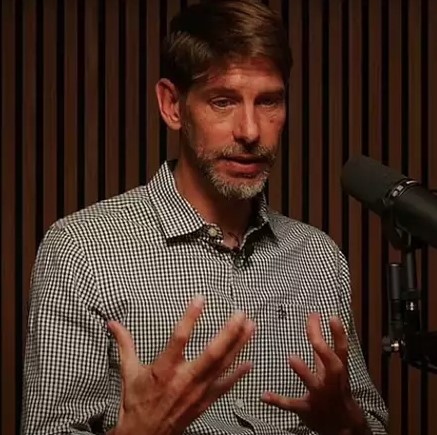 They saw a gigantic floating red square UFO—over 100 yards long—hovering over a launch pad at Vandenberg Air Force Base in California during the morning hours.
Jeff Nuccetelli has detailed his official investigation into the 2003 UFO, which first gained public attention in July following sworn testimony before Congress.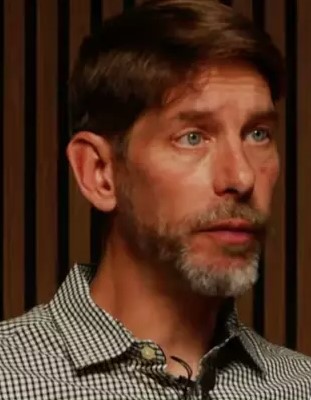 "This is not a joke," an ex-USAF senior patrolman told the Merged podcast Tuesday.
"These are contractors with top-secret clearances," he added.
He continued: "These guys are trained observers. They're posted out there, you know, 24/7. They know what aircraft look like. They know what fishing boats look like."
Additionally, Nuccetelli shared a documented incident involving the "red square," where two USAF police patrol officers were "buzzed" by a UFO.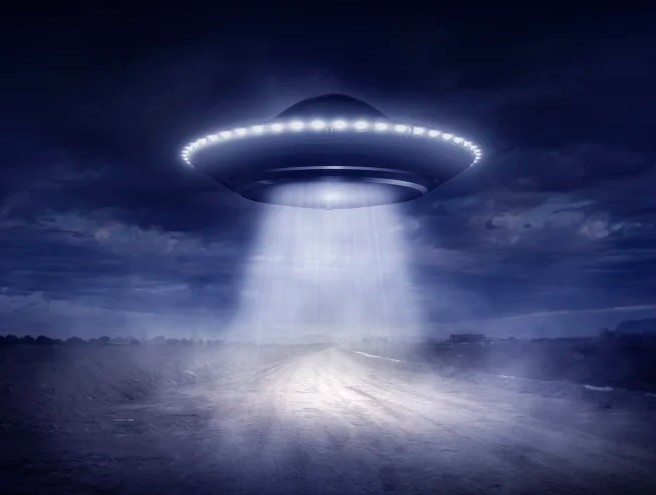 "When I showed up, it's just mayhem. Everybody's excited. They're scared. Everyone's freaked out," Nuccetelli recounted.
A second sighting of a "red square" UFO occurred above Vandenberg AFB's Space Launch Complex 4, leased by SpaceX. Over half a dozen witnesses and at least 80 people on base knew about the sighting.
"Basically what they described was this object came in, was moving strangely, erratically. It got bigger and brighter as it came," Nuccetelli said.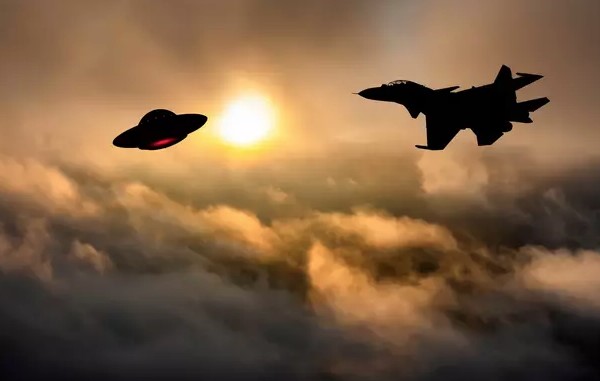 "I'm getting ready to jump in the car and then all hell breaks loose and they start screaming over the radio. It's coming right at us. It's coming right for us. Now it's right here.''
"It was hard to hear. Because they were screaming and they were scared," he explained.
The veteran Air Force security official expressed confidence in the half a dozen fellow USAF and at least 80 people on base who witnessed the flyby, which took place in a police blotter with copies still in his possession.
"At that time. I didn't feel like they were just jumping the gun, because there had been a UFO," Nuccetelli said.
Boeing contractors, according to Nuccetelli, signed sworn statements that they witnessed a large square red, glowing UFO at low altitude, reportedly floating over the launchpad. The incident occurred during a SpaceX Falcon 9 launch on October 29, 2023. 
"Basically, just a big square object, the size of a football field, silently floating over the launchpad, red in color, glowing," he narrated.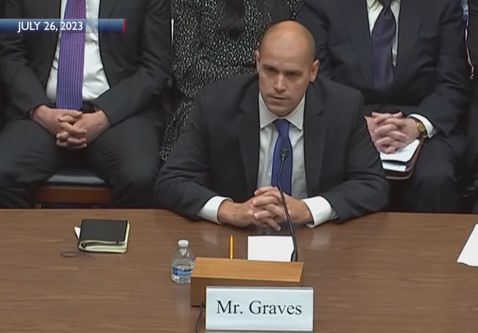 The former senior USAF police officer, who went to work in an administrative role for the US Marshals after 16 years in the Air Force, has provided valuable proofs to the Pentagon's All-Domain Anomaly Resolution Office (AARO), despite controversy and a public feud between director and whistleblower.
"In fact, the investigator that contacted me spent a tremendous amount of time talking to me, over an hour for sure. I felt that they were genuinely, genuinely, interested in the case. And genuinely interested in looking into it," Nuccetelli said. 
"What I'm trying to do now is track down all the people. Because my recollection of who was there, and all the particulars, and the details are flawed, right? Because I wasn't there when these things happened. It's all secondhand," the ex-USAF policeman explained.
An investigation was conducted, with contractors signing sworn statements confirming their sighting of the object.