Shocking UFO footage capturing a flying saucer in flight, soaring through the sky and passing by the cockpit of a plane, has left viewers stunned.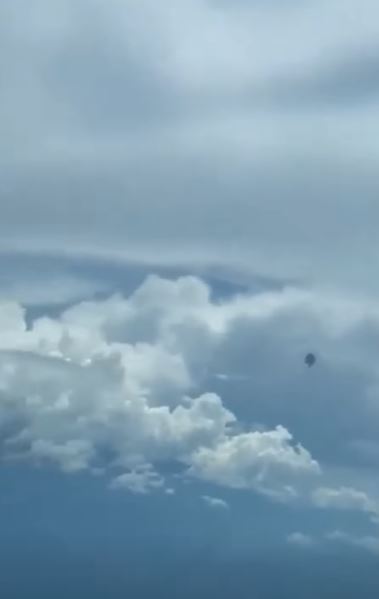 The footage was shared on TikTok by user @MidnightStories32, amassing over 765,000 views and more than 1,000 comments.
The person narrating the video, "The UFO community is going absolutely bananas."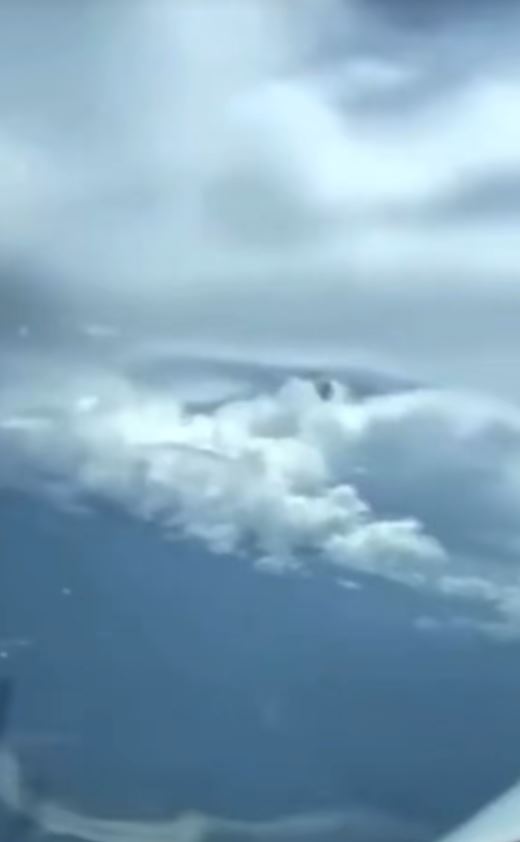 In the video, an unidentified object swiftly moves past a small plane before disappearing from view. 
The TikTok user, narrating the clip, mentions the UFO community's heightened excitement, stating that the sighting involves an unknown craft "operating in our airspace that accelerates with the belly of the craft facing outwards."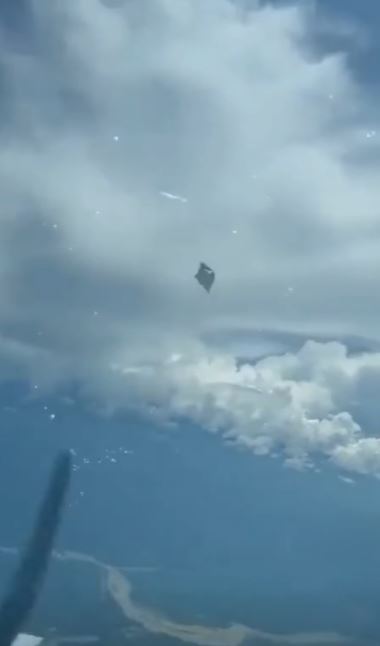 The narrator goes on to describe the sighting as an extraordinary Unidentified Aerial Phenomenon (UAP) that aligns with descriptions from the past 30 years. 
UAP is a contemporary term intended to shed some of the stigma associated with the word UFO.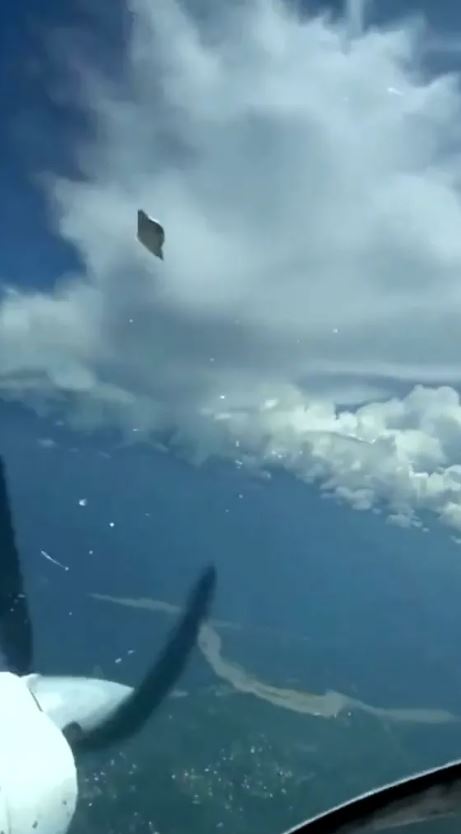 The video has been extensively analyzed by the US military, according to the narrator. While some were stunned after witnessing the strange scene, others suggested that it was a Photoshopped image.
The video quickly went viral and sparked debates among UFO enthusiasts.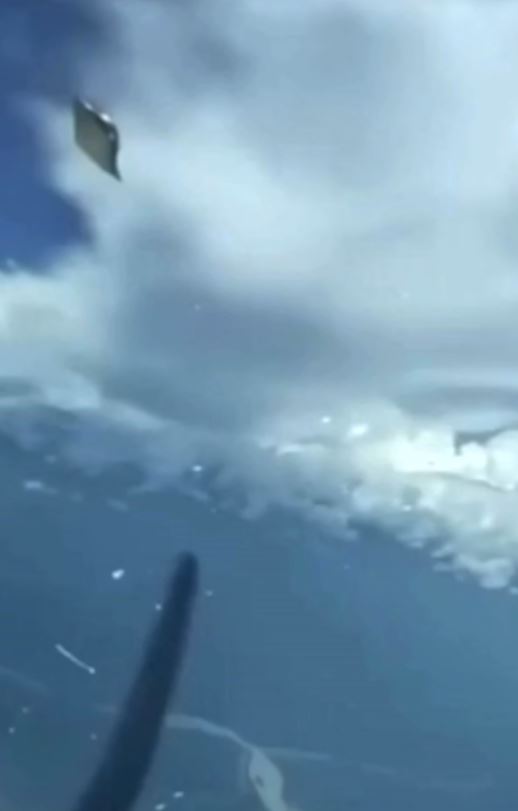 One person said: UFOs don't equal aliens. UFOs are 100% real but it's still up in the air as to what they actually are
A second wrote: Looks like a balloon, not even a weather balloon, one of them posh events with the crazy shaped balloons.
A third suggested: OMG! This is a UFO, Every pilot in the world should put a dash cam on a cockpit for a constant recording
Wow! That looks sooooo real! Great catch whoever took this video! Very cool! Another said.
Makes me wonder how many of these are flying around, too fast to see. You see something out the corner of your eye, blink and there's nothing there. Someone wrote.
Watching the video: