Amazon-owned Ring is presenting an enticing $1 million grand prize to a US resident who can furnish 'unaltered scientific evidence of a real extraterrestrial lifeform.'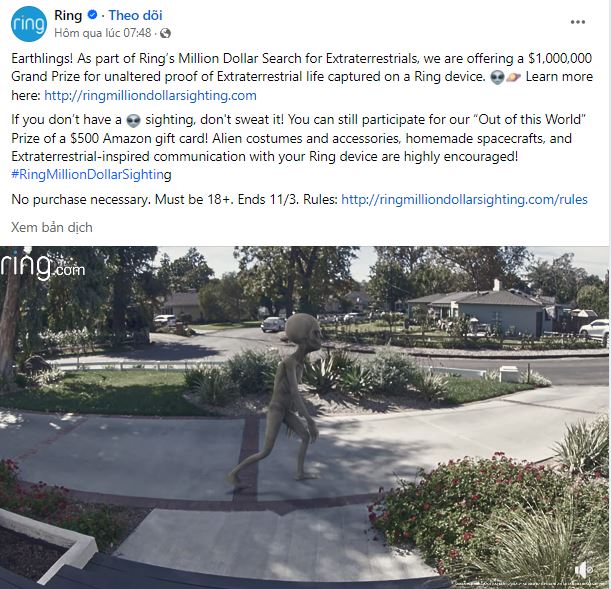 The submission deadline is November 3, 11:59 pm ET, and a 'Space and Extraterrestrial Expert' will evaluate the entries.
This competition emerges amidst a surge in online videos purporting to depict extraterrestrial encounters, although many of these sightings have ultimately been identified as falling meteors.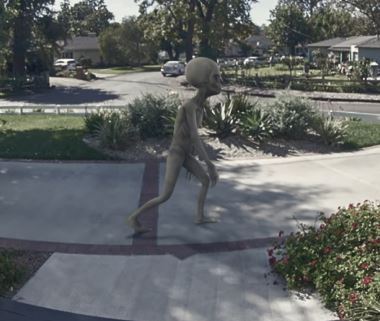 Ring announced the competition with the statement, 'For almost 100 years, scientists, experts, and average homeowners have shared stories and video clips of Extraterrestrial sightings,' 
'With new sightings and further evidence that lifeforms might exist beyond Earth's atmosphere, there's a possibility that Extraterrestrial activity could be happening right outside your front door. 
'Customers all over the world capture life's unexpected and delightful moments through their Ring Video Doorbells and Cameras. Now, you could be rewarded for catching an otherworldly sighting.'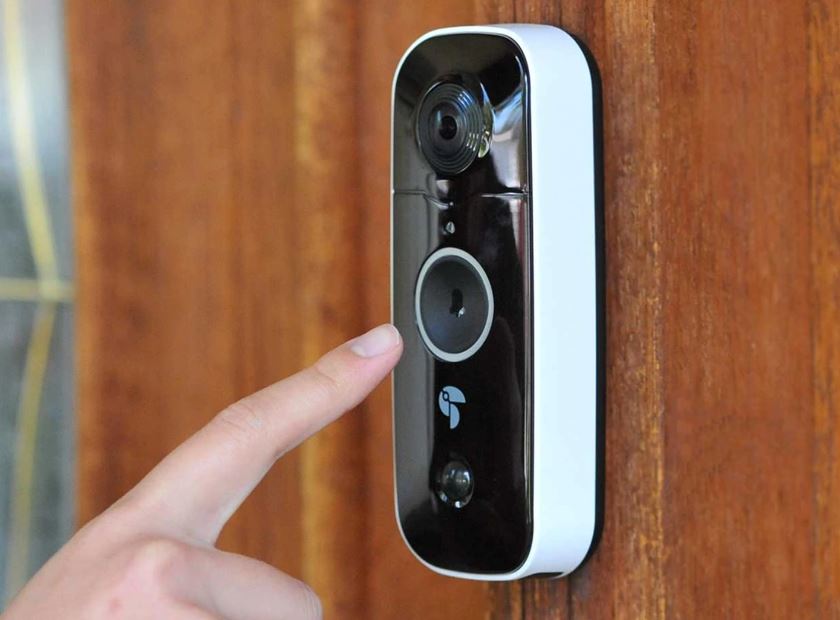 The contest is exclusively available to legal US residents who are 18 years of age or older. Participants have two methods to enter.
The first involves submitting 'Scientific Evidence recorded with a Ring device that documents an Extraterrestrial event.' The second option is to submit a video, lasting up to one minute, that features 'someone or something associated with extraterrestrials.'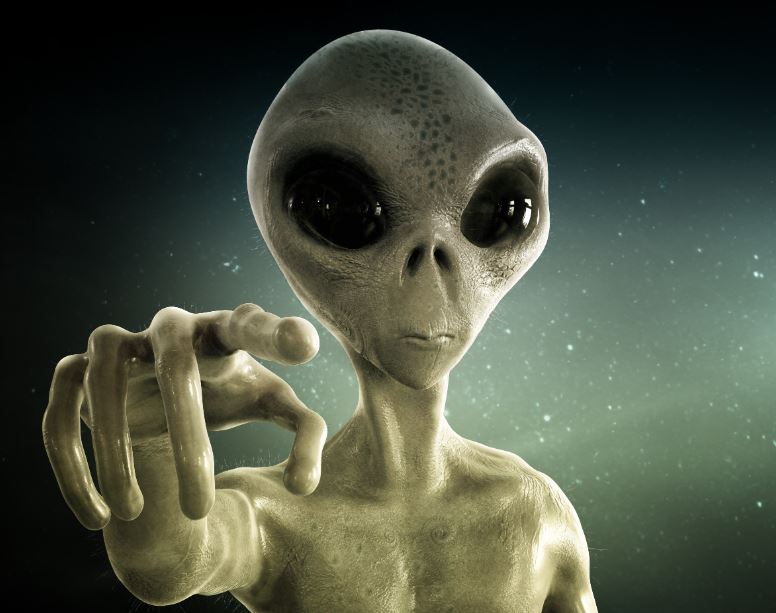 According to Ring, 'An Entry using OPTION TWO can depict extraterrestrials in an unrealistic manner, and use artificial aids, such as costumes or accessories, manmade vehicles, makeup, props, computer graphics, digital effects, and/or other artificial means,' 
Entries submitted under Option Two will undergo evaluation based on criteria such as creativity, visual appeal, and humor.
Should evidence of extraterrestrial activity be presented, that individual will receive the grand prize for an annuity of $50,000 a year for 20 years. 
Watching the video below: