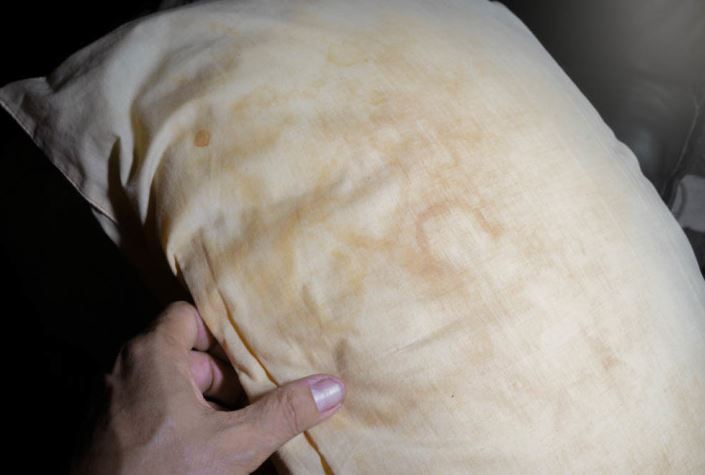 However, there are other reasons to wash them more often than just the satisfaction of cuddling your face in a freshly laundered pillowcase. If the pillowcase is in direct contact with the skin, experts recommend changing it 2-3 times a week.
1. Pillowcases can be a habitat for ticks.
Every night, when we lay our heads on our pillows, we leave behind sweat, makeup residue, and over 50 million dead skin cells. Sweat and shed skin cells create the perfect habitat for ticks to feed and reproduce.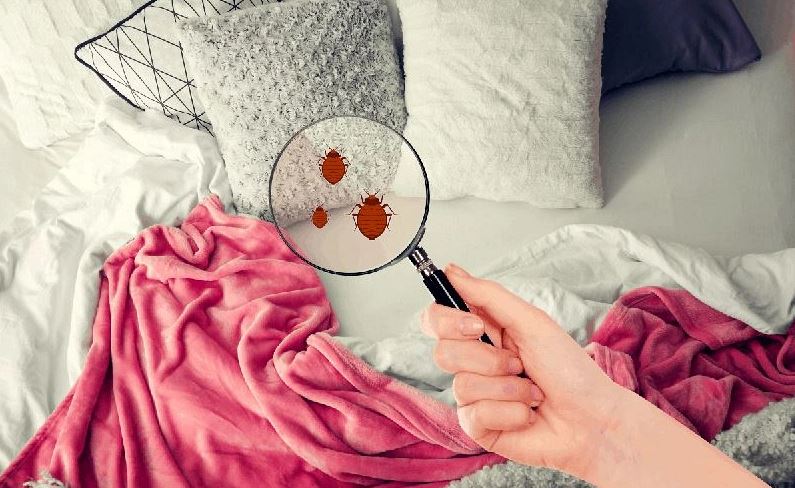 If you rarely change your pillowcase, you run the risk of being exposed to these pesky creatures, which can be harmful to your health.
2.Dirty pillowcases might give you acne.
Ensuring you remove your makeup before sleeping is a crucial aspect of maintaining clear and radiant skin. If you believe you've successfully removed your concealer and mascara, however, there might still be some product left on your face.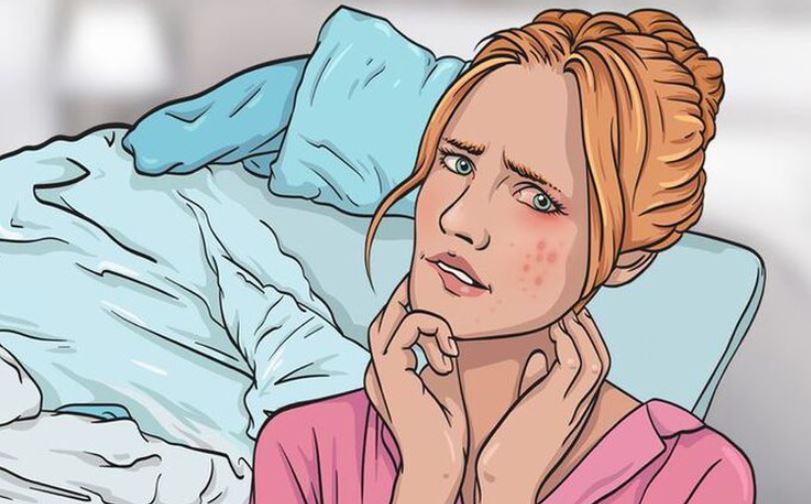 When you sleep on the pillowcase, traces of the product might still linger on your skin.
Moreover, pillowcases provide an environment that acts as a breeding ground for bacteria and yeast. Your sweat and natural oils can lead to skin irritation and an increased susceptibility to breakouts.
3. Dirty pillowcases can damage hair.
You can spend a lot of money on expensive shampoos and grooming treatments, but you may have overlooked an important detail: the fabric of your pillowcase.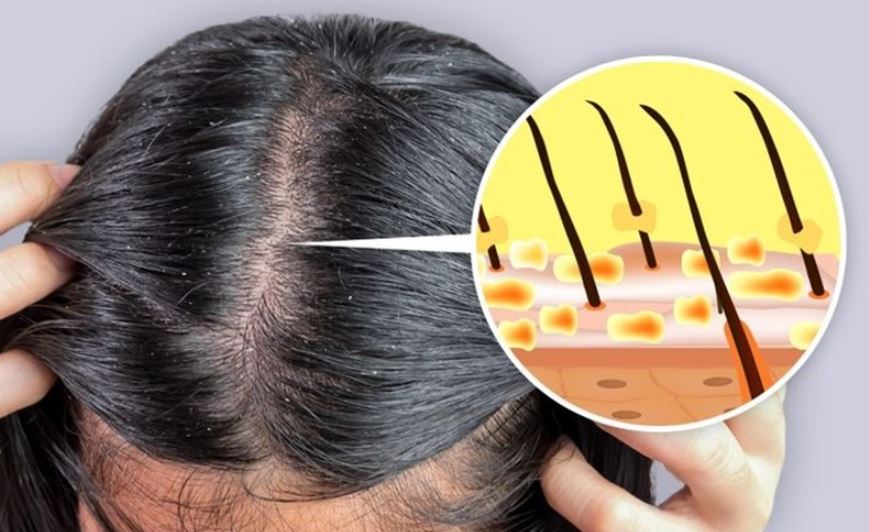 During the night, as we roll from side to side, our hair rubs against the pillowcase, causing it to break. If the pillowcase isn't clean, there's a greater risk of irritating the scalp, which can impact the health and beauty of your hair.
4. It could impact your sleep quality.
If you don't change your pillowcase regularly, it can lead to the release of gases from accumulated germs and dust mites, potentially triggering allergies and difficulty breathing. So, dirty pillowcases can affect your sleep by disrupting it, leading you to feel exhausted in the morning.