We often develop a habit of charging our phones overnight to wake up with a fully charged device in the morning. However, it's important to reconsider this practice — Apple has explicitly warned iPhone owners about the dangers of leaving their phones on the bed to charge while they sleep.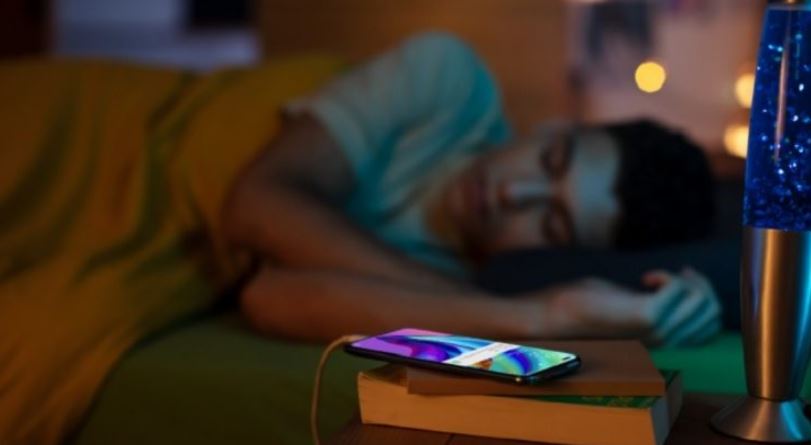 Many people choose to charge their phones overnight because it's the most convenient time to replenish the battery, and they don't need to use the phone until the charge is complete.
However, Apple advises against sleeping with your iPhone while it's charging, as this could 'result in fire, electric shock, injury, or damage to the iPhone or other property.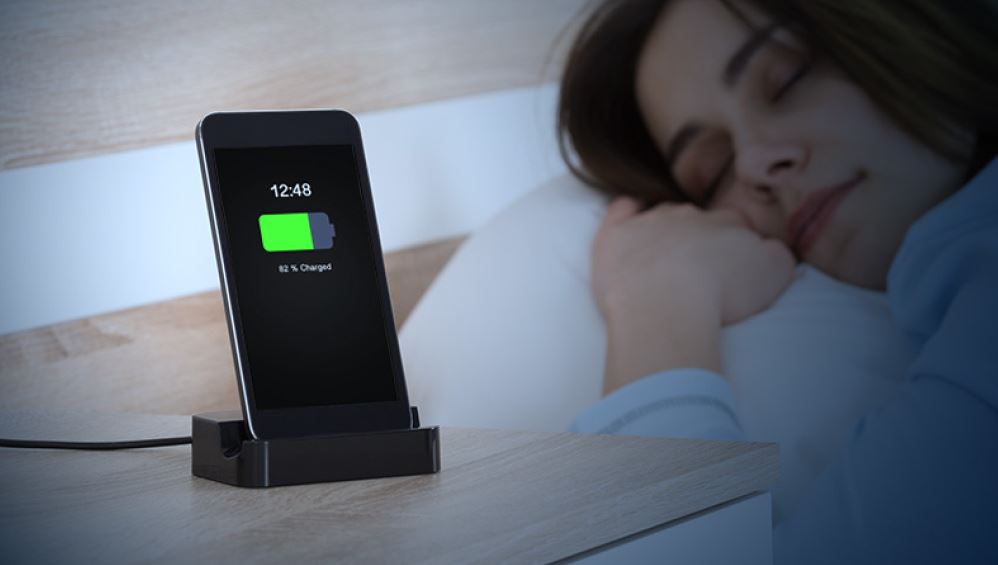 The risks become more pronounced if your iPhone is obstructed and unable to receive proper ventilation while charging. This poses a significant threat if you place your phone near your pillow during the night. Such a situation can lead to dangerous overheating, potentially causing harm to your phone and even starting a fire.
In an official safety advisory from Apple, they stated: "Don't sleep on a device, power adapter, or wireless charger, or place them under a blanket, pillow, or your body, when it's connected to a power source. Keep your iPhone, the power adapter, and any wireless charger in a well-ventilated area when in use or charging. Take special care if you have a physical condition that affects your ability to detect heat against the body."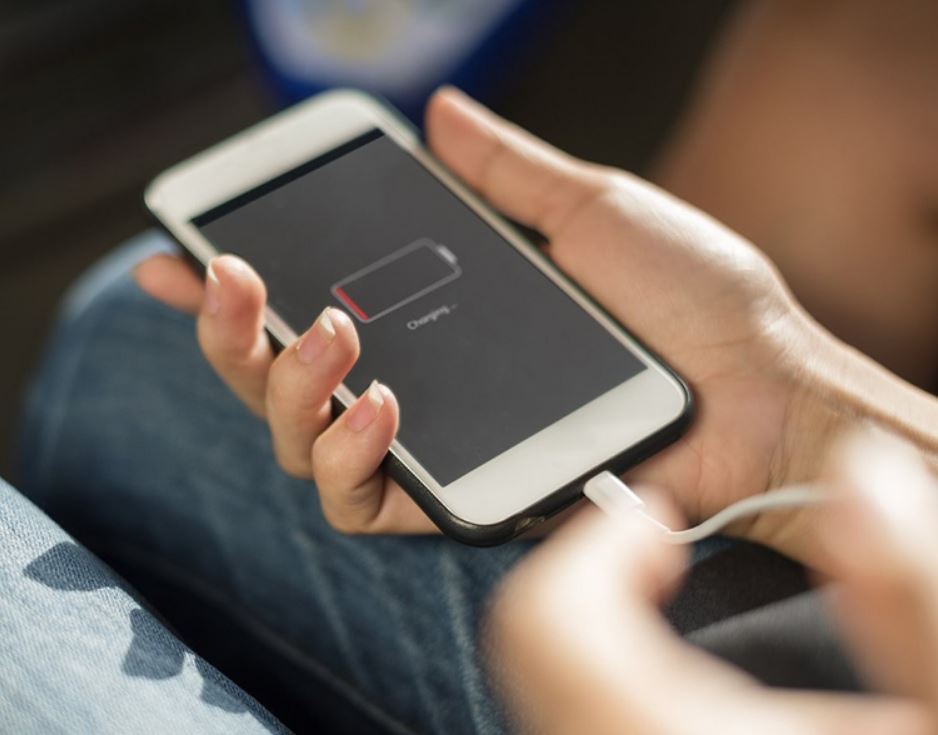 Apple also warns that the potential for fire hazards increases if you attempt to use third-party chargers to power your device. Cheaper chargers may not adhere to the same safety regulations as Apple's authorized products. Therefore, Apple suggests looking for 'Made for iPhone' cables that adhere to global safety standards.
They explained:  "Other adapters may not meet applicable safety standards, and charging with such adapters could pose a risk of death or injury."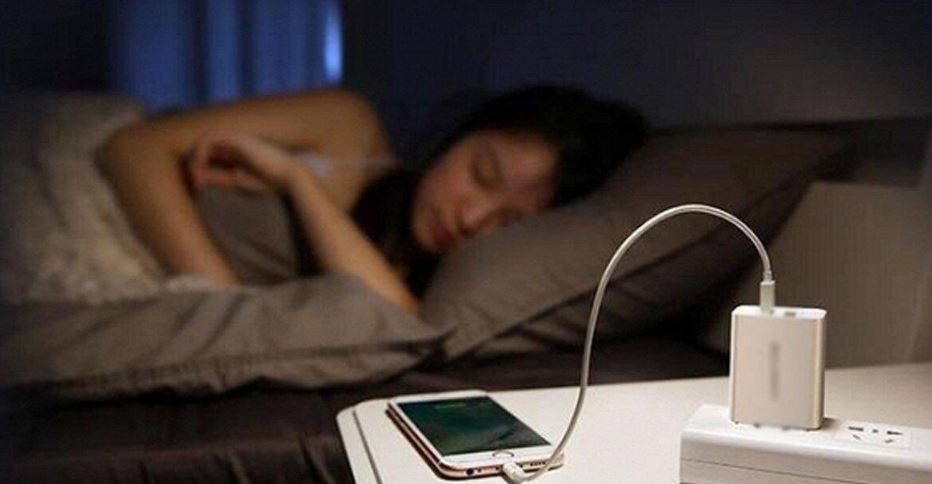 Not only should you never charge your device while sleeping, but you should also avoid charging it near water or any other liquid. Additionally, it's important to discard chargers as soon as they become damaged, as insisted by Apple.
Using damaged cables or chargers can lead to potential hazards, such as fire, electric shock, injury, or damage to the iPhone or other property.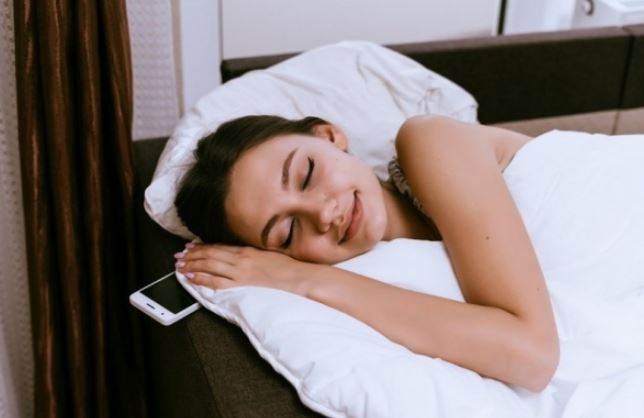 They explain: "Using damaged cables or chargers, or charging when moisture is present, can cause fire, electric shock, injury, or damage to iPhone or other property."