Natalie Brown, a 28-year-old from the UK, had spent three days on a £203 holiday in the Spanish holiday destination with her friends.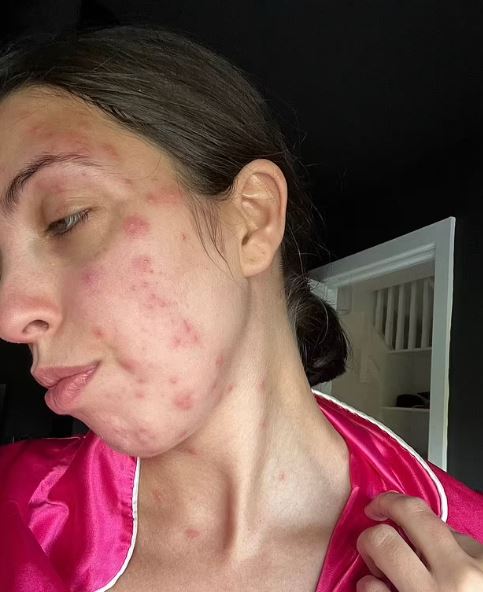 Her trip took a nightmarish turn when she stayed at a flat in Benidorm. After the first night on a sofa bed, she noticed a single bite on her arm. Over the following two days, more bites appeared, leaving her with intensely itchy skin.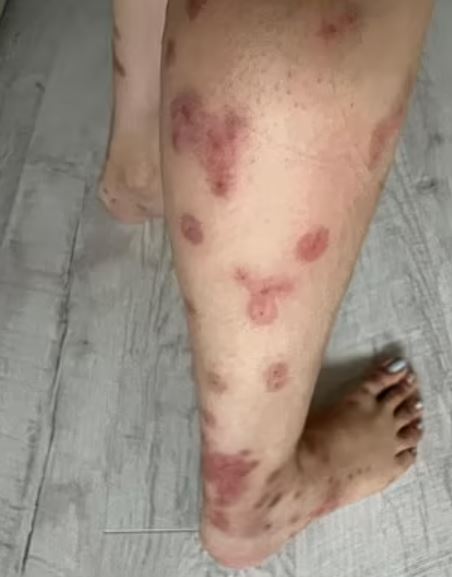 However, upon returning to the UK, she experienced distress as she had over 100 bedbug bites. With each passing day, the itchy bites became unbearable.
She said: 'My bites were incredibly itchy, they were sore, I couldn't show my legs and arm for around six months until the bites and scars went down.'
'It knocked my confidence and I was embarrassed to tell people because they were all on one side of my face.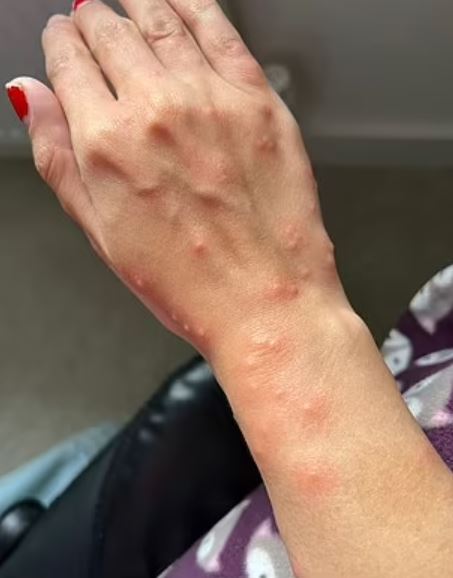 She decided to visit her GP, who stated that she had never seen that many bites on a patient.
She said, 'The doctor mentioned it's one of the worst cases of bed bug bites she had ever seen. They were all over my body, with the majority concentrated on my legs.'
The doctor prescribed a course of antibiotics to alleviate the inflammation and itchiness.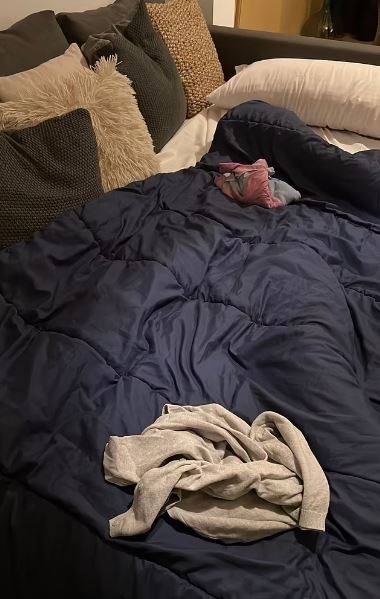 In addition to the physical discomfort, the situation affected her professional life, as she had to inform her workplace that she couldn't come to the office until the bites had healed. She also felt reluctant to appear on camera during virtual meetings.
'My friends didn't think the bites were that bad when they were fresh, but then in the following weeks they got bigger and lots of people were shocked by the amount of bites on me, especially the ones on my face.
'People said they felt itchy just looking at them and commented that they looked very sore.'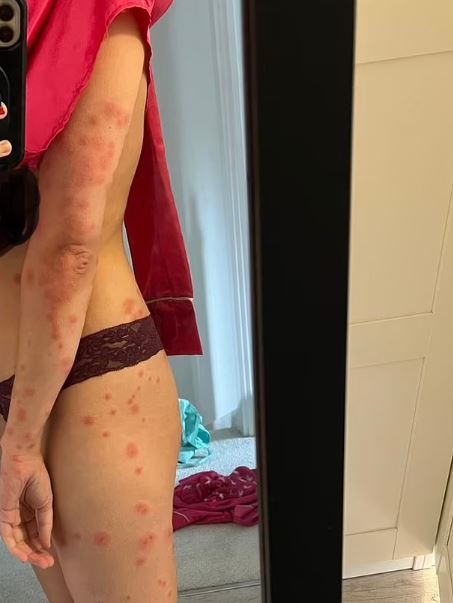 She said this experience has made her extremely conscious of staying in new beds.
'It's made me extremely conscious of staying in new beds and I always inspect the bed before getting in', she added.
Then, Ms Brown shared her advice for those who have the unfortunate experience of bed bug bites.
Utilize anti-itch and anti-scar remedies, and make sure to launder all your garments using hot washes and dryer cycles," she advised.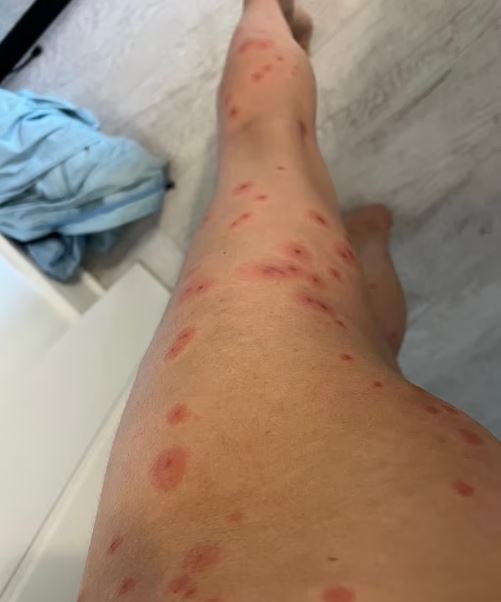 "Also, don't forget to inspect your luggage, as bed bugs can sometimes lurk there. I meticulously vacuumed all my belongings and left my luggage outdoors until I completed my checks.
If you encounter a bed bug infestation, it's essential to consult a physician to obtain antihistamines, hydrocortisone cream, and, if necessary, antibiotics. In my case, I had to take antibiotics due to an adverse reaction to the bed bug bites.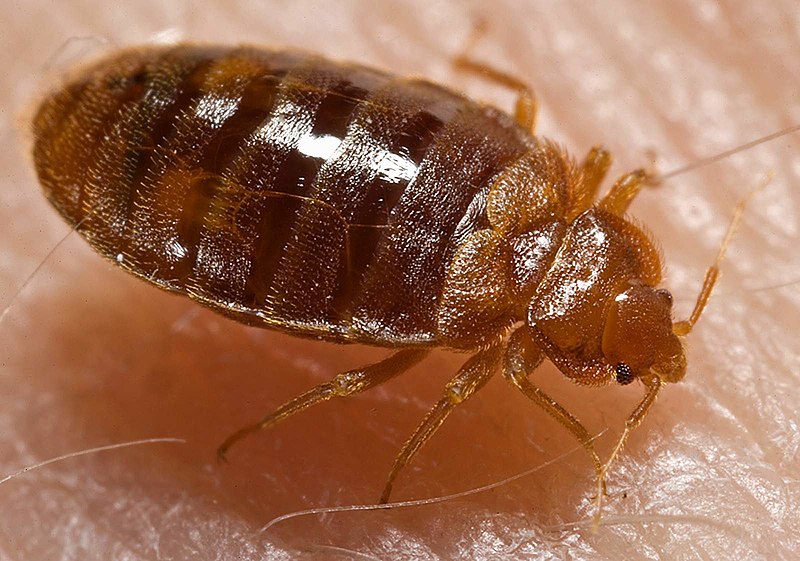 The itching and scarring were particularly severe, primarily affecting my legs, to the point where I couldn't expose them in public until the situation improved."