A TikToker who recently moved to the UK has been taken aback by the differences in British homes, and she shared her experience on social media.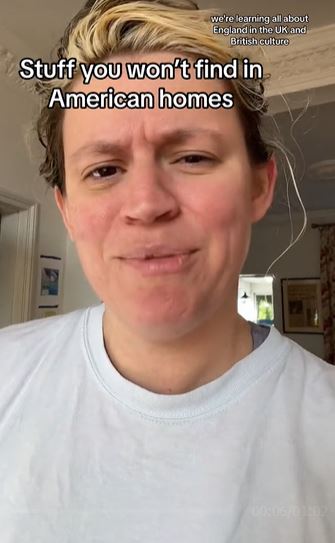 In a viral video, Molly, known as @strangecapers on TikTok, humorously details the various aspects of her new family home that leave her baffled.
As she navigates through her new British residence, she highlights major cultural differences, such as separate hot and cold taps.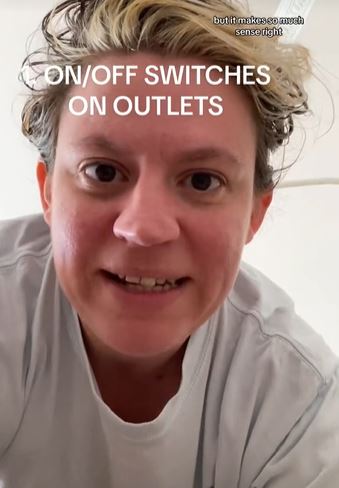 In a close-up shot, she expresses her surprise at encountering on/off switches on electrical outlets, a feature she had never seen before. She appreciates this safety feature, remarking, "These switches on the outlets are new to me, but it makes so much sense. It's good for safety and why have the outlet if you not using it?"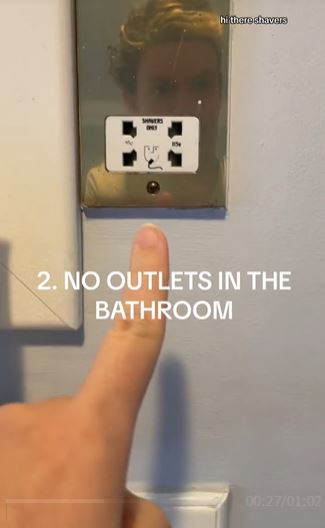 However, she appears less enthused about the limited electrical outlets in the bathroom, primarily designed for electric shavers. She voices her frustration, particularly regarding the absence of outlets for women's grooming appliances like hairdryers.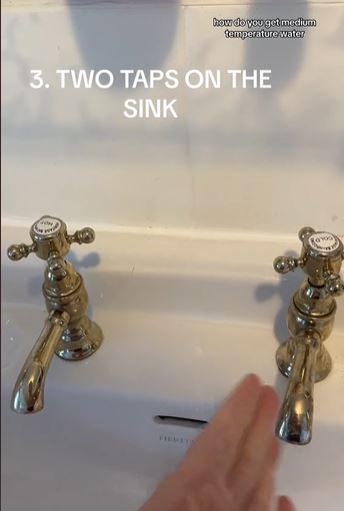 The most prominent source of her consternation, however, seems to be the presence of separate hot and cold taps, a point of contention shared by many Brits who also bemoan the absence of a medium-temperature option.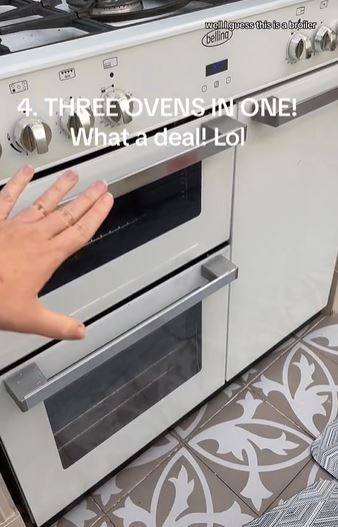 One person said: We can have a socket in the bathroom if it's 3 meters away from the bath/shower - which in most of our houses would take you into another room anyway.
One typically sarcastic Brit wrote: That's because we use bricks and not wood and cardboard. 
A second said: I was expecting the taps thing. It's just old technology basically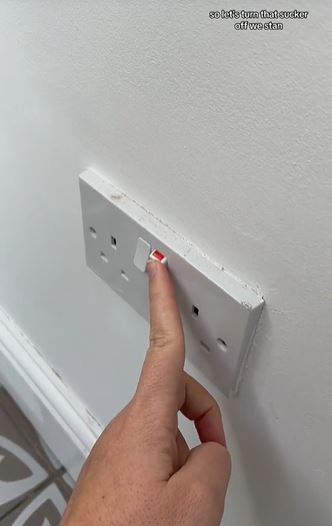 A third commented: We don't dry our hair in the bathroom or have wall sockets to do any form of electrical thing in the bathroom as it's highly dangerous around where there's water. Omg  
Someone else said: Just blow dry and straighten your hair in your bedroom or where you get changed that's what everyone I know does.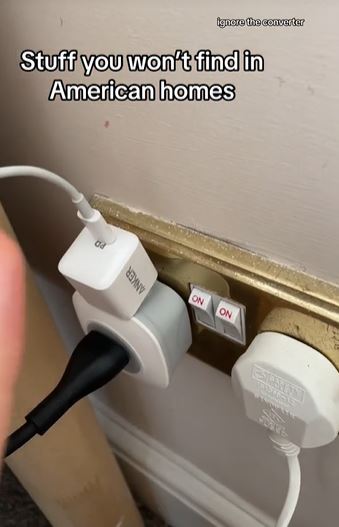 It is British tradition for one of the ovens to be a permanent storage space for all of your baking trays. Another added.