A jogger at a red squirrel nature reserve made a remarkable discovery—a Jurassic dinosaur footprint dating back 140 million years. 
Sophie Giles, a National Trust ranger, was stunned after finding the footprint of a Jurassic dinosaur dating back 140 million years while running around Brownsea Island in Poole Harbour, Dorset.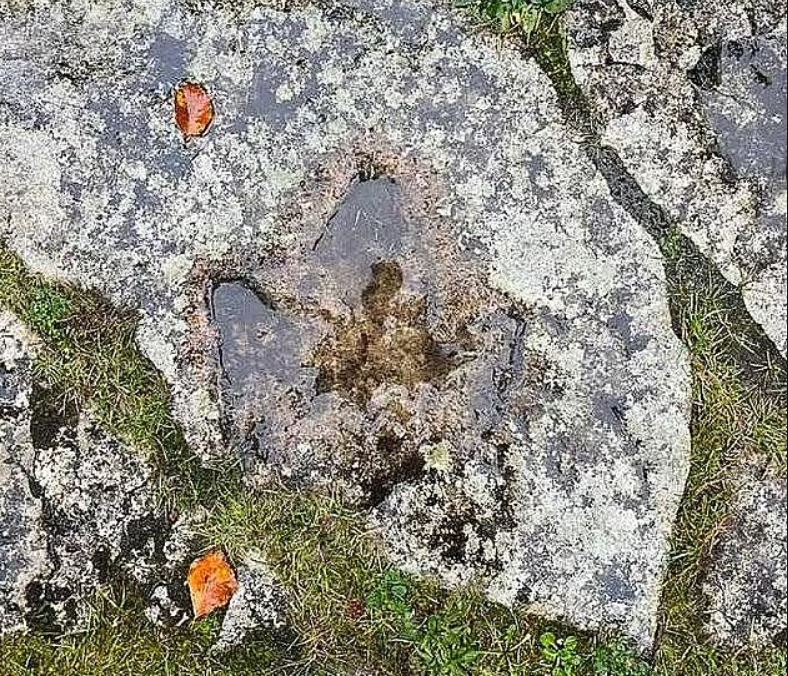 Giles passes this spot nearly every day but only notices the footprint after rainfall causes water to pool into it. She recounted her shock, expressing: 
'I was running and I go past this spot nearly every day. It had been raining and the water had pooled into this footprint and it was suddenly visible,' she said. 
'I must have glanced at it so many times before and never noticed.'
She added: 'It has been used as a paving slab that was imported from Purbeck many years ago. The person who installed it didn't recognise the significance at the time and it is only now we realise just how amazing it is.'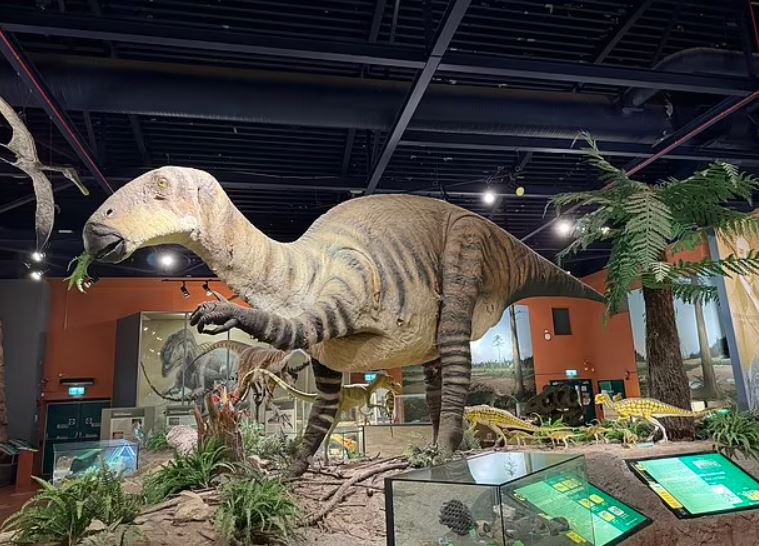 The footprint, identified as that of an iguanodon—a 36-foot-tall, 285-stone herbivore from the late Jurassic period—was embedded in a slab of Purbeck stone quarried from the nearby Isle of Purbeck and transported to Brownsea about 50 years ago. 
This footprint was just noticed until Ms Giles stumbled upon it.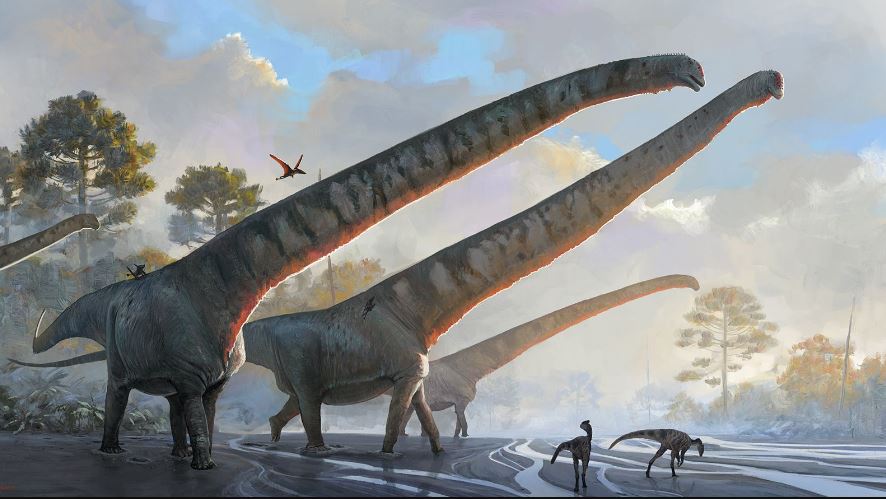 Dr Martin Munt, curator at the Dinosaur Isle Museum at Sandown, Isle of Wight, said: 
'We can't be certain as to what sort of animal made it, but we can be fairly confident of it being iguanodontian, as bones found in those rocks can be identified as such.
'The footprint is in rock from Purbeck, so was probably part of building stone brought to the Island.
'The iguanodon is well known for being across southern England. It is quite widespread and understood to be prominent along our coast.'
Brownsea Island is not only famous for its endangered red squirrels but also for the unexpected layer of prehistoric traces that adds to its natural wonders