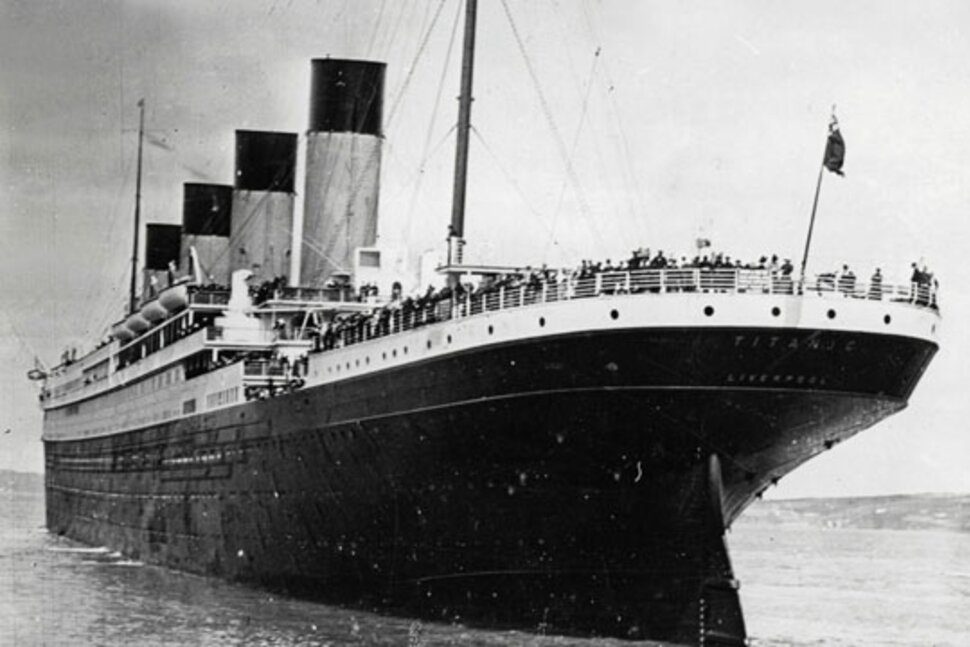 A rare first-class menu from the Titanic for auction sheds up to £70,000 ($86,000).
This rare first-class menu from the ill-fated Titanic is scheduled to be auctioned this Saturday.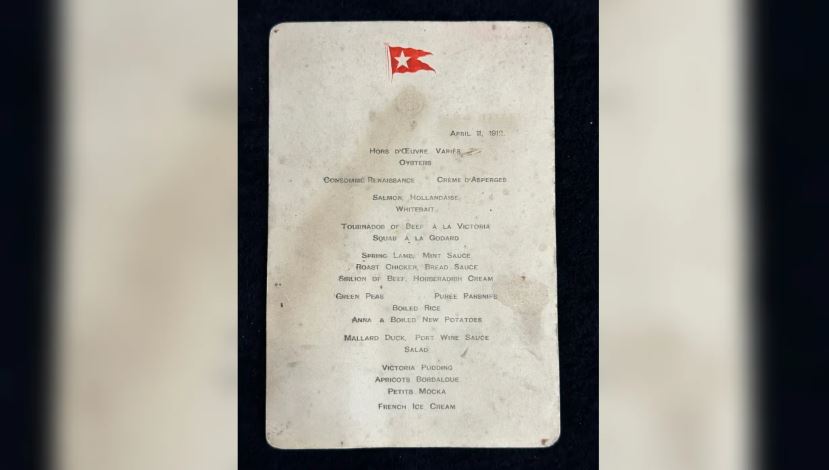 British auction house Henry Aldridge and Son Ltd said in the lot description that Titanic's first-class menu ended up in the North Atlantic for a time following the Titanic's tragic sinking in the early hours of April 15, 1912. It was described as heavily water-stained, with certain parts of the lettering partially erased. 
This salvaged menu provides insights into the first dinner held on board after the Titanic's departure from Queenstown, Belfast. 
The dinner choices for that evening on April 11 included delicacies like oysters, sirloin of beef with horseradish cream, and pureed parsnips, with desserts including apricot Bordaloue a type of tart - and Victoria pudding.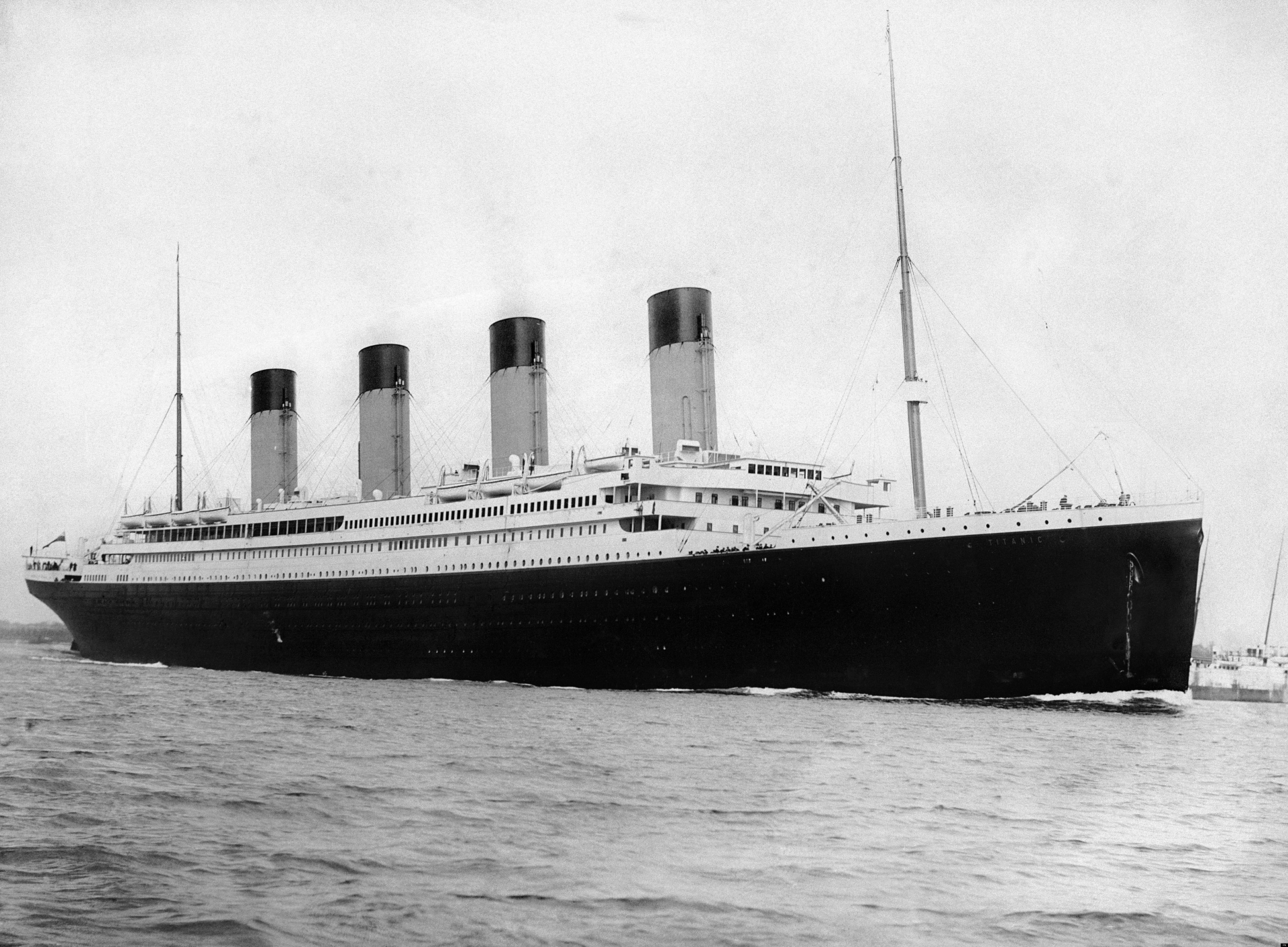 After consulting Titanic collections at museums and engaging with prominent memorabilia collectors, the auction house confirmed that there appear to be no surviving examples of the first-class menu for that specific night. 
At the auction, there is not only a rare Titanic first-class menu up for sale, expected to fetch £70,000 ($86,000), but also other items that provide a glimpse into the luxurious life aboard the Titanic before the tragic accident claimed the lives of 1,517 individuals, with only 706 managing to survive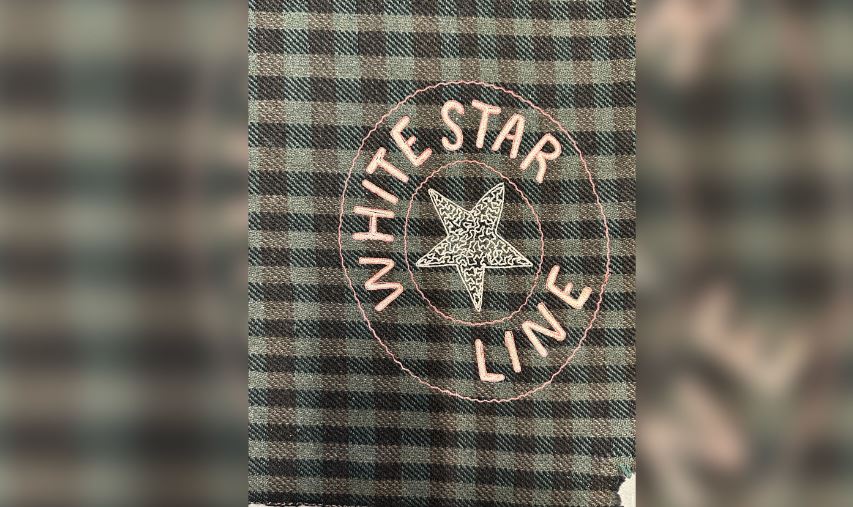 One such item is a tartan blanket utilized by a survivor to stay warm in a lifeboat, regarded by the auction house as "one of the rarest three-dimensional objects we have seen" This unique artifact is expected to fetch up to £100,000 ($123,000).
The blanket was formerly owned by Frederick Toppin, who, in his role as the Assistant General Manager in New York for the company that owned the Titanic, acquired it at a New York pier while meeting the rescued passengers as they disembarked.