While in the process of shooting a documentary focused on quagga mussels, a pair of filmmakers, Yvonne Drebert and Zach Melnick, stumbled upon the remarkably well-preserved wreckage of a ship that had vanished 128 years ago.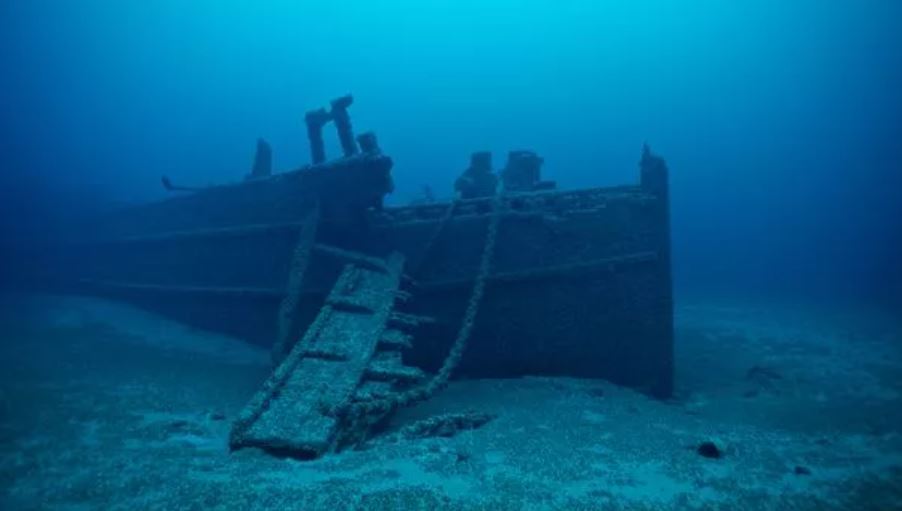 The ship, known as the Africa, was transporting coal from Ohio to Ontario when it disappeared in Lake Huron during a snowstorm back in October 1895.
Severe weather conditions and dense fog had rendered the 11 crew members of the vessel, constructed in 1873, unable to navigate, leading to its mysterious disappearance - until now.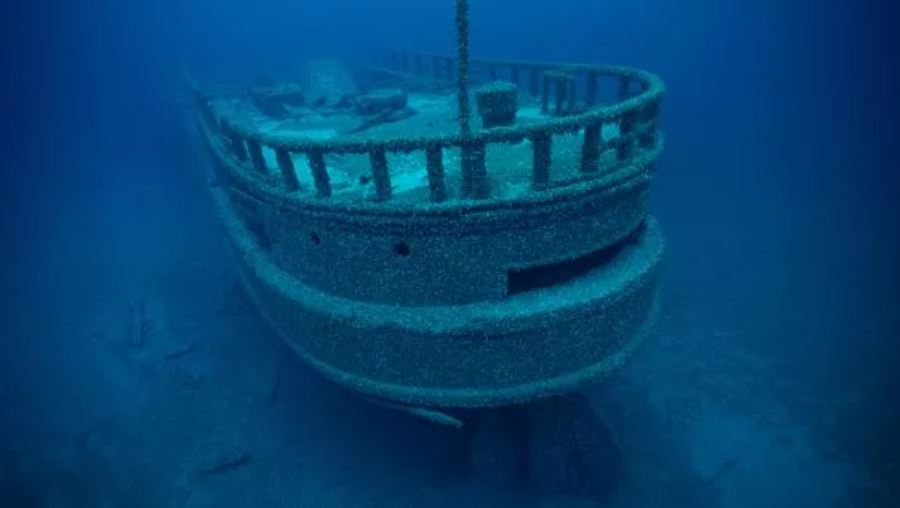 "While they were filming, they had to call it a day due to heavy winds. However, the pair felt that the underwater drone they were using had detected something more than just a pile of rocks at a certain point. They lowered the robotic camera down to a depth of about 280 feet (85 meters) to investigate.
She told FOX Weather: "So we see lots of the mussels, and that's what we normally see down there. But then we started to see this shadow in the distance, and we were like, 'What? What is that?"
As they approached the object of interest at the lake's depths, they were astounded to discover the well-preserved shipwreck, concealed beneath a blanket of quagga mussels. Drebert recounted the moment, stating,  "And so we got closer and closer, and the ship just sort of appeared out of the mists of time, and it was really pretty incredible.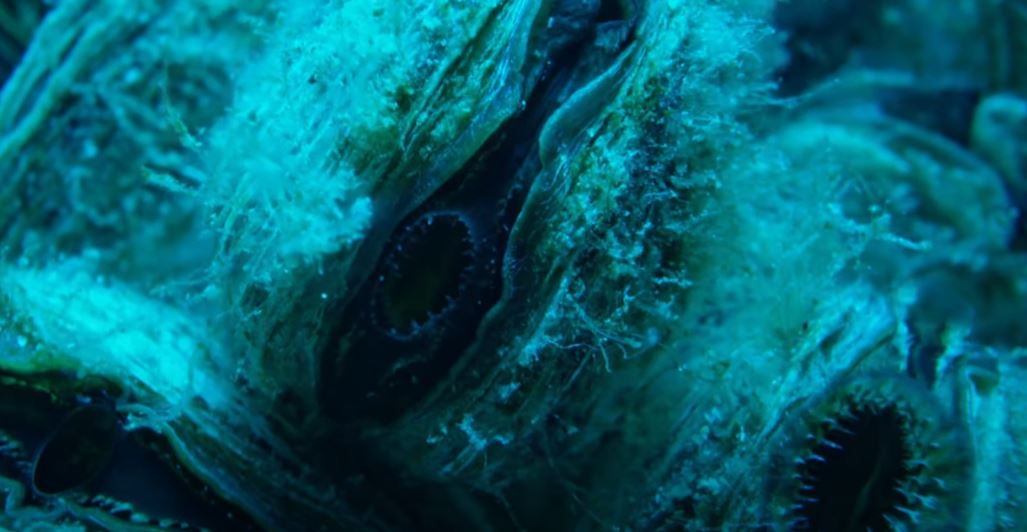 They discover a truly incredible find-  the majestic shipwreck emerging from the mists of time. 
Mr. Melnick said that their discovery of the shipwreck in deep water was possible without the need for additional lighting, thanks to the quaggas. However, as they approached the shipwreck and moved closer, its features became more distinct, revealing an antique wooden steamship. They exclaimed that: 'Wow! This is a steamship, a wooden steamship.' So this is old, and it is incredibly well intact."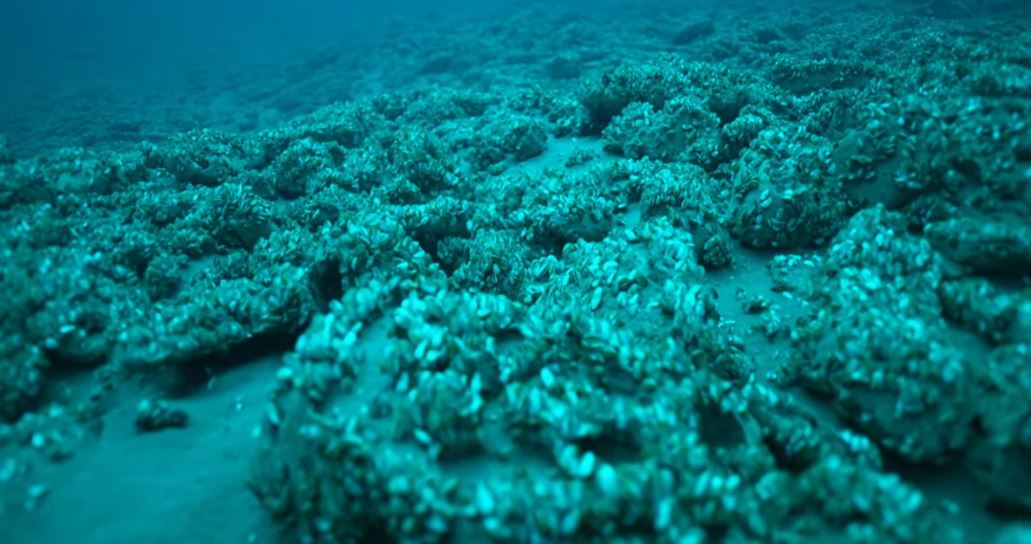 The filmmakers extend their gratitude to historian Patrick Folkers and marine archaeologist Scarlett Janunas for their help. One notable clue that suggested it could be from Africa was its size, measuring 148 feet (45.4 meters) in length, 26 feet (7.9 meters) in width, and 12.5 feet (3.8 meters) in height.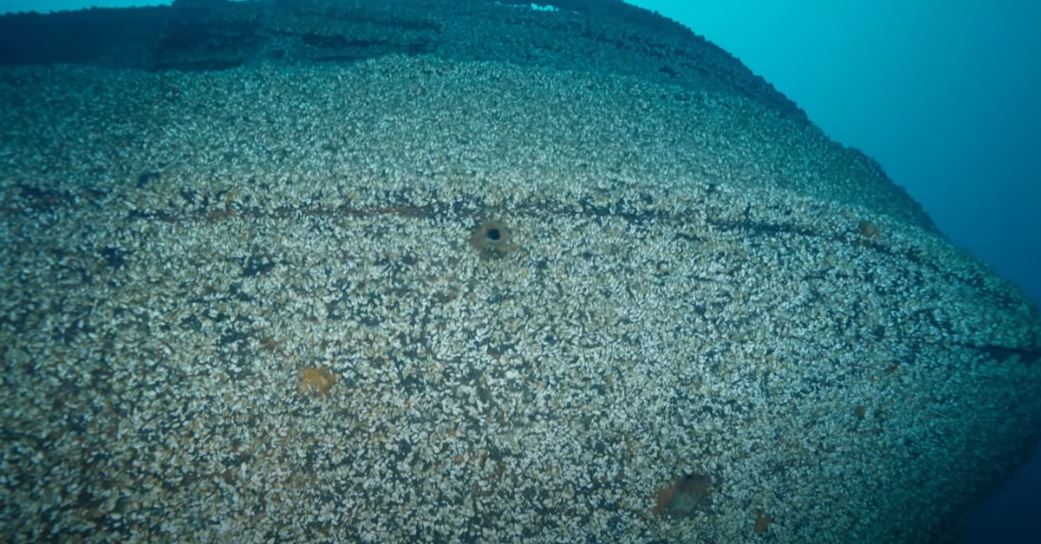 Wisconsin state maritime archaeologist Tamara Thomsen remarked that quagga mussels now blanket every shipwreck in the lower Great Lakes. These finger-sized mollusks, with their insatiable appetites, bore into wooden vessels, layering themselves so thickly that they can eventually cause structural damage. 
Moreover, they produce corrosive acid that can affect steel and iron ships. To date, no one has found a viable way to stop them.
Watching the video below: