Colombia is seeking to accelerate its mission to recover a sunken treasure with a potential worth of up to $20 billion, as its ownership remains in a legal gray area due to an ongoing court battle.
According to the country's culture minister's statement to Bloomberg last week, the resident Gustavo Petro has instructed his administration to exhume the retrieval of the "holy grail of shipwrecks," which is the Spanish galleon San José, resting on the floor of the Caribbean Sea.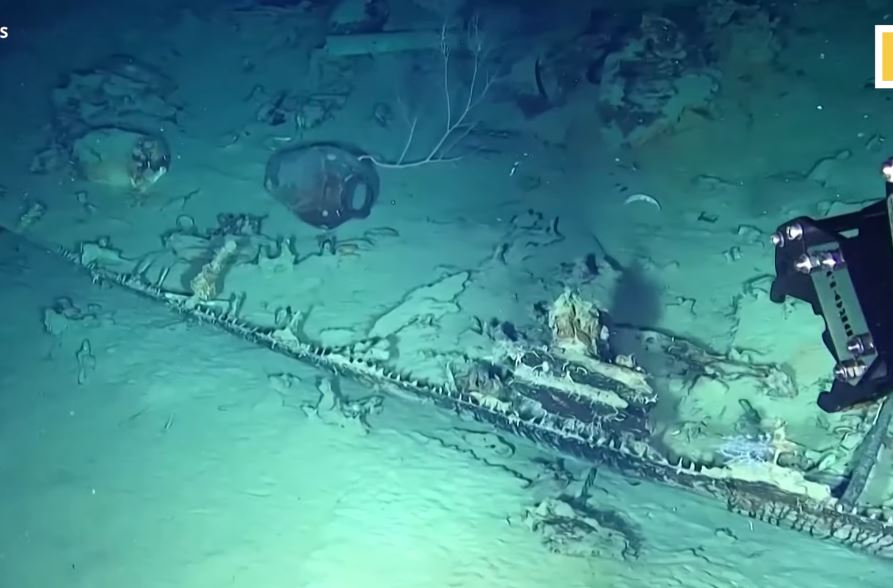 The Spanish galleon San José sank near the Colombian port of Cartagena in 1708, following an explosion of its powder detonated during a skirmish with the British.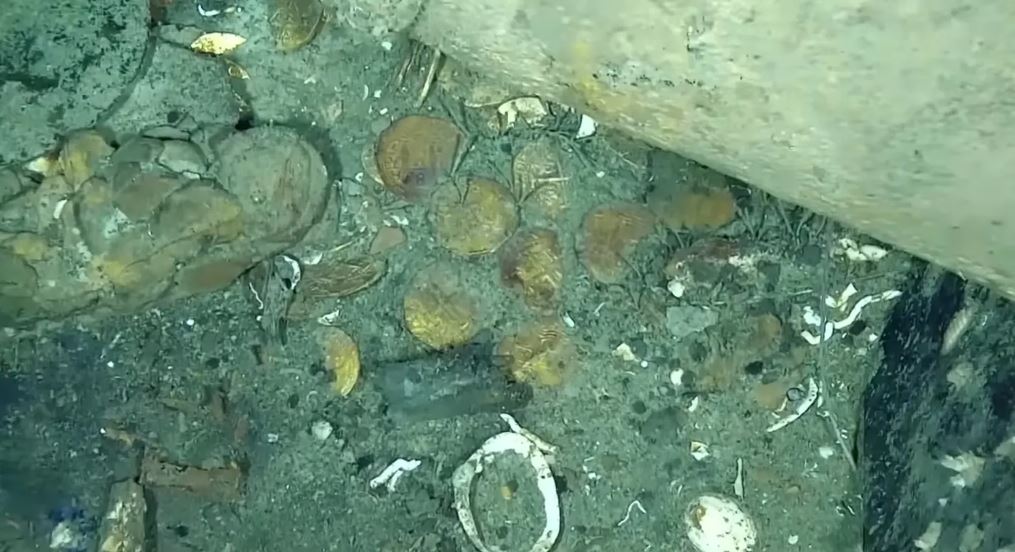 The ship carried treasures that, in today's currency, are estimated to be worth up to $20 billion, and 600 sailors, with only 11 surviving the shipwreck.
In 2015, the Colombian government announced the discovery of the legendary ship by a team of navy divers in waters nearly 3,100 feet deep, while other teams captured astonishing images of the remarkably well-preserved cargo.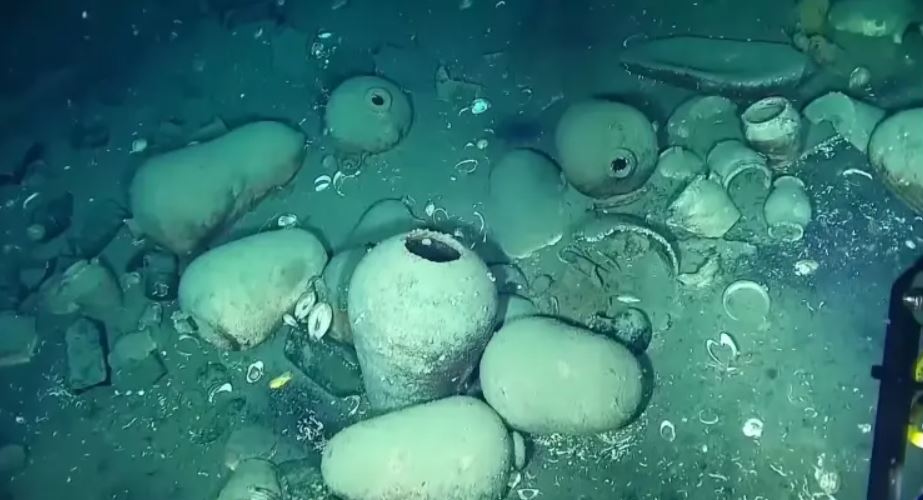 Culture Minister Juan David Correa told Bloomberg: 'This is one of the priorities for the Petro administration,' 
'The president has told us to pick up the pace.'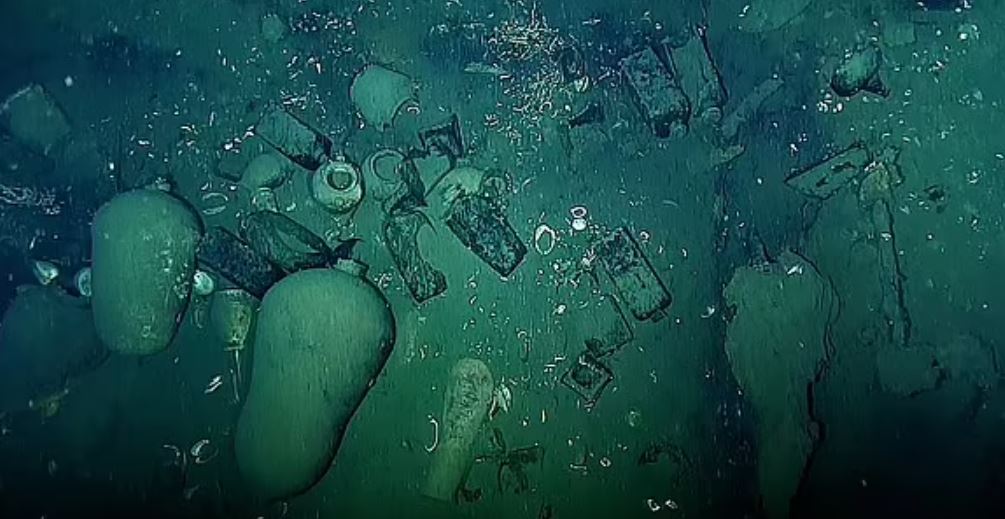 The San José galleon has remained a legend for many years. It sank to a depth of approximately 2,000 feet on June 8, 1708, during a battle against the British in the War of the Spanish Succession. The ship carried a crew of 600 who now rested forever on the seabed.
In 1981, the U.S. company Glocca Morra claimed to have found the lost treasure and provided its coordinates to Colombia, under the agreement that it would receive half the fortune upon recovery.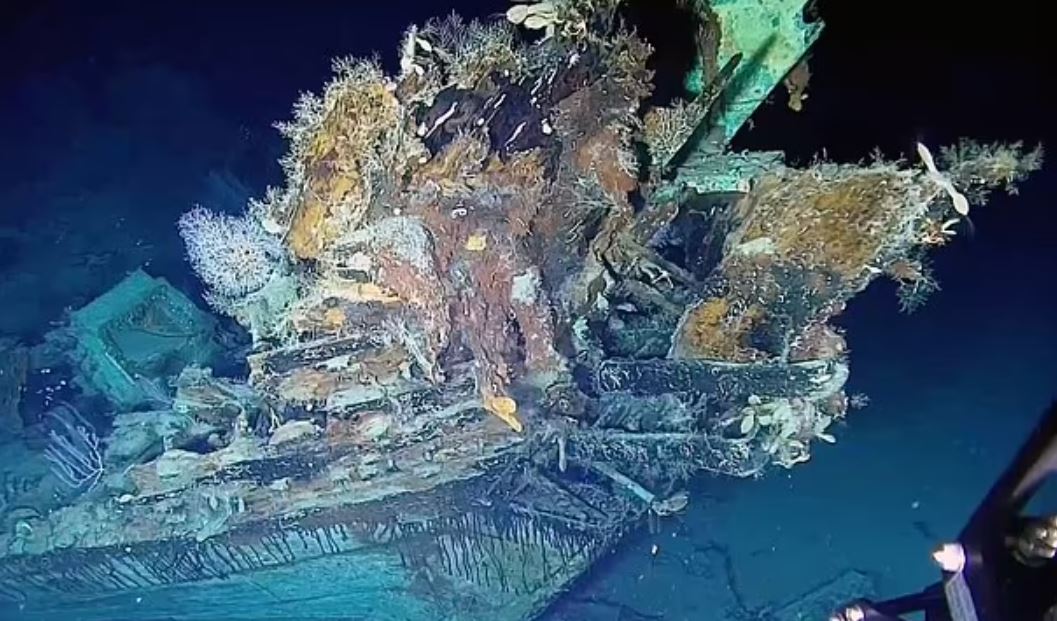 Years later, in 2015, then-President Juan Manuel Santos of Colombia declared that the country's navy had located the San José wreck at a different location on the seabed.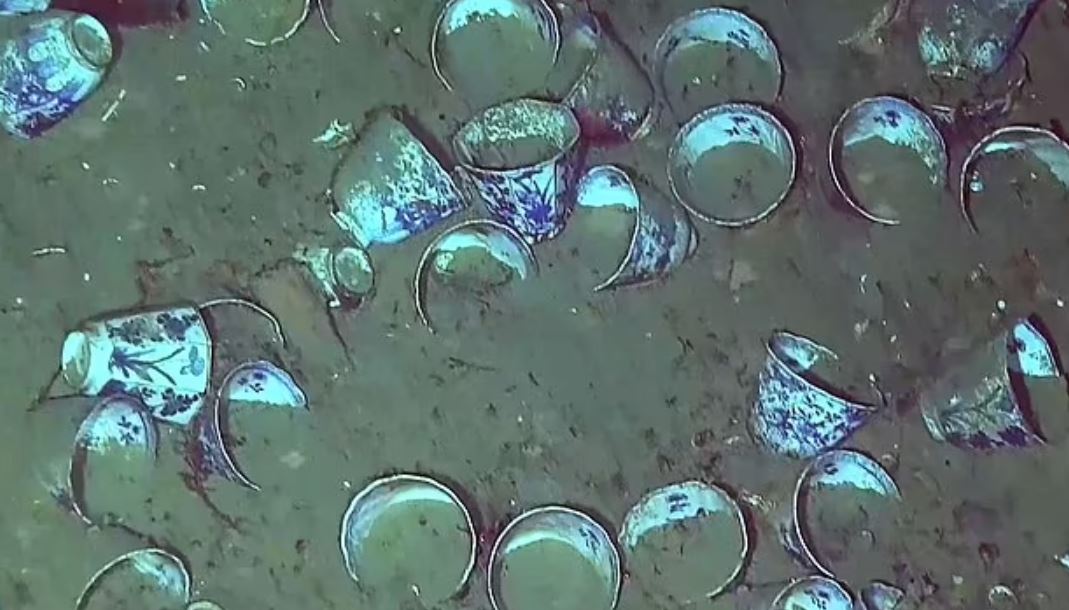 However, Colombia has never disclosed the coordinates of the Sea Search Armada ship. It is believed that the country found part of the same debris field in 2015 that it had originally discovered 34 years earlier.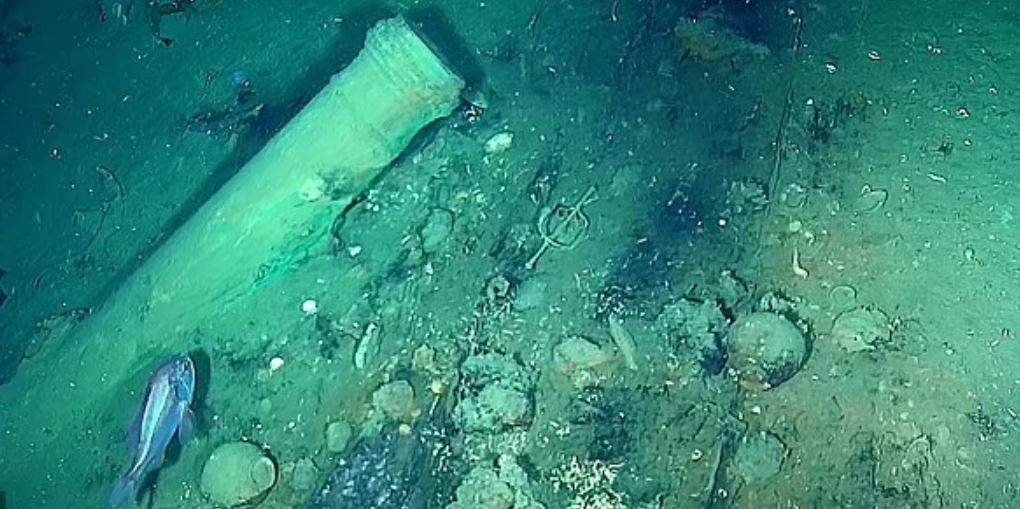 As reported by Bloomberg, the company is suing the Colombian government for half of the treasure, amounting to an estimated $10 billion, under the US-Colombia Trade Promotion Agreement. 
Watching the video below: