A man who achieved notoriety in the 18th century for possessing the world's longest nose, measuring a staggering 19cm (7.5 inches), has once again captured online attention after an image of his wax figure resurfaced.
Thomas Wedders, from Yorkshire, gained fame in the 18th century and is known as the man with the world's longest nose, measuring a staggering 19 cm (7.5 inches). Although hundreds of years have passed since his impressive record has yet to be broken.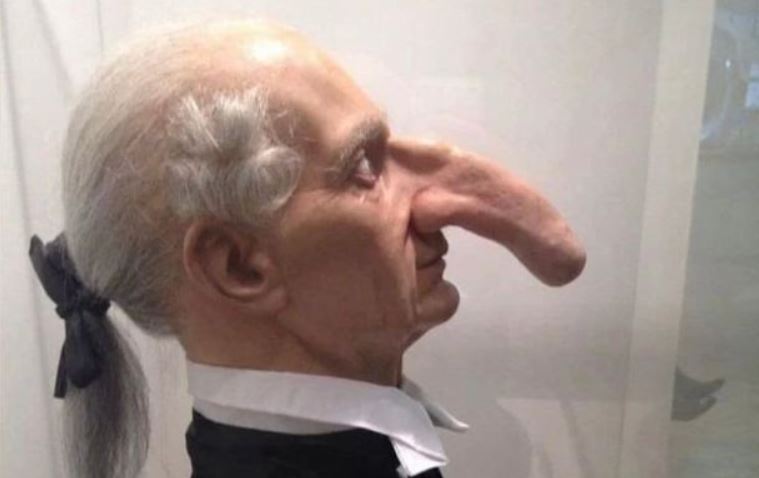 Thomas Wedders is still once again famous on social media after r an image of his wax figure resurfaced.
Image of his wax figure featured in Ripley's Believe It or Not exhibit saged on Reddit, and social media was flooded with reactions from astonished viewers.
According to Daily Star reported, the Strand Magazine, Vol. XI, published in 1896, said of Thomas's nose: 'Thus, if noses were ever uniformly exact in representing the importance of the individual, this worthy ought to have amassed all the money in Threadneedle Street and conquered all Europe.'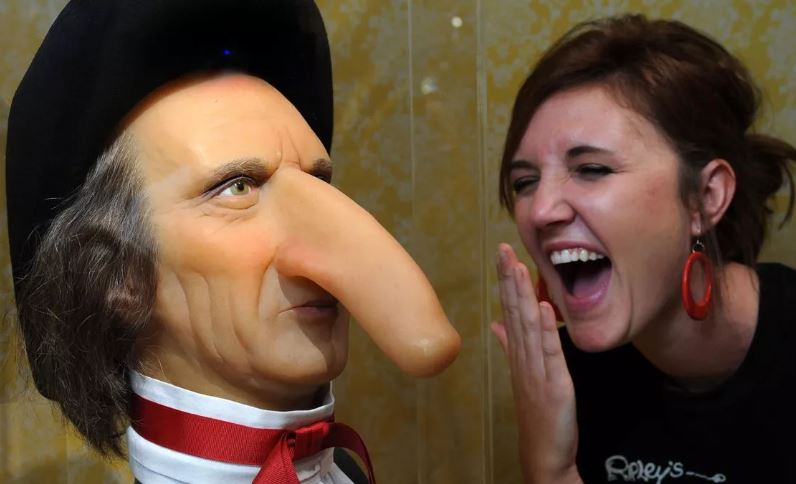 The publication also hinted that Thomas might not have been the most intelligent individual.
He was described as "his chin was too weak or his brow too low, or Nature had so exhausted herself in the task of giving this prodigy a nose as to altogether forget to endow him with brains; or perhaps, the nose crowded out this latter commodity.
'At all events, we are told this Yorkshireman expired, nose and all, as he had lived, in a condition of mind best described as the most abject idiocy.'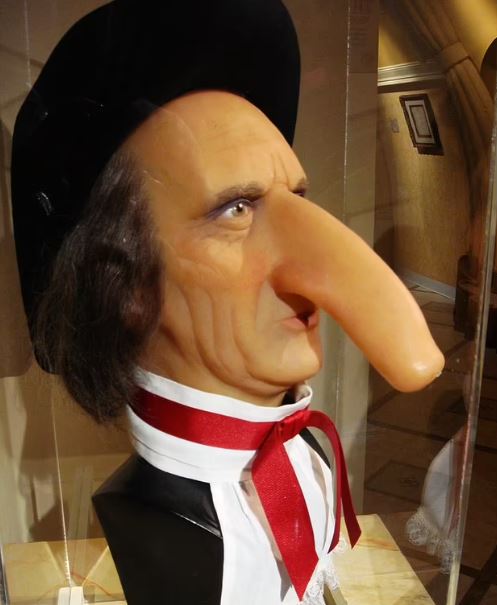 The Guinness World Records website confirms the historical accounts of Thomas Wedders, a member of a traveling circus who lived in England during the 1770s and possessed a nose measuring 19cm (7.5in) in length. Although many details of Thomas's life remain obscure, it is believed that he passed away in Yorkshire in his early 50s.
The wax figure of Wedders recently went viral, and Reddit users expressed their shock in the comments.
One user said: Bless him .... imagine having to deal with that on a daily basis. People can be so cruel, but they would be the first to start crying if this had happened to them!!
A second joked: I imagine that made him very popular with ladies or at least made them very curious.
Someone else's humor said: Maybe if he had just told the truth, his nose wouldn't have grown so long.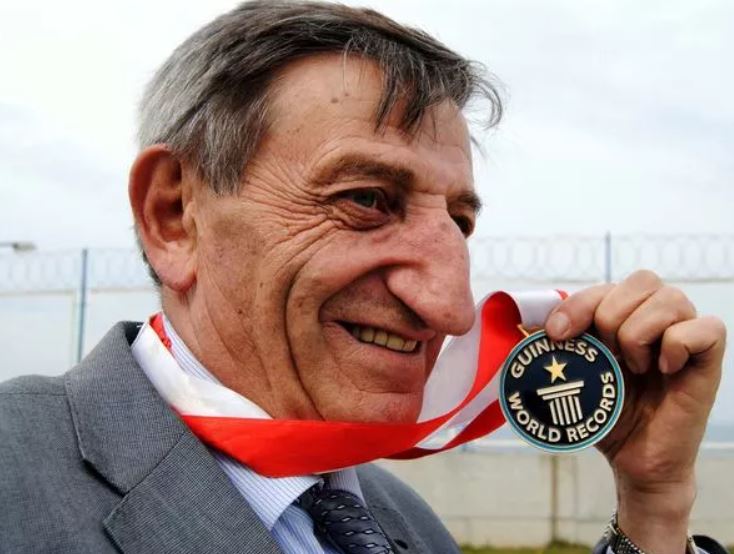 Currently, Mehmet Özyürek, who comes from Artvin, Turkey, holds the title of having the longest nose of any living person. 
According to Guinness World Records, his nose was last measured in March 2010, and it was found to be 3.55 inches (8.8 cm) long from the bridge to the tip.