Pepper X, a sweltering chili from South Carolina, has secured a Guinness World Record for being the world's hottest pepper, surpassing the former title holder, the Carolina Reaper.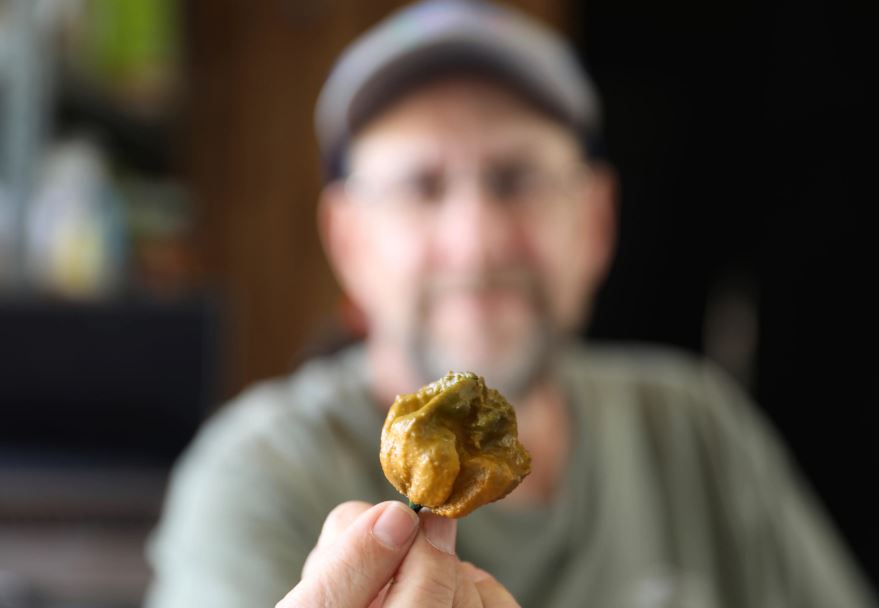 The greenish-yellow pepper debuted on the web series "Hot Ones," where celebrities eat ten hot wings with increasingly spicier sauces. This achievement culminated in Ed Currie's decade-long quest to create the ultimate fiery pepper.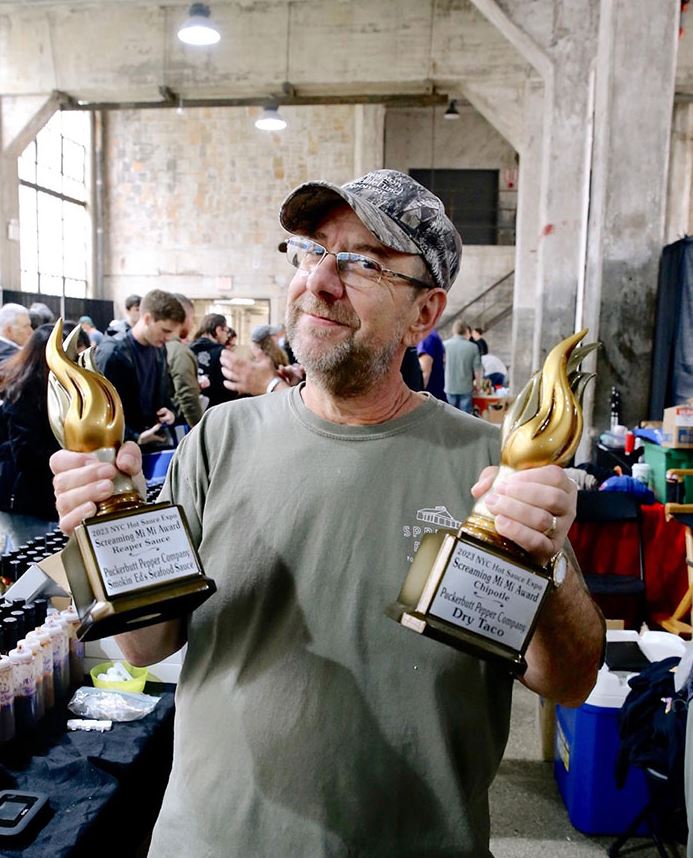 Pepper Xpacks a sweltering 2,693,000 Scoville Heat Units (SHU), the scale used to measure the spiciness of peppers based on their capsaicin concentration, which creates a burning sensation.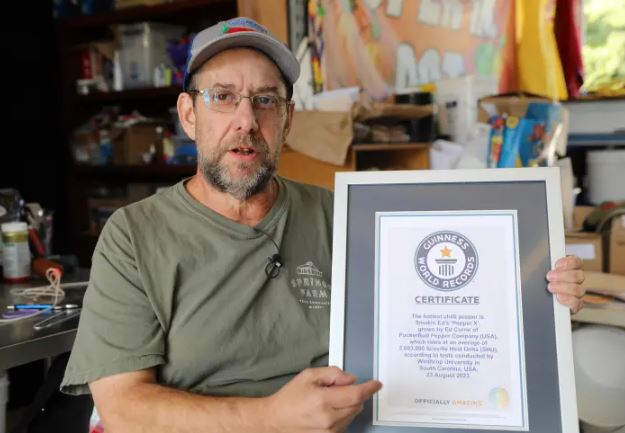 This officially makes it the hottest pepper globally, surpassing Currie's own creation, the Carolina Reaper, which registers at 1.64 million SHU. In perspective, pepper spray scores about 1.6 million SHU, while a jalapeño measures around 3,000 to 8,000 SHU.
After eating a Pepper X, Ed Currie, the founder of the PuckerButt Pepper Company and a veritable Dr. Oppenheimer of peppers, reported enduring an intense, napalm-like burn that lasted over three hours. Guinness World Records recognized Pepper X on October 9, solidifying its title as the world's hottest pepper.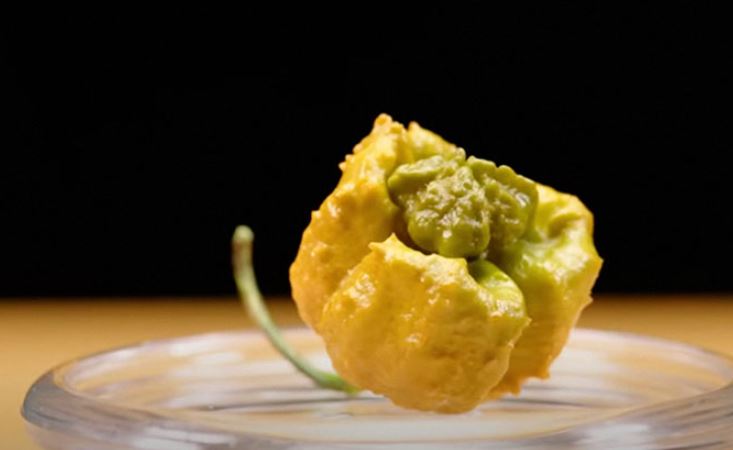 The creation of this fiery vegetable involved over ten years of work, crossbreeding a Carolina Reaper with a "brutally hot" mystery pepper strain that Currie received from a friend in Michigan. The process delved into genetics, chemistry, and botany to engineer the perfect pepper.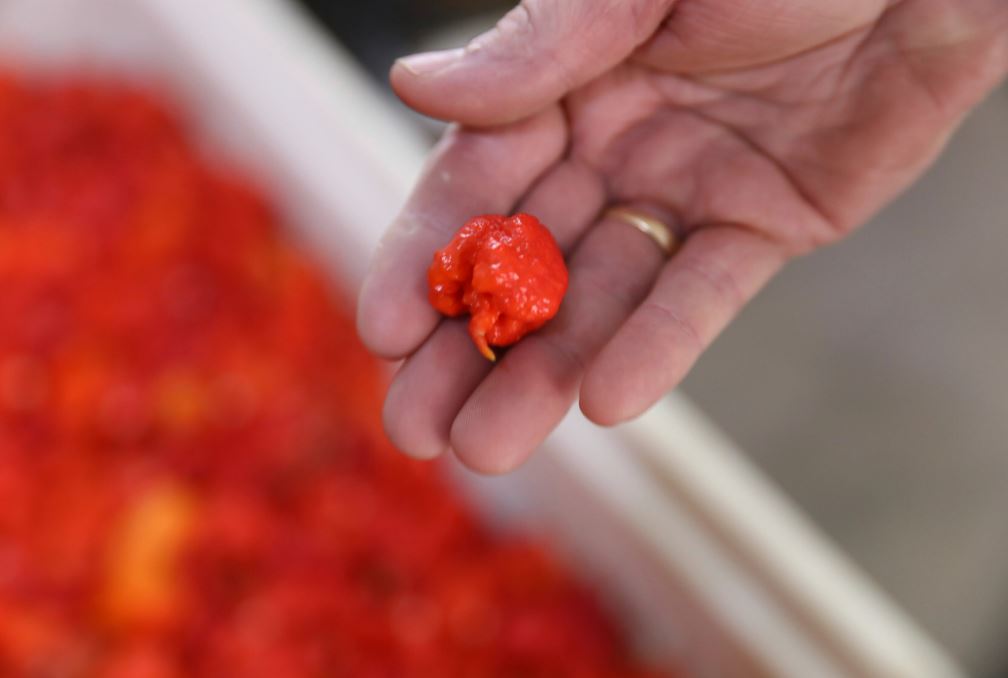 While Pepper X is a remarkable achievement, it is not the final goal of Ed Currie's mission to elevate capsaicin levels. He plans to develop peppers even hotter than this latest creation.
Watching the video below: