The potential world's largest potato, weighing a staggering 7.8kg, has left its discoverers, Colin and Donna Craig-Brown, no choice but to subject it to DNA testing to officially establish its identity.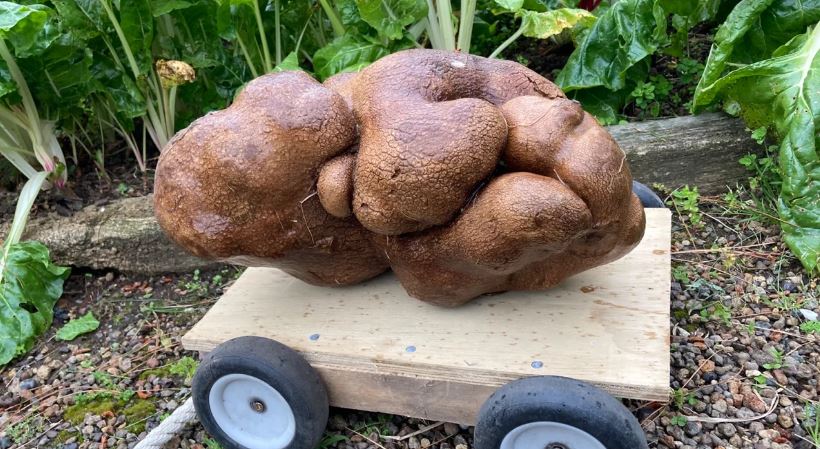 In 2022, a colossal 7.8kg potato had to undergo DNA testing to confirm its status as a potato.
Colin and Donna Craig-Brown discovered the monstrous potato in their vegetable patch. It weighs twice as much as an average newborn and has attracted significant attention.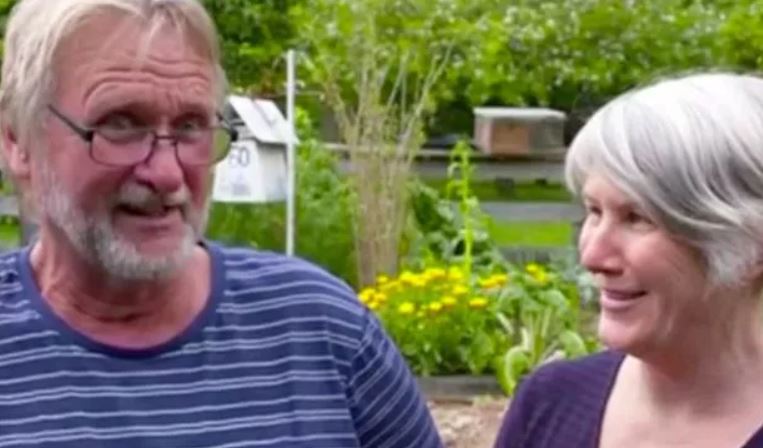 The couple named the potato 'Doug.' However, Doug will need to be sent to Scotland, as insisted upon by the experts, agronomists, and field scientists who have already examined the find, to be officially recorded in the books as the World's Largest Potato.
He said: "Do they think I genetically modified it? It's been a rollercoaster of emotion.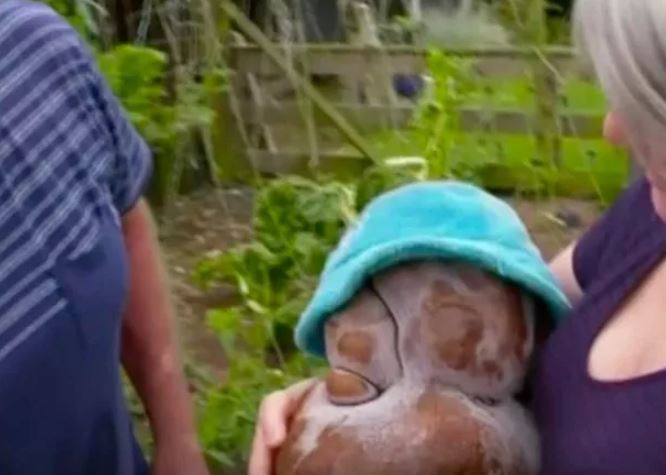 "While it's extremely deflating, I want to prove them wrong. We will do everything they ask of us."
A portion of Doug will soon be sent to the Researchers at Science and Advice for Scottish Agriculture (Sasa), where they will perform genotyping to confirm not only that Doug is indeed a potato but also to possibly identify his variety.
Additionally, the Guinness World Records has been in contact with the biology department, and Sasa has not yet received the bit of Doug.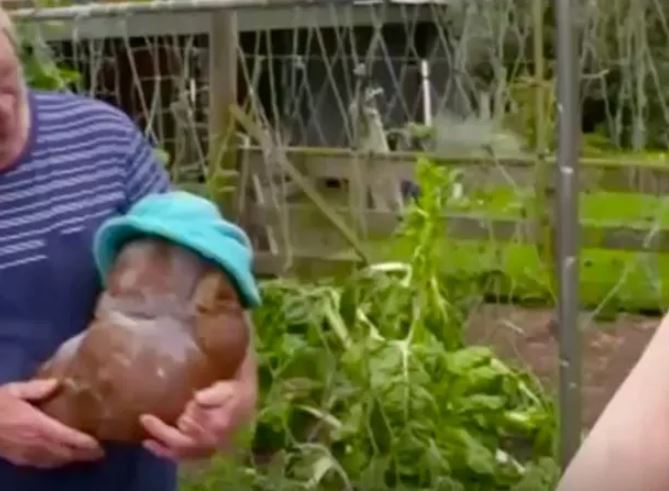 The couple believes that Doug may have sprouted naturally and could have been growing for a couple of years or even longer.
As they await confirmation of Doug's historical significance, they've even constructed a small cart to proudly showcase this gigantic spud around town.