A father attempted to file a lawsuit against a hospital and claimed that witnessing his wife undergo a C-section caused him severe mental distress.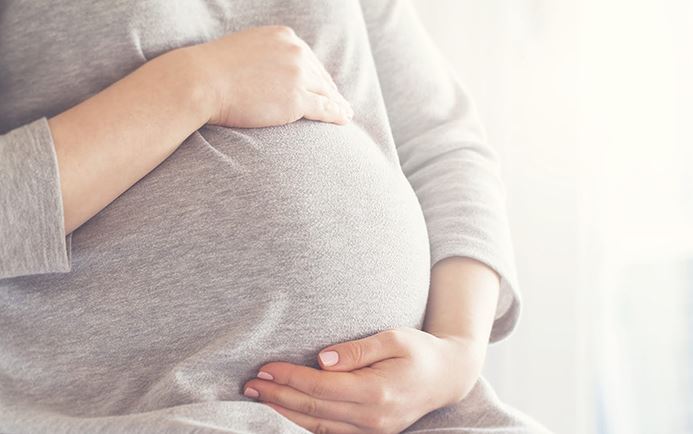 In 2018, Anil Koppula took legal action against the Royal Women's Hospital in Melbourne, seeking $1 billion in damages.
He claimed that his mental health deteriorated, resulting in a 'psychotic illness,' as he witnessed his wife's surgery, which ultimately led to the 'breakdown of his marriage.'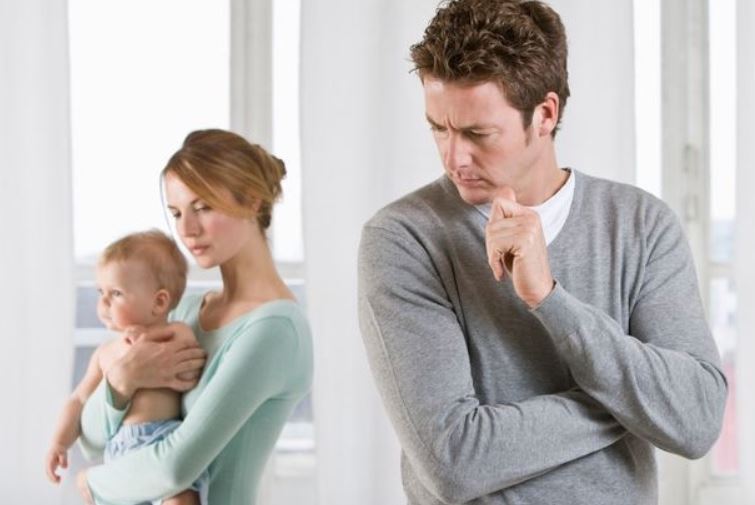 According to the court papers, they wrote: "'Mr. Koppula alleges that he was encouraged, or permitted, to observe the delivery, that in the course of doing so, he saw his wife's internal organs and blood…He says that the hospital breached a duty of care it owed to him and is liable to pay him damages."
Mr. Koppula, who represented himself in court, sought $1 billion in damages from the hospital. The Royal Women's Hospital acknowledged its duty of care but denied any breach of it.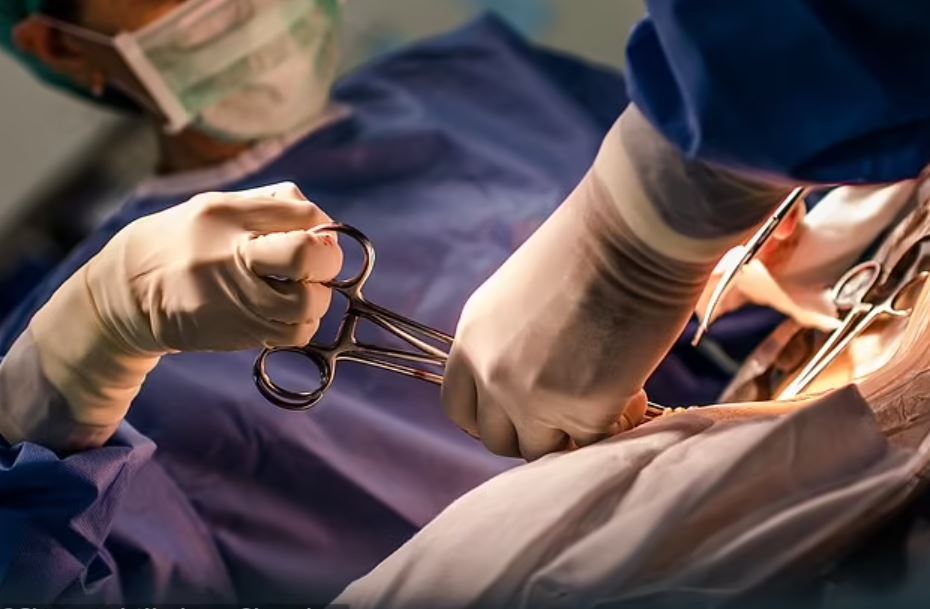 According to the Herald Sun, Justice James Gorton dismissed the lawsuit, calling it an 'abuse of process'.
The judgment explained that the law doesn't permit compensation for non-economic losses unless the injury is deemed 'significant.' A medical examination determined that 'the degree of psychiatric impairment resulting from the injury to the claimant alleged in the claim does not satisfy the threshold level'.'
While he contested the findings, he didn't take further steps to challenge or reassess the decision. 
Consequently, the case ended up in the Supreme Court, where Justice James Gorton also rejected it, citing it as an 'abuse of process.'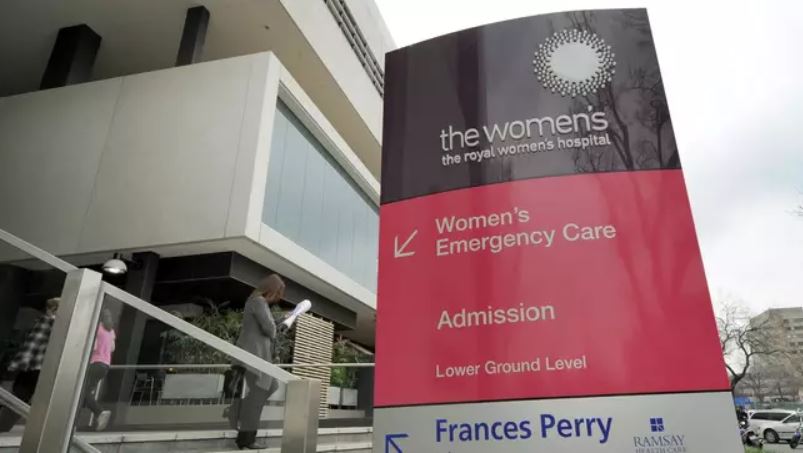 Via News Corp, he said: "The medical panel's determination (is) that the injury is not a significant injury."
"I am satisfied that the legal effect of the medical panel's determination is that Mr. Koppula is simply unable, as a matter of law, to recover damages for non-economic loss."
Despite disputing the findings, no further action was taken by him to reverse or reevaluate the decision.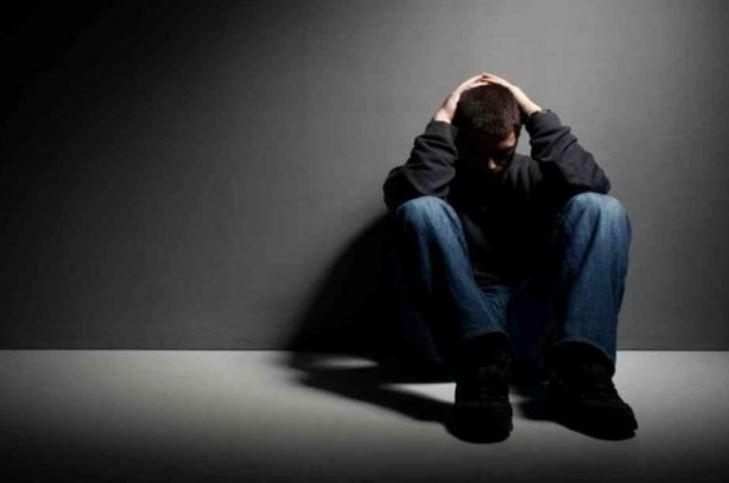 According to the Herald Sun, the case eventually reached the Supreme Court where Justice James Gorton dismissed it on the grounds of it being an "abuse of process.