Tylee and Nick Waters, from Utah, shared a video on TikTok where they revealed their surprising family connection. In the video, which quickly went viral, they expressed their realization that they are indeed cousins.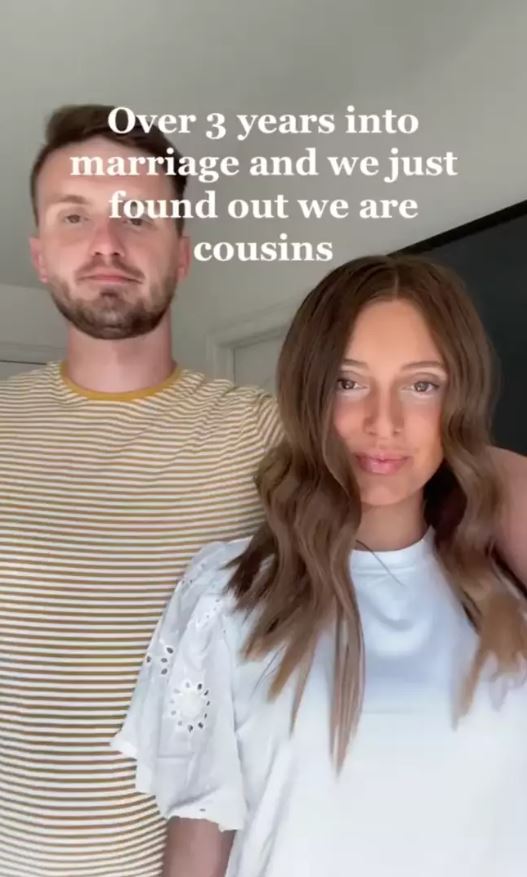 In the caption, the couple added, 'Over three years into marriage, and we just found out we are cousins.' They concluded with, 'I wish I were joking.'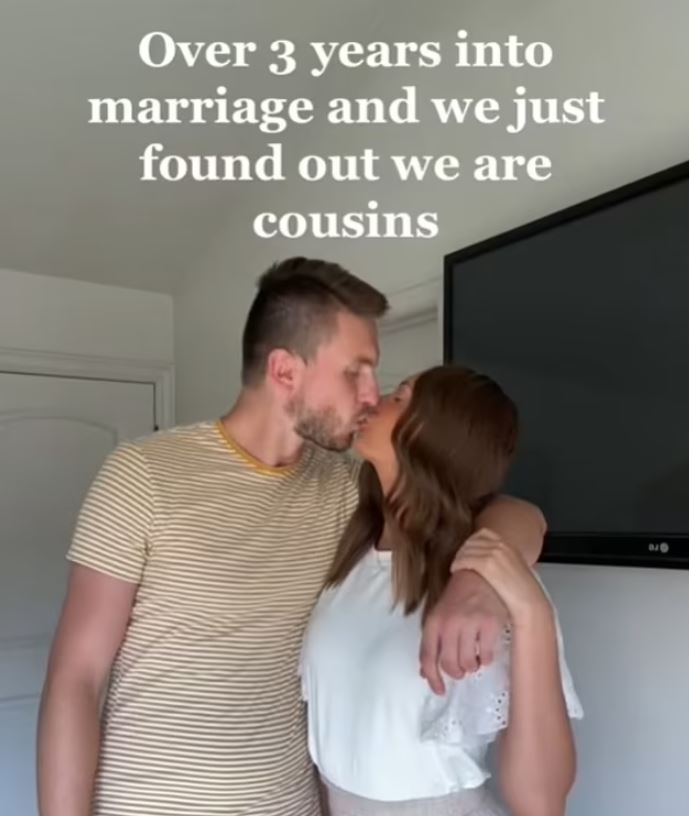 In a follow-up video, the couple announced that they do not plan to end their relationship. In the eight-second footage, they can be seen dancing while a song in the background repeatedly chants 'yes.'
Furthermore, in another video, Tylee and Nick shared that they not only share the same birthday but have also been told that they resemble each other.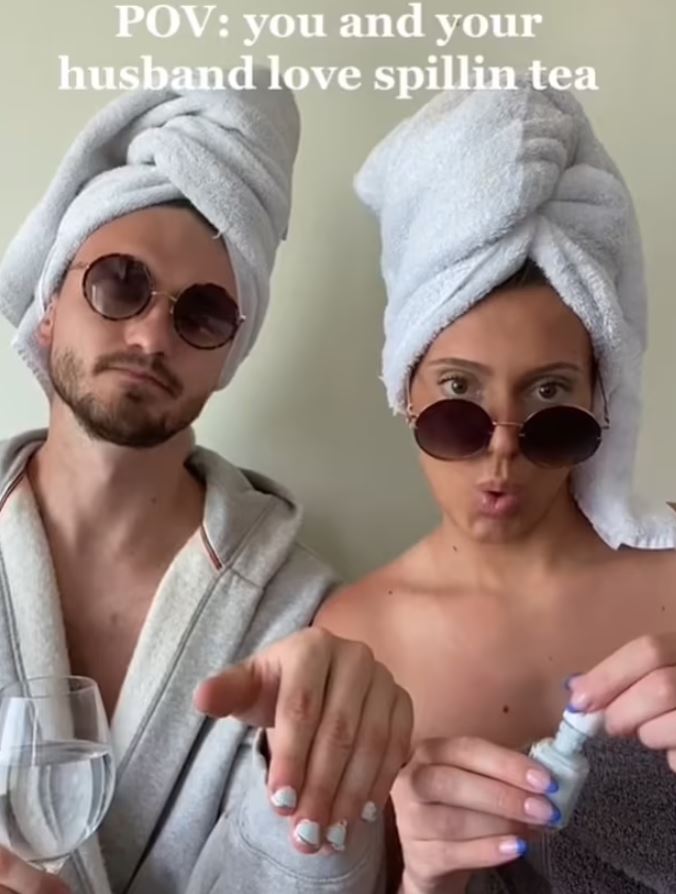 However, a few people questioned their story, as they evaded multiple questions about the exact nature of their relationship.
To date, the couple has chosen not to reveal how they discovered their familial connection or provide any information regarding the nature of their relationship.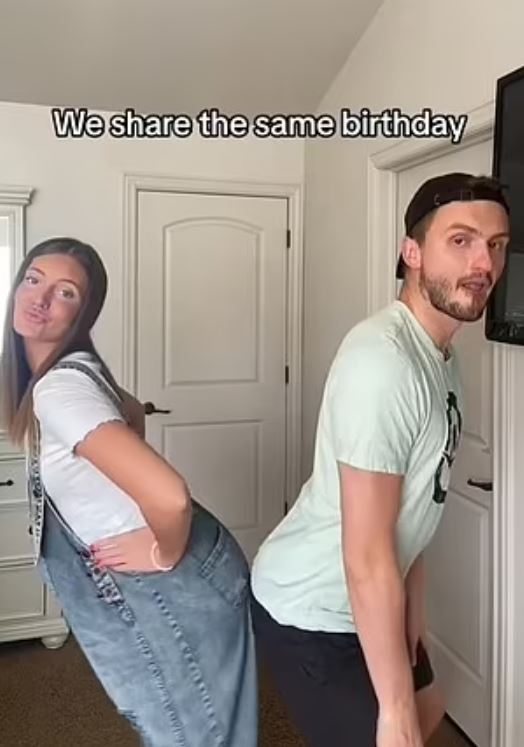 One person said: Pretty normal for Utah and Idaho. I wonder if they did widespread DNA testing in this area. People would be shocked to know how many married their sisters and 1st cousins and didn't know it. Or some, even do.
A second wrote: I know of first cousins who married and their kids were fine. I think the problem arises when those eligible for marriage come almost exclusively from within one family.
A third commented: Cousins are allowed to marry. And in some American States, it's possibly still allowed to marry your cousin if she's only 13.
Another said: We must all be related in some way, 10th cousins? not really a problem. There are 1st cousin marriages in Alum Rock Birmingham and Southall in London!
It's not even a close family tie. They are DISTANT cousins. Making a mountain out of a tiny molehill. Good luck to them. Another added. 
Someone else continued: Any relation with less than 1% common DNA should be ignored. These people are probably 4th cousins (0.2%), meaning basically not related.
I always take these stories with a pinch of salt, how likely is it that through the dating process you never once mention relatives, and as the relationship progresses and you start to meet family members again how likely is it nobody talks family? Someone said.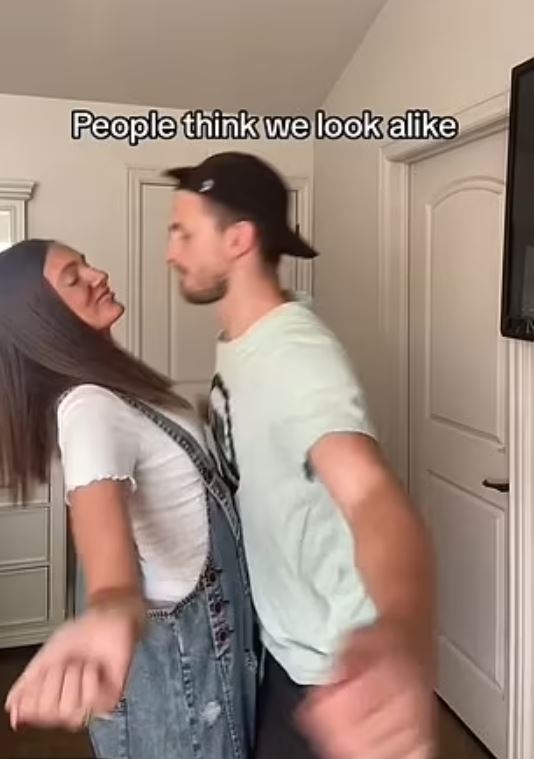 Tylee and Nick are not the ONLY couple who have discovered that their familial connection is closer than they thought. 
Another Colorado couple, Celina and Joseph Quinones found out they were related after taking DNA tests through MyHeritage.
Despite this revelation, they decided to stay together instead of breaking up. Now, after ten years of marriage, they have three healthy children."
According to the test results, Celina and Joseph are estimated to be anywhere from second to seventh cousins, meaning that the closest shared relative they have could be a great-grandparent.