A Nessie hunter searching for the Loch Ness monster has recently captured an image of an unusual shape in the renowned Loch Ness. 
John Howie snapped a picture of a figure that resembled Nessie on October 8, just before it vanished beneath the water's surface. He promptly shared this image with The Loch Ness Centre, which subsequently stated that it might be the "clearest evidence" supporting the monster's existence.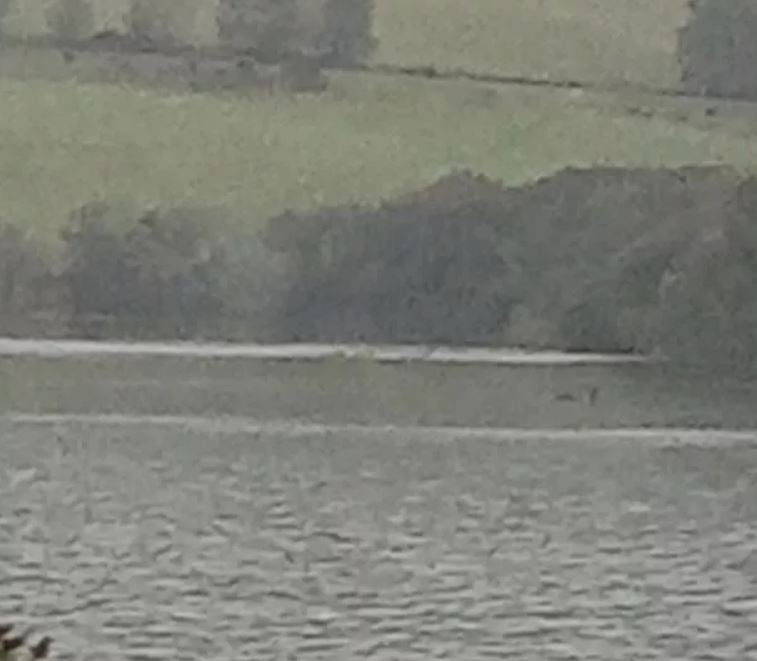 Loch Ness Centre General Manager Paul Nixon said: "At the Loch Ness Centre, we love hearing about these encounters with Nessie. It's a phenomenon boasting over 1,000 eyewitness accounts and recorded sightings, alongside lots of unexplained evidence.
A spokesman for the center said: ''The Loch Ness Centre has recently reported a new sighting of Scotland's beloved monster, which is possibly the clearest evidence this year of Nessie's existence.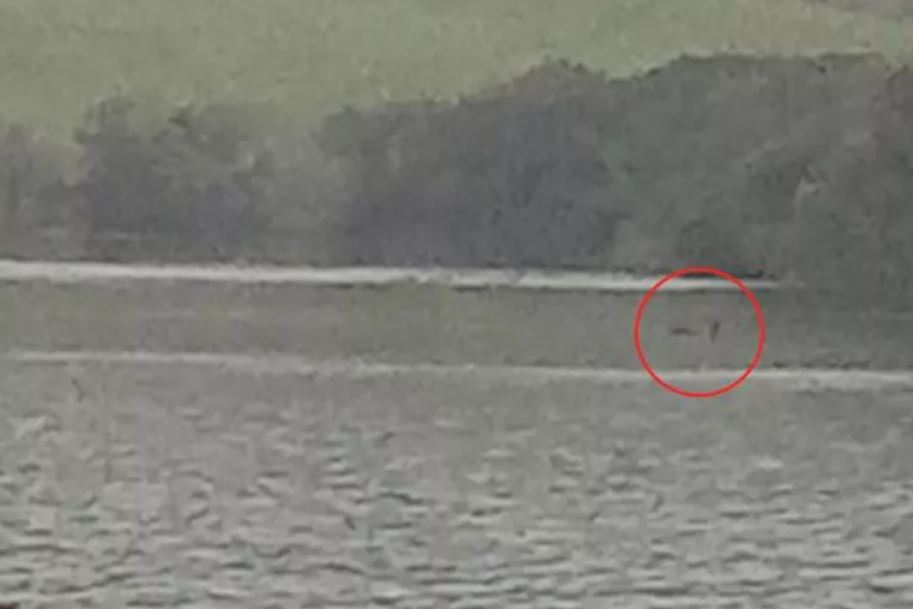 This marks the eighth documented sighting of Nessie this year.
Earlier in the year, the most extensive quest for the mythical creature in half a century took place. A team of researchers from Loch Ness Exploration (LNE) made a concerted effort for comprehensive exploration, hoping to obtain definitive proof of its existence.
It was believed to be the most thorough investigation since the Loch Ness Investigation Bureau's quest for signs of the monster, which took place in 1972.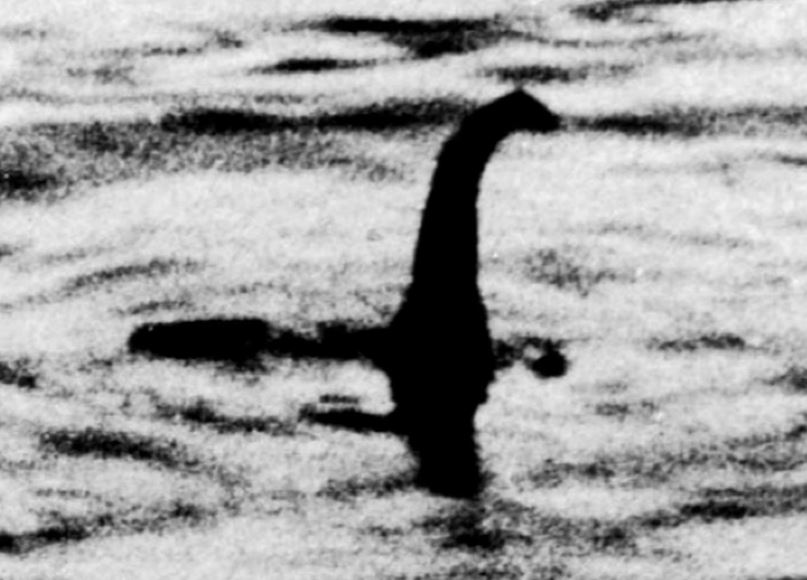 Teams of volunteers and experts used special equipment that had never been deployed on the loch before in their search for the existence of the Loch Ness Monster.
Drones equipped with thermal imaging technology were employed to scan the well-known waters, with the aim of identifying any unusual anomalies lurking in the depths. While no significant breakthroughs were reported following the search, John Howie's recent photographs have certainly piqued interest.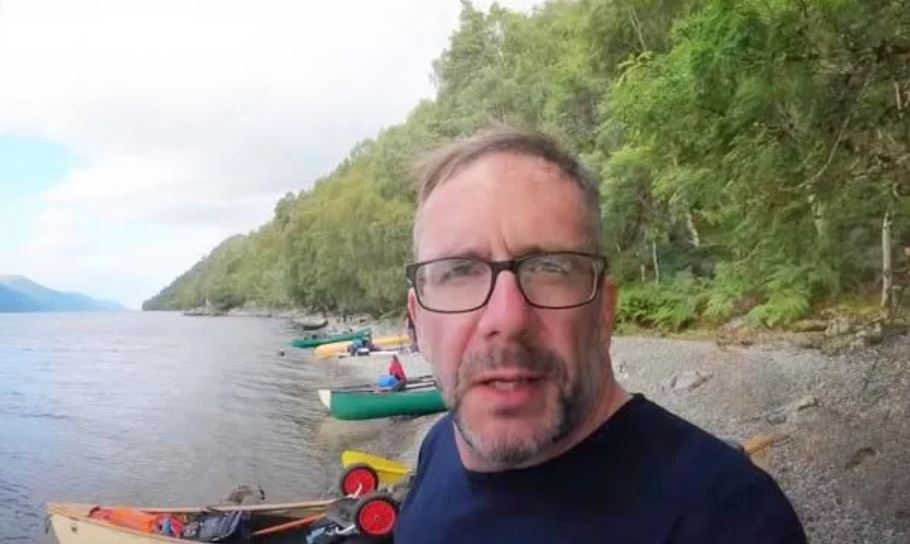 Before this, a wild camper had an astonishing experience when he captured what appeared to be the 'Loch Ness Monster' in his 4K drone footage.
Richard Mavor, aged 54, was taken aback when keen-eyed observers detected the enigmatic creature in the lake.
According to the Daily Mail, the pilot was recording content for his YouTube channel, "Richard Outdoors," when he accidentally filmed the figure swimming along the banks of the loch.
Richard said: "I couldn't believe it. I had to rewind the footage several times and have watched it several times since.".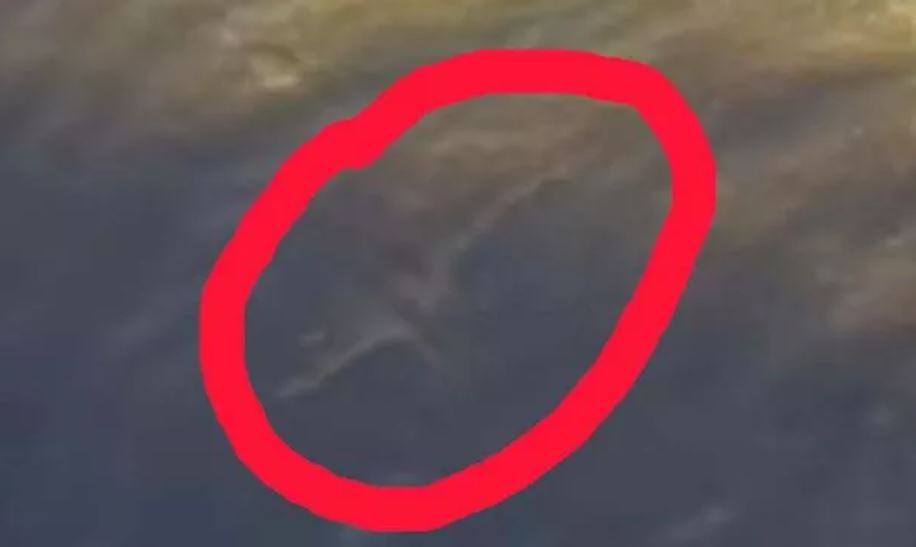 He added: 'I didn't notice what I had picked up until others told me to watch out for it. It could be a trick of the light but we can't be sure.'