An IT worker in the U.K. filed a lawsuit against IBM for alleged discrimination after not receiving a pay raise while on sick leave since 2008.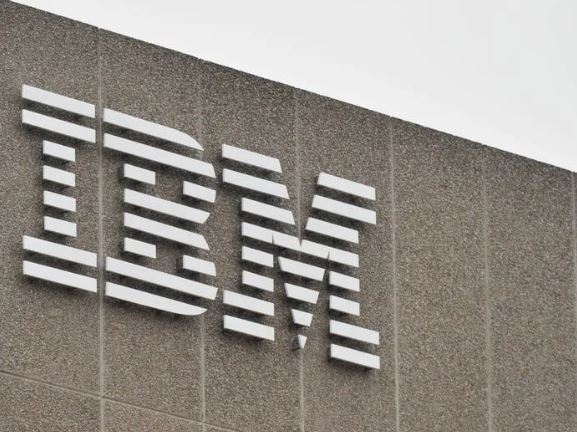 Clifford, who went on sick leave for mental health reasons, was diagnosed with stage-four leukemia in 2013 while still on leave. During the five-year period, he claimed he did not receive a salary increase or holiday pay.
IBM offered Clifford a "compromise agreement" that allowed him to receive 75% of his salary without the obligation to work. This arrangement ensured he would remain an employee and receive £54,028 per year until the age of 65.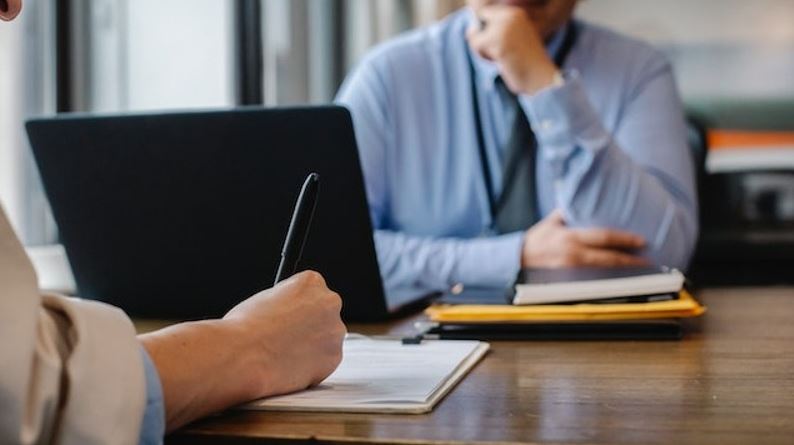 In February 2022, Clifford sued IBM, citing disability discrimination and seeking a 2.5% pay raise. He argued that not receiving a salary increase since joining the plan in 2013 constituted discrimination.
During the case, Clifford emphasized that the purpose of the plan was to provide security for employees unable to work, which he believed was not achieved if payments remained frozen indefinitely.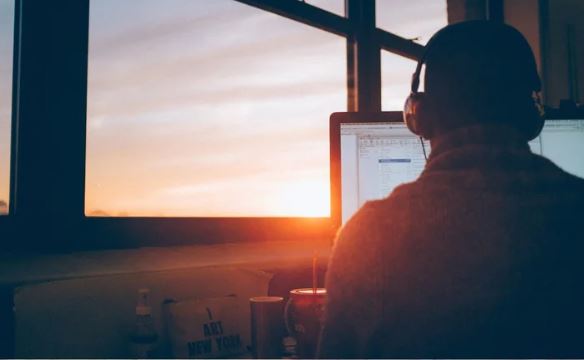 However, the employment judge, Paul Housego, dismissed Clifford's case, noting that the fixed payments had been in place for 10 years and might continue to be so. Housego pointed out that Clifford had been treated more favorably than non-disabled employees since he was receiving payment without having to work.
Clifford clarified that his decision to take IBM to court was not solely motivated by financial security but also aimed to protect his family and provide for his son's university education.