An 82-year-old man passed away after eating raw octopus with still moving tentacles - a delicacy in South Korea.
According to the Korea Herald, the incident occurred in the city of Gwangju in the country's southern region. The elderly man passed away choking on a piece of octopus, known locally as san-nakji, with its tentacles still in motion.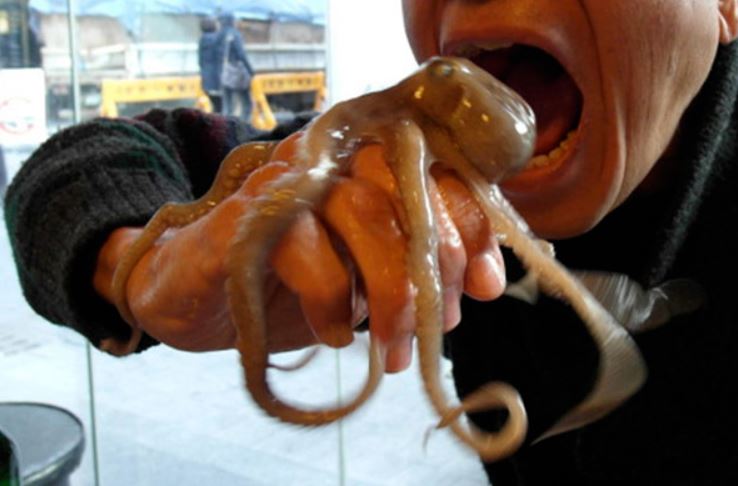 He was choking on the octopus and could not be revived by first responders at the scene. As reported by the Korea Herald, he was later pronounced dead at a nearby hospital.
San Naji is known as a popular dish in South Korea, particularly in coastal areas. This food was served immediately after cutting off the octopus' tentacles, resulting in them wriggling on the plate. 
This dish was served drizzled with sesame oil, however, it warned of health risks and people are advised to cut it into smaller pieces and chew it thoroughly before swallowing.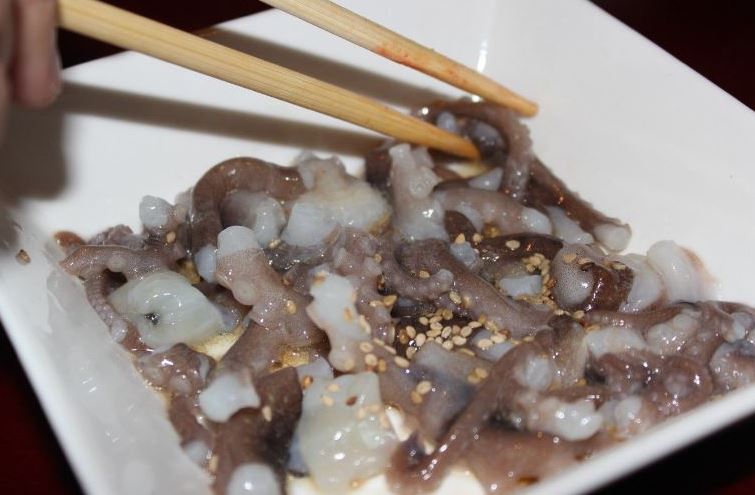 While such incidents are rare, they can be fatal, as exemplified by the unfortunate case of the 82-year-old man in Gwangju. 
Data from Seoul Fire and Disaster Headquarters revealed that between 2007 and 2012, three people died after choking on a live octopus. Other cases of individuals choking on san-nakji have been documented, with two more deaths occurring in 2013 and an incident in 2019 involving a man in his 70s.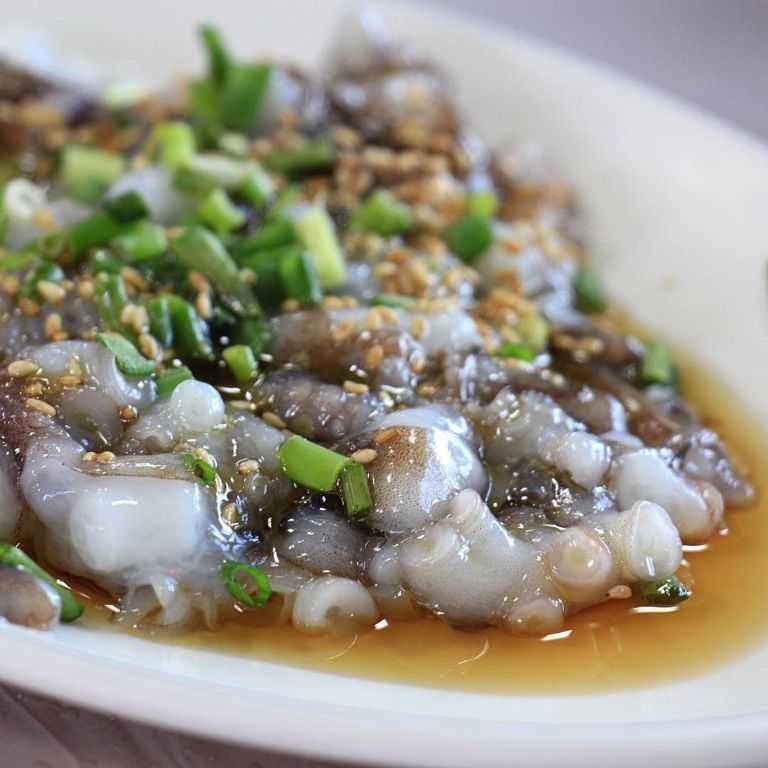 Animal rights activist group PETA has long called for the prohibition of eating live animals, particularly baby octopuses, in the United States.
Although the consumption of live octopus is not as common in the U.S. as in South Korea, some restaurants in California and New York are known to serve this exotic dish. 
PETA made a significant push against the practice in 2016, sharing an open letter and a video depicting a chef severing the limbs of a live octopus at a Koreatown sushi restaurant in Los Angeles called T Equals Fish.
Watching the video below: