A tragic incident occurred at a rugby club fundraiser when a 37-year-old mother, Natalie Buss, choked to death on marshmallows during a party game challenge.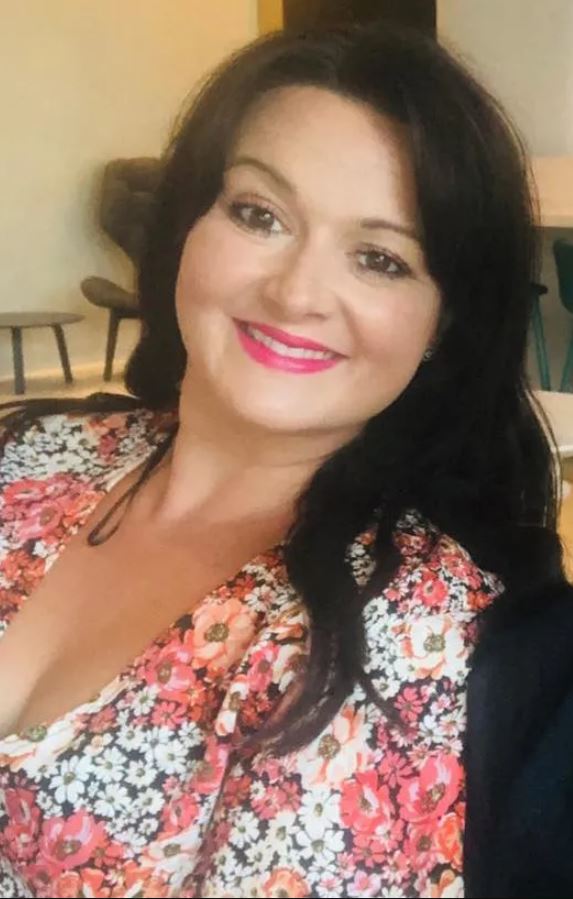 At the event, Natalie had won a game of bingo, which entitled her to participate in a party game challenge.
According to eyewitnesses, they said that she was laughing while attempting to cram as many pink and white marshmallows into her mouth as possible.
Natalie's friends in the audience were cheering her on until, suddenly, she collapsed, unable to breathe.
The fundraiser was organized for the club's under-10s team, of which Natalie's eldest son was a player.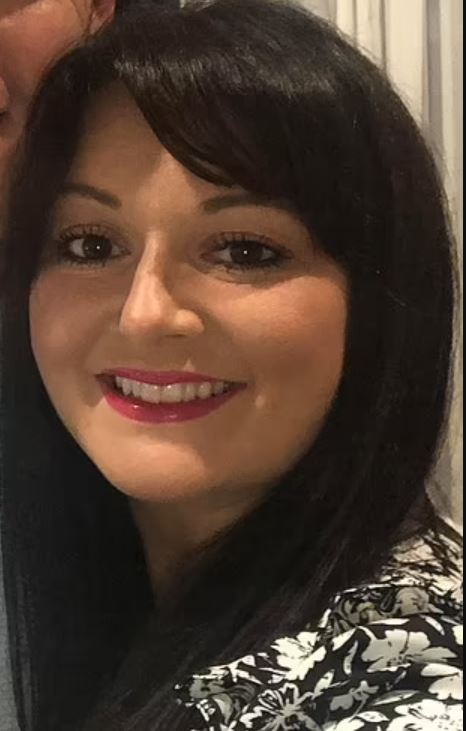 A mother from the village, who was unknown named Recount: 
 'The DJ and everyone in the audience were counting as each marshmallow went into her mouth.
'She was laughing at the same time and it was like she sucked the marshmallows further into her mouth.
'One minute everyone was enjoying themselves and whooping, the next she was on the floor. It was dreadful to watch it happen in front of you.
'First-aiders went forward to help and someone said they had gone for the defibrillator on the wall of the school opposite.
'But it didn't help - her airways were blocked by the marshmallows.'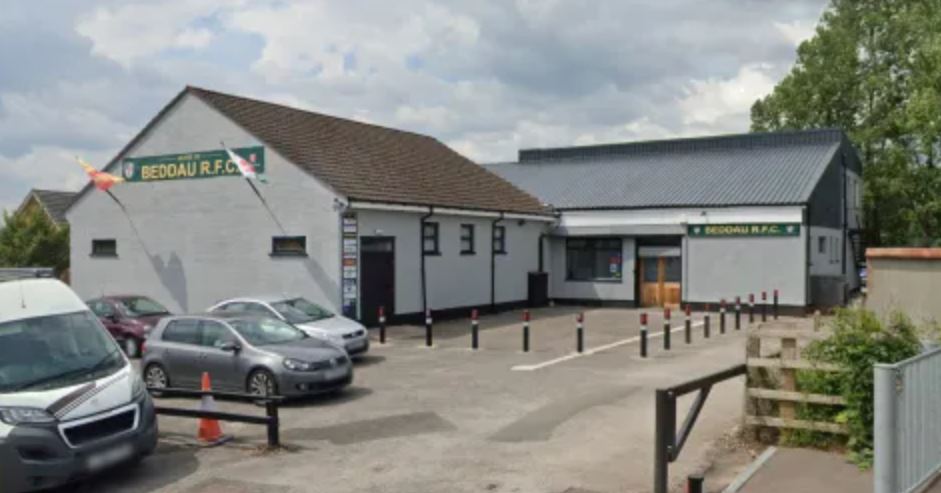 Medics and nurses in the audience quickly responded to provide assistance, and a woman went to a nearby school to retrieve a defibrillator. Despite their efforts, Natalie couldn't be saved, leaving the audience in shock, with many in tears.
The local police have launched an investigation into the tragic incident, which occurred at Beddau Rugby Football Club, near Pontypridd, South Wales, shortly after 10 pm on Saturday night.
As a mark of respect to Natalie, who had recently relocated to the village, the rugby club decided to close on Sunday