After suffering a massive cardiac arrest after a lunch outing with his wife five years ago, 60-year-old Shakespearean actor Shiv Grewal from Peckham, London, was clinically dead for seven minutes.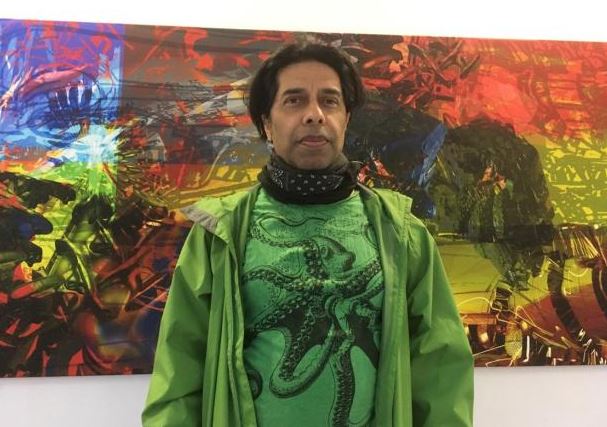 He then painted what he had seen, capturing his perception of the afterlife in his art.
At 60 years of age, Shiv Grewal, an artist and performer,  had just finished the production of Shakespeare's Much Ado About Nothing, 
Shortly thereafter, on February 9, 2013, Shiv experienced a cardiac arrest following a meal with his wife, Alison, close to their residence in southeast London. Despite his prior state of good health and fitness, he suddenly fell unwell on their way back home from the restaurant, before his eyes rolled back into his head.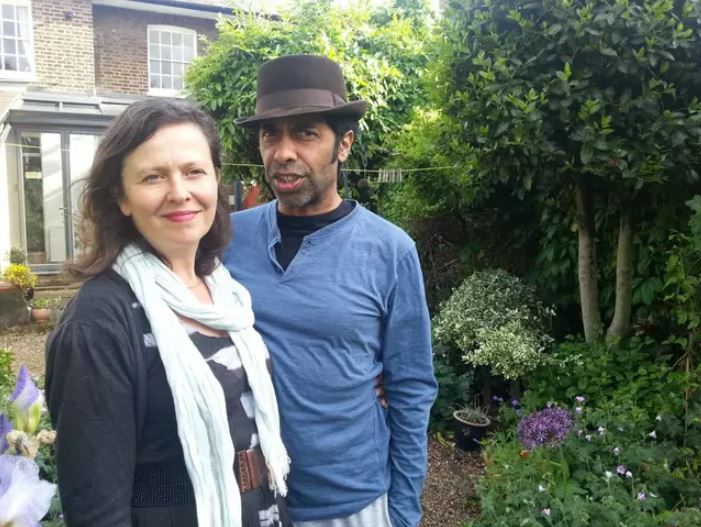 Shiv was technically dead for seven minutes before, during which paramedics successfully revived him through CPR.
According to PA Real, Shiv said:  "I knew, somehow, that I was dead."
"I was aware my brain was dying and crying out for help. But, at the same time, I felt things completely separate from my body. It was like I was in a void but could feel emotions and sensations.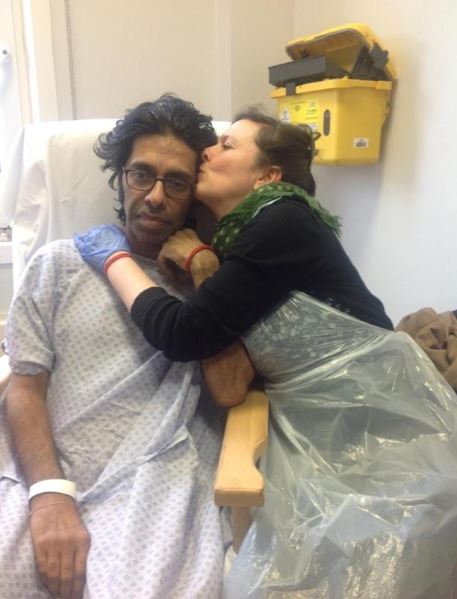 "Despite knowing I was dead, I also knew that there was a chance of coming home."
Fortunately, within minutes, paramedics were on the scene, successfully resuscitating Shiv's heart. Shiv, however, asserts to have undergone a 'cosmic journey,' during which he was bestowed with the choice between life and death.
Shiv was quickly taken into surgery at Kings College Hospital for an operation to place a stent in his completely blocked main artery. Following this, he was put into an induced coma for a month due to cerebral hypoxia, a condition that arises from a lack of oxygen to the brain. Unfortunately, this experience left him with epilepsy.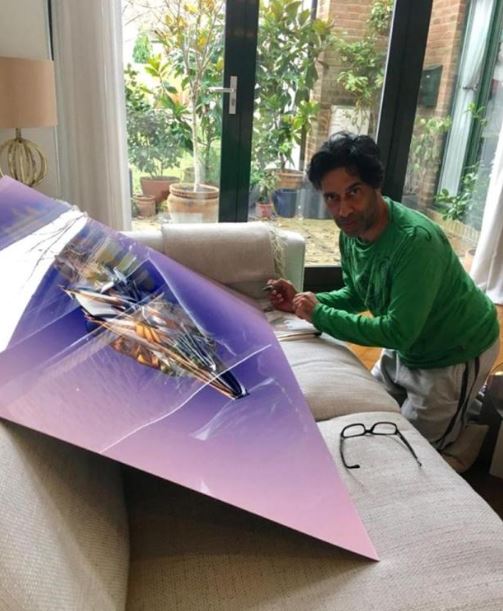 He said: "I felt there was a whole set of possibilities, various lives and reincarnations that were being offered to me. But I didn't want them. I made it very clear that I wanted to return to my body, to my time, to my wife, and to go on living.
"I needed to be proactive. I said I was coming back. I said it as a demand, not a request."
He remembered everything that happened when his heart stopped and tried to translate it into his art.
He said: "My works act as a map to rediscovery and to understanding my experience."