The terrifying moment was captured on Tuesday showing flames shooting out of an airplane engine moments after take-off.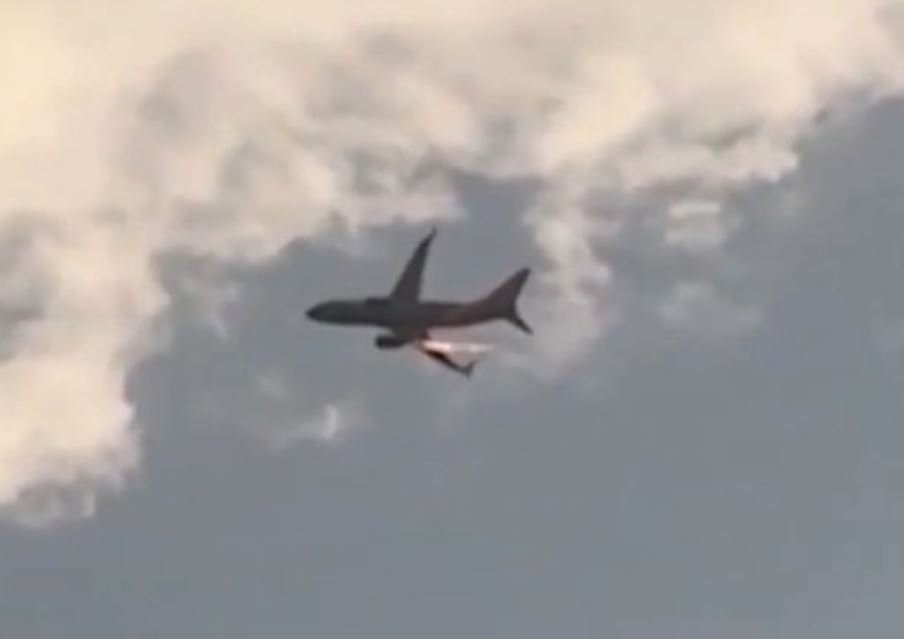 The incident occurred as a Southwest Airlines plane, en route from Texas to Mexico, was ascending from William P. Hobby Airport in Houston, Texas. The flames erupted from the right engine, causing panic among the passengers on board.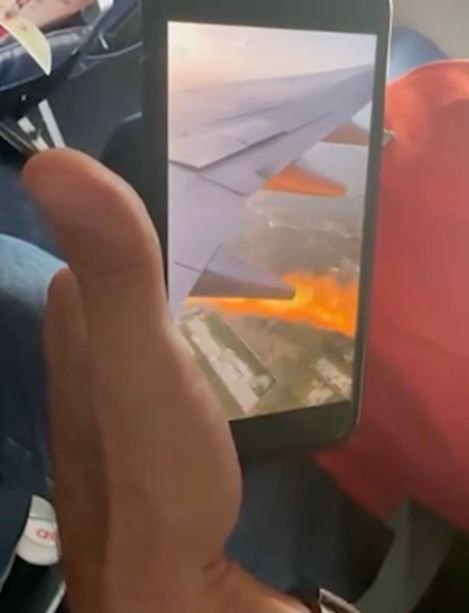 Passenger Coale Kalisek managed to capture video footage of the flames and recounted experiencing an unusual sensation of movement on the plane.  This was followed by the sighting of a fireball coming from the engine.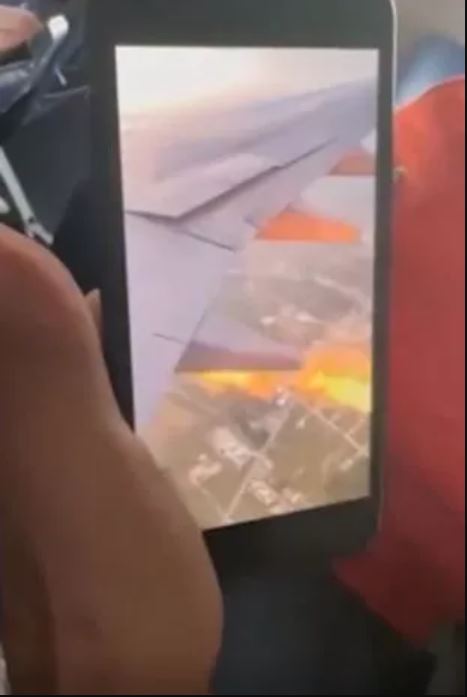 As the incident unfolded, passenger Coale Kalisek, who documented the event on video, said he thought, 'Damn, it's gonna go down!' upon realizing that something was amiss.
According to the KHOU media outlet, he said, 'All I know is it started swinging from left to right, and I thought, I've been on a lot of flights.
'I think I fly once or twice a month and I knew that wasn't normal and so I opened up my window and I'm sitting next to the engine and that whole engine you see like fireballs coming out of it.'
Following the occurrence, Southwest Flight #307, took the decision to return to Hobby Airport for a mechanical inspection in response to the potential issue.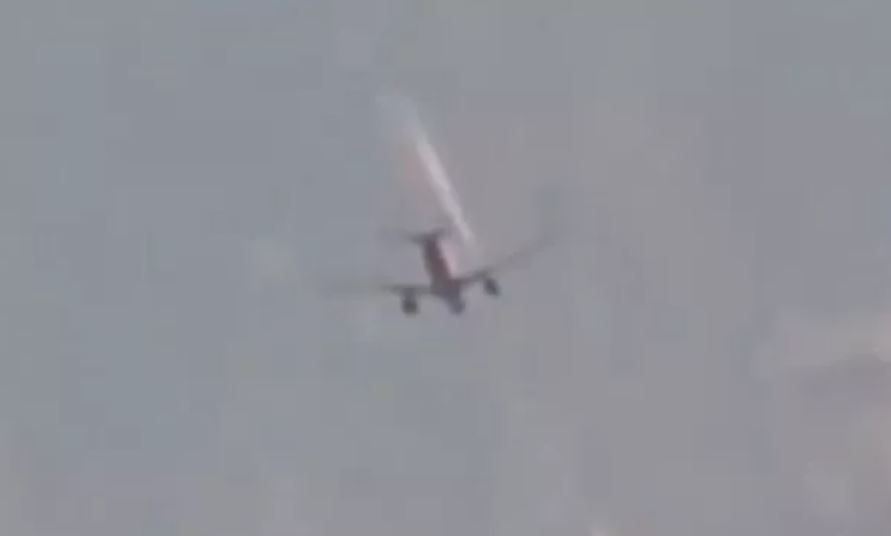 Thankfully, the aircraft landed without incident, and passengers were re-accommodated onto another plane for the continuation of the journey.
Despite the safe landing, Coale and his girlfriend decided not to continue their journey to Cancun due to fear.
Southwest Airlines confirmed the mechanical issue but refrained from disclosing specific information about the fire incident.
A statement from the airline read: "The aircraft landed safely and was taken out of service. A different aircraft is being brought in to continue the flight to Cancun. We appreciate our Customers' patience as we work to get them to their destinations as quickly as possible."
Watching the video below: