According to a report by the Communication Workers Union, earlier this week, postal workers were terminated from their positions at the Prenton Delivery Office in Wirral, Merseyside.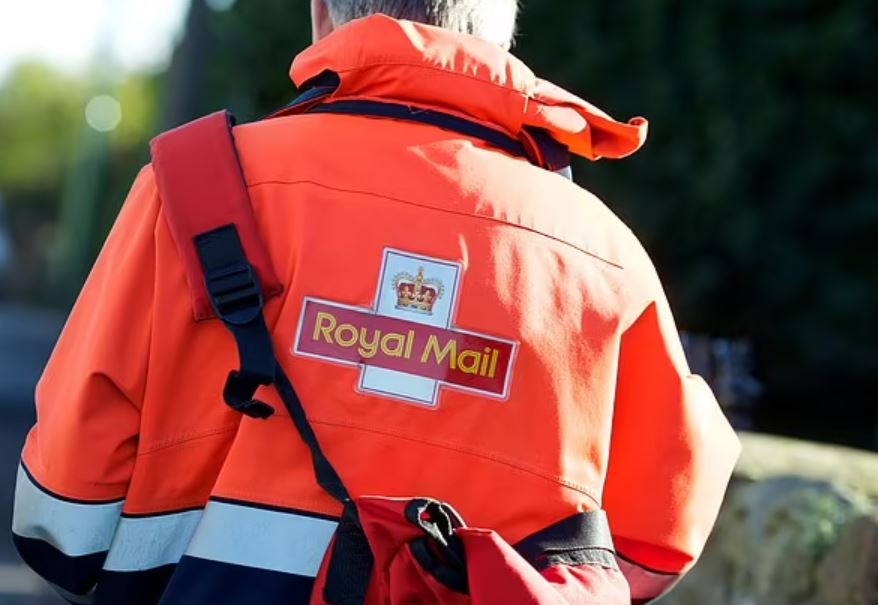 According to a report by Birkenhead News, a group of 11 workers was suspended after being discovered taking their work breaks at the Caernarvon Castle and Swan pubs, where they would enjoy cups of tea and coffee
Among the remaining five postal workers, three have been reinstated, and one received a penalty. The situation of the fifth individual remains unknown, as reported by the CWU.
The sackings followed complaints from residents who reported experiencing delays of over a week in receiving their mail. One person even claimed to have missed two hospital appointments due to the disrupted mail service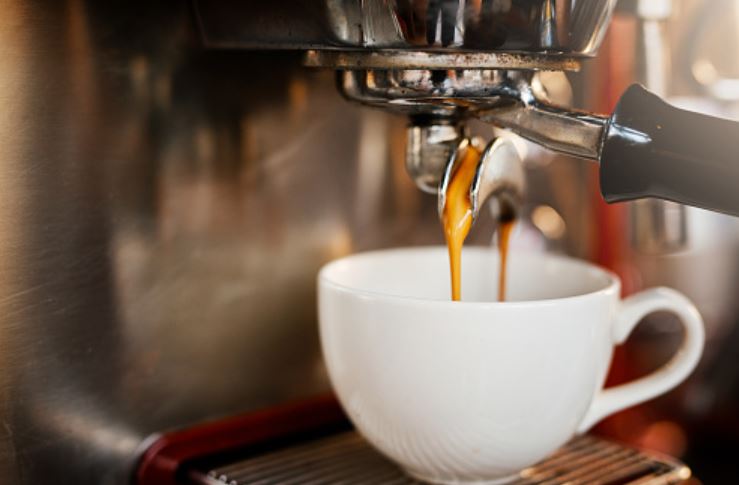 Stuart Kelly, a councilor from Oxton, voiced criticism against this action, stating: 'Whatever their internal management problems, people in Oxton and Prenton want a proper post service and it is essential that Royal Mail focus on providing that.'
Joe Thomas, who lives in Oxton, shared with Birkenhead News that he had received only a single piece of mail in his letterbox over the week. Subsequently, when he visited the postal facility to inquire about additional mail, he recounted,' I asked if they had any more posts. It was chaos in there.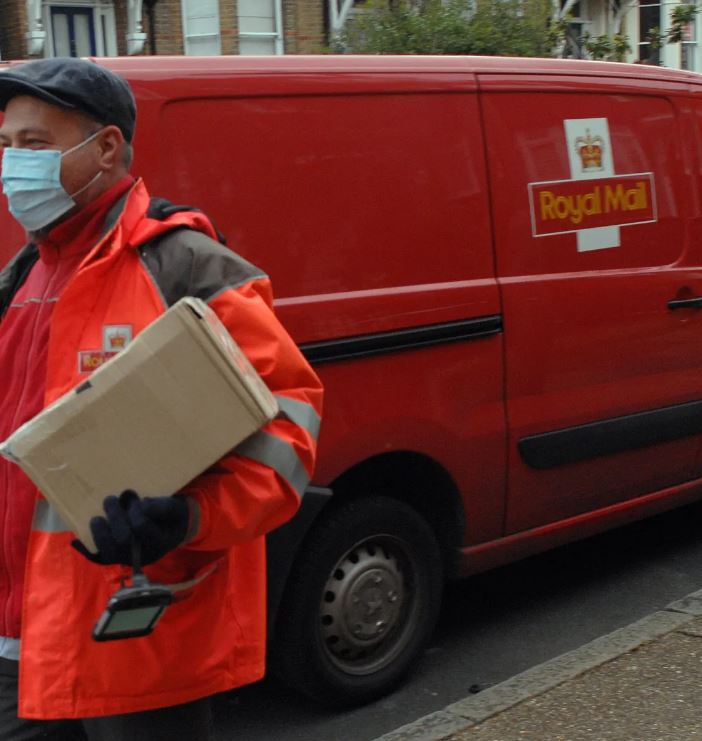 'He did find it but it was in the wrong place. I could tell his frustration. They work hard and were helpful but it was clear that it had been ongoing.'
He told Birkenhead News: 'It's been poorly managed. What is the problem with someone having a cup of tea"
He also mentioned that he knew for a fact that when it was really hot, he had offered cans of Coke or bottles of water.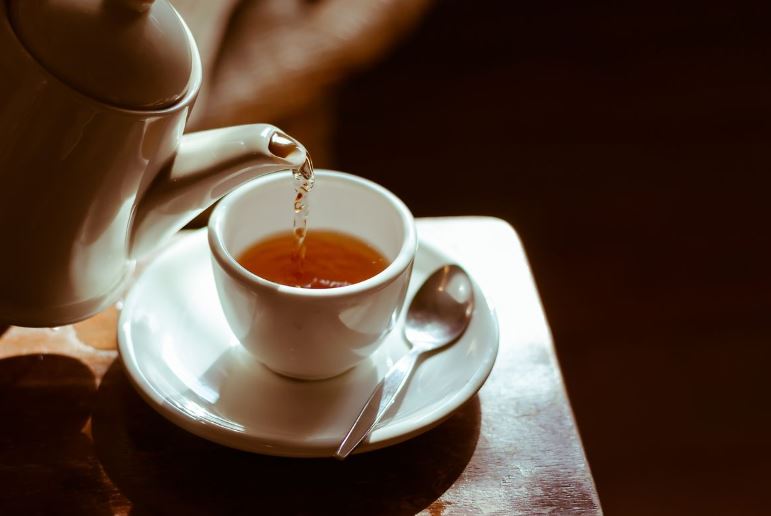 The spokesperson also stated that the employer is responsible for investigating any incidents in which the behavior of our staff is reported to have fallen short of the expected standards.
They continued: 'Any decision to dismiss an employee is only done so in line with the clear rules and regulations that govern employment law for all UK businesses and our internal standards.'