This week, a spectacular exciting event is set to captivate millions as a rare 'Ring of Fire' eclipse graces the skies of the Western hemisphere.
Commencing at 09:15 PT (16:15 BST), this eclipse will trace a trajectory stretching from the West Coast of the United States down to Northern Brazil and the expanse of the Atlantic Ocean.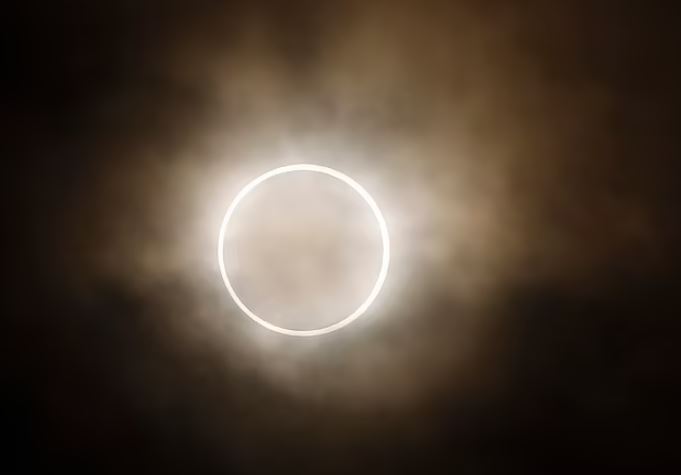 On October 14th, residents living in North, South, and Central America will witness an annular eclipse, which appears as a brilliant, fiery ring in the sky.
While a partial eclipse will be visible across the entire United States, those residing within the central path will be treated to a spectacle where approximately 90 percent of the Sun's brilliance will be obscured for up to five minutes
This event marks the first time in more than a decade that Northern America will see an annular eclipse over
The eclipse's trajectory initiates in Oregon and journeys along the Western coastline, passing through Nevada, Utah, New Mexico, and Texas.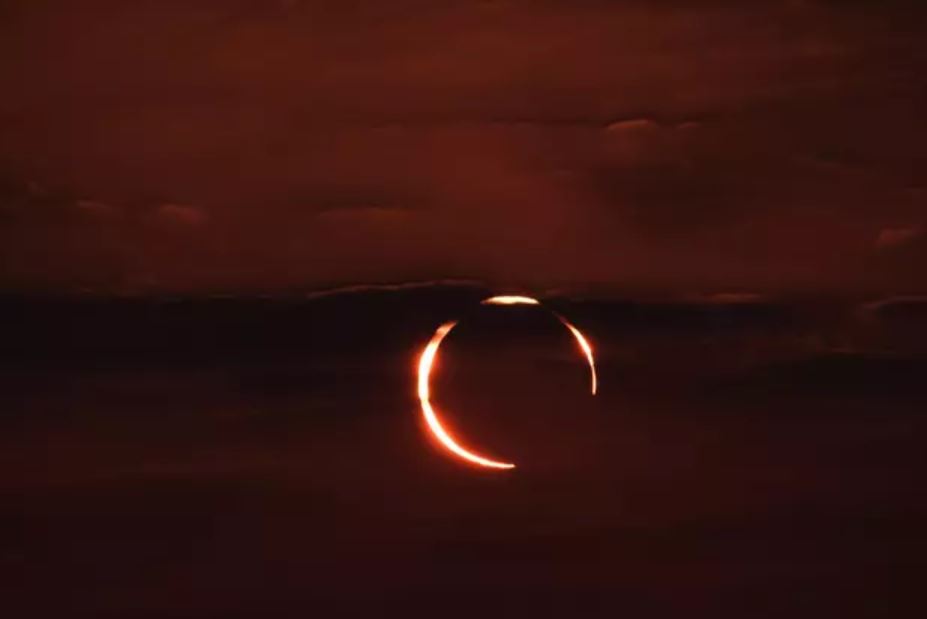 Residents of Colorado, Arizona, Idaho, and California may also catch a glimpse of the maximum obscuration of the Sun, provided they are positioned in the appropriate regions of their respective states.
After traversing the United States, the eclipse's path extends over Mexico, eventually crossing into South America via Colombia.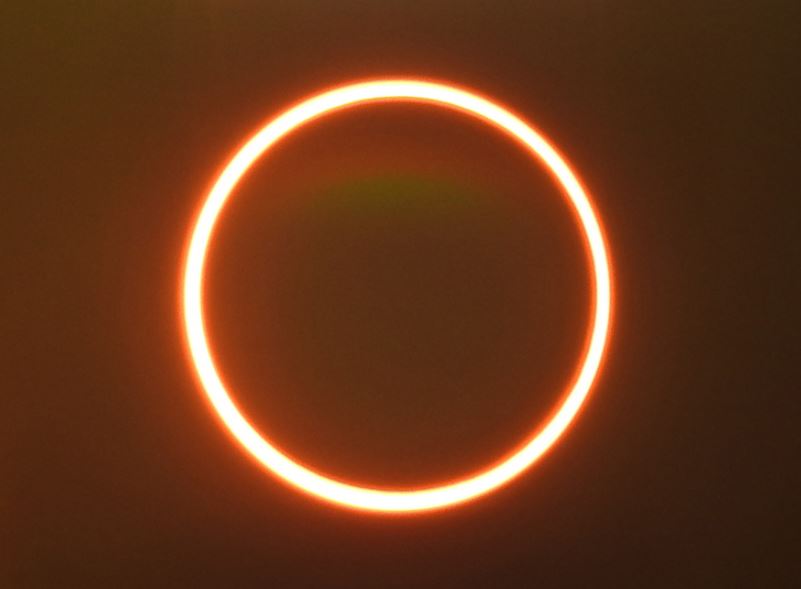 Finally, the eclipse's journey concludes with a sweeping path over a substantial portion of Brazil before dissolving into the horizon over the Atlantic Ocean at sunset.
According to Space.com, Michael Zeiler, cartographer and eclipse-chaser at GreatAmericanEclipse.com said that those equipped with eclipse glasses will witness a mesmerizing 'brilliant ring of sunlight during the eclipse.'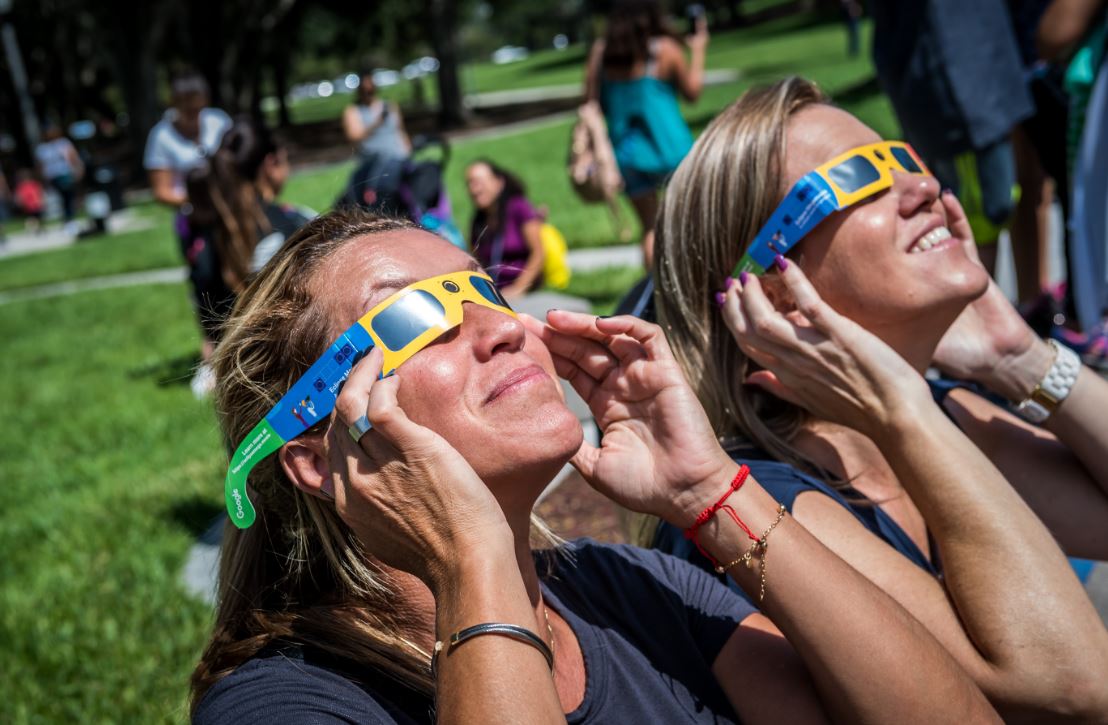 To facilitate aspiring eclipse enthusiasts, NASA has developed an interactive eclipse tracker, enabling individuals to pinpoint the optimal locations for experiencing this extraordinary celestial phenomenon.
NASA has created an interactive eclipse tracker, which helps budding eclipse hunters pinpoint the optimal locations for experiencing this extraordinary celestial phenomenon.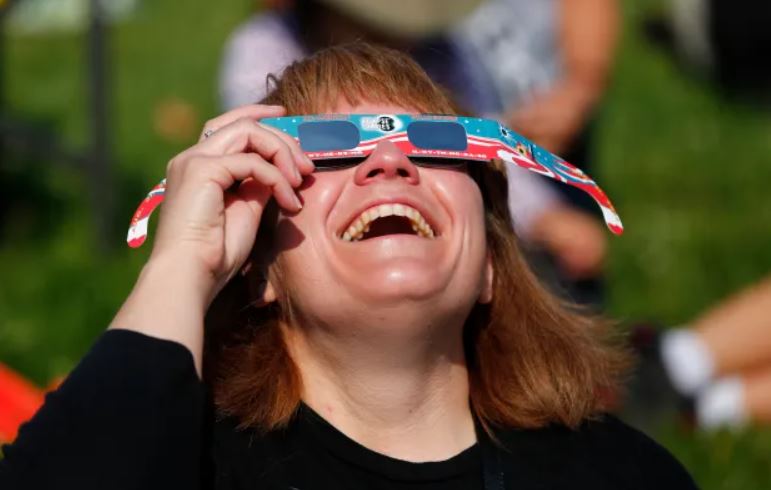 Local residents are receiving encouragement to witness the spectacle firsthand, provided they have the opportunity. Kelly Korreck, eclipse program manager at NASA, emphasized that the chance to witness such an event won't come around again soon. He told CNN: "The next annular eclipse seen in this part of the country is actually going to be in 2046.". 
To safeguard your eyes during eclipse viewing, it is advised to wear eclipse glasses, use a handheld solar viewer, or observe the event through a telescope, binoculars, or camera equipped with a solar filter on the front.
Watching the video below: