The 11-year-old girl was kicked out of school on her first day after she arrived wearing a £100 pair of Vivienne Westwood shoes. The reason why the school blamed  'health and safety' and the 'cost of living crisis' 
 The shoes in question were a pair of fancy Vivienne Westwood pumps adorned with the iconic spherical cross logo plastered on the front of them.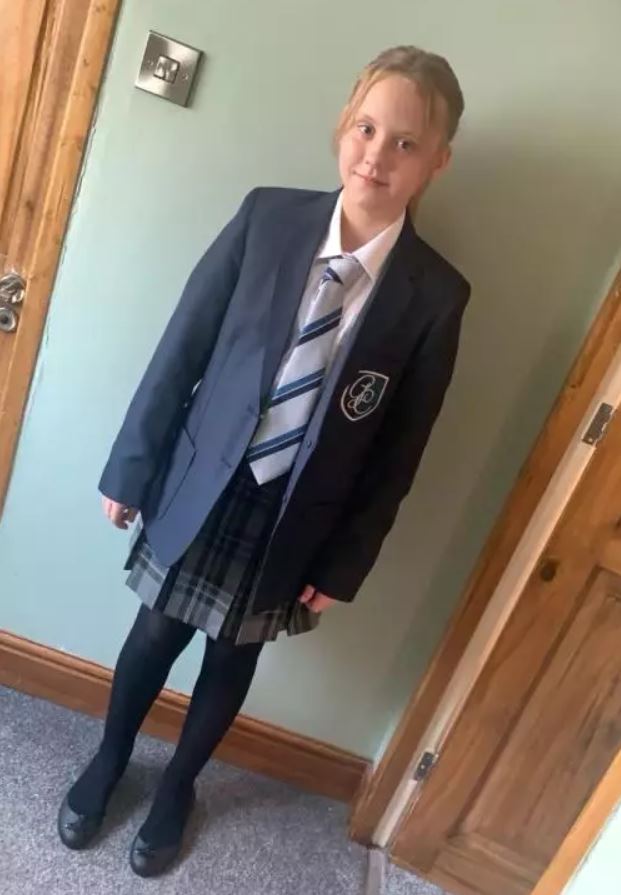 After her daughter was sent home on the first day of school for wearing designer shoes, a mother stated that she would send her child to a different school. 
Melissa shared that her daughter was placed in isolation on her first day of high school, and this happened before her grandmother could come and pick her up. She believes that this incident leaves her child wanting to go back
According to Chronicle Live, the school claimed  "health and safety" reasons for this action.
Melissa raged: "My daughter has had her first day at secondary school and she's been sitting in a room not learning anything at all and not wanting to go back.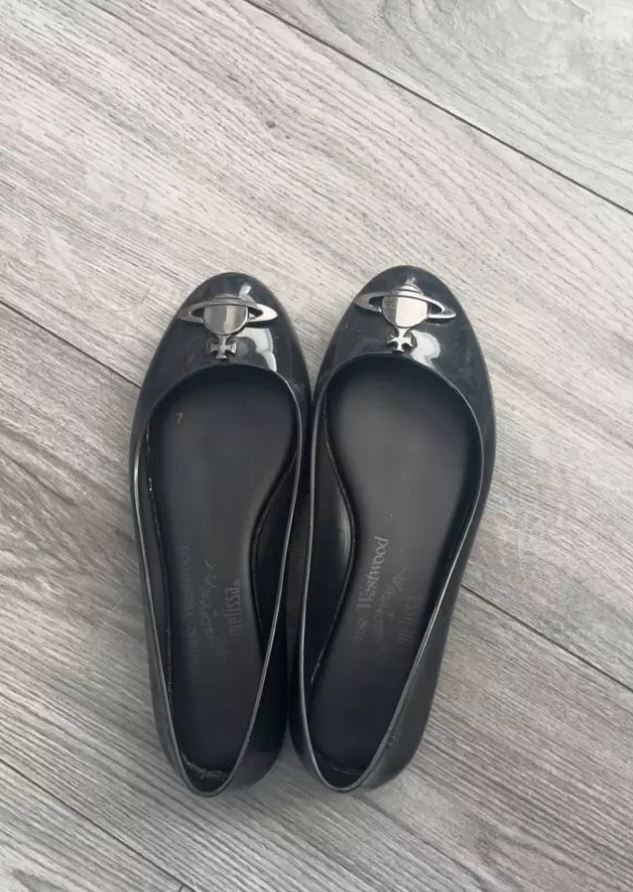 "I asked if I could get her a loafer and they said that still wasn't acceptable, it had to be a brogue type of shoe.
"I just don't see why, I don't understand it, She was wearing them for the last two years of primary school and she didn't have any problems – I think it's just a power thing.
"It's a school, it's not a camp, and they're getting treated like they're in the Army and they have got to do this and that and wear this and that."
A father of a Year 9 student, who chose to remain anonymous, confirmed that a significant number of girls had been sent home for wearing shoes branded by Vivienne Westwood.
He stated, 'The North East has the lowest GCSE results in the country, and here we have a secondary school sending students home for a pair of shoes.'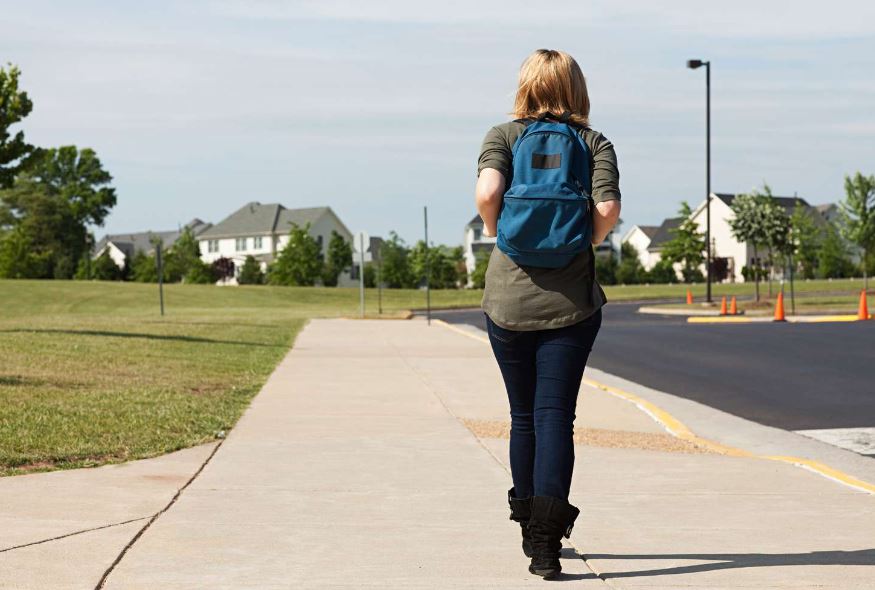 A spokesperson from the College has said: "Grace College is proud of its uniform for the professional image it portrays, and we expect students to wear it with pride.
"Our uniform policy is designed to be fair, equal, and affordable to all students, which is especially important during a cost of living crisis."
Many other parents also expressed their disagreement and dissatisfaction with the school's controversial decision.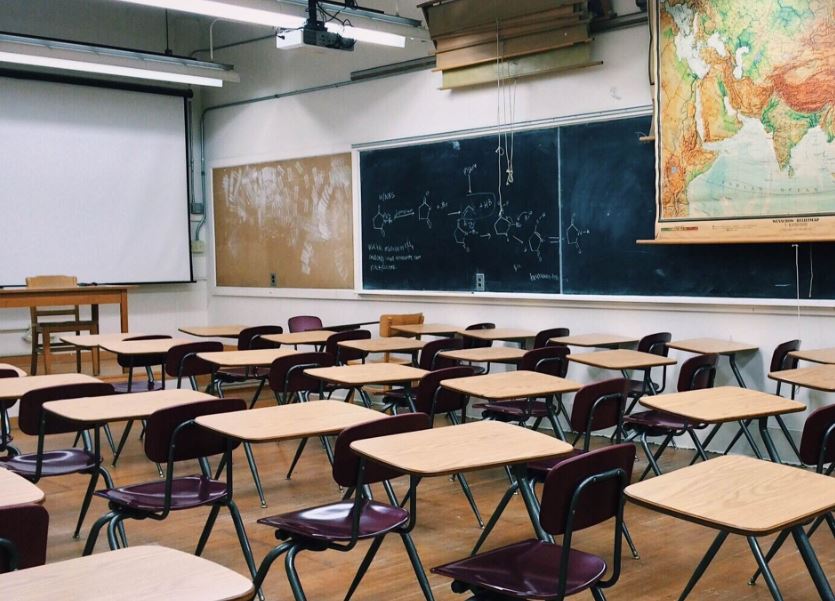 One parent said: There is a uniform for a reason. It's always been that way. With uniforms, there's no competition between students who can and can't afford the latest fashion. Why should it be any different for your kid?
A second wrote: This isn't even the case it isn't about what design the shoe is you're not allowed to wear dolly shoes your foot has to be covered for health and safety so making out it because she got an expensive pair of shoes isn't the truth schools don't allow them types of shoe no matter the school you go to even primary schools 
A third said: They have a uniform policy for a reason, not the school's fault the parents/ child decided to break it!
Someone else said: Should be focusing more on learning, not about what shoes/haircut/lunch. They are smart black shoes, what's the issue!? So daft. As long as they are presentable, there shouldn't be a problem. Doesn't matter if they're designer or not, they'll probably still end up as scuffed as a pair from Primark!  
My son's school doesn't allow designer shoes and I think this is a great rule. The kids with less wealthy parents don't feel different. Another said.
Another added: The whole point of having a fixed school uniform is so kids/parents can't flaunt their wealth if they all look the same!! They are there to learn, it's not a fashion show!! 
You'll be lucky if you get to another school. Just get her some Clarkes she doesn't need VW shoes for school, that's rediculous. You'd be pissed if they were stolen, plus it's not very nice for other children who's parents can just afford a pair of shoes. Another added.