Between 2008 and 2017, scientists conducted expeditions on a research vessel near the Antarctic coast with the purpose of discovering 'cryptic' sea animals.
These efforts led them to identify a group known as Promachocrinus, or Antarctic feather stars.
While working in the ocean near Antarctica, researchers discovered a new species, somewhat resembling a jellyfish, although it lacks the central circular body.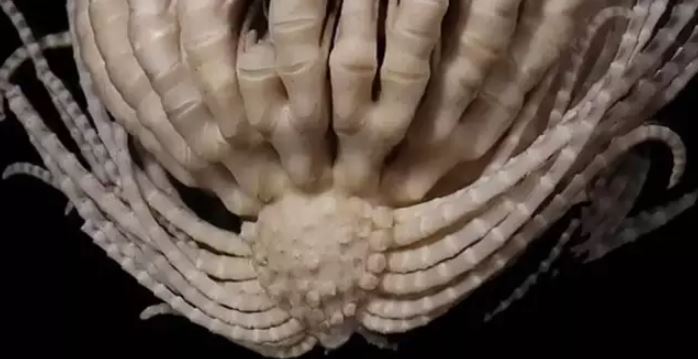 The creature has smaller tentacle-like strings attached to its base, and it also features tiny claws. Adding to its uniqueness, the creature has smaller string-like appendages at its base, which allow it to anchor itself to the sea floor.
The creature can reach a length of up to eight inches and employs its 'arms' for movement, assisting in navigating through the expansive ocean.
Marine biology expert Greg Rouse, a professor at the University of California, San Diego, collaborated with researchers Emily McLaughlin and Nerid Wilson to create a paper that details the newly discovered species. Their findings were recently published in the journal Invertebrate Systematics.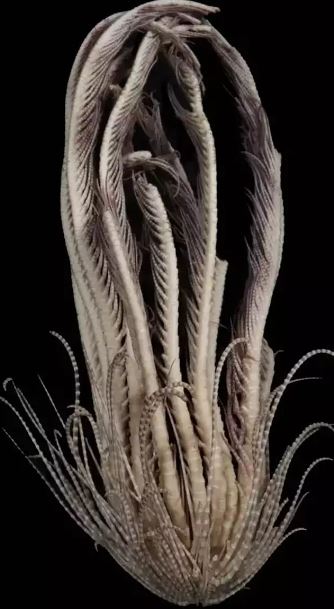 Providing an explanation behind the name of "Antarctic strawberry feather star," the researchers showcased images featuring the creature's base without some of its smaller tentacles, referred to as "cirri."
Rouse told Insider, We've taken away a bunch of the cirri so you can see the parts that they're attached to, and that's what looks like a strawberry."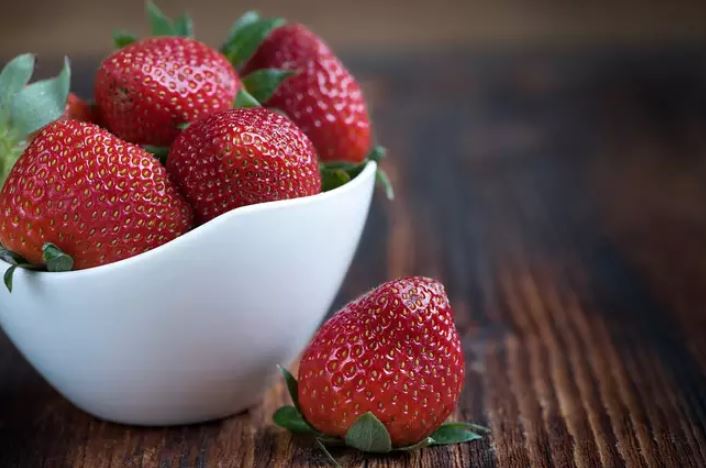 The new species has been officially named Promachocrinus fragarius, though it is more commonly referred to as the "Antarctic strawberry feather star." It belongs to the Crinoidea class of species, a group that encompasses sea urchins, starfish, sand dollars, and sea cucumbers.
Discovered at depths ranging from 215 feet to approximately 3,840 feet beneath the ocean's surface, the Antarctic strawberry feather star captured the researchers' attention primarily due to the number of 'arms' it has.
Rouse pointed out that while most feather stars typically have only 10 arms, this discovery has allowed the researchers to expand the Antarctic feather star category by including an additional eight species. This expansion encompasses the newly identified four species along with certain previously encountered organisms that were initially believed to be distinct species themselves.
"So we went from one species with 20 arms to now eight species — six with 20 arms and two with 10 arms under the name Promachocrinus," Rouse explained.