A server sparked a debate on social media after sharing a video comparing the behavior of different generations of tables when departing a restaurant.
Kaitlyn Brande, an 18-year-old waitress, posted a video on TikTok comparing the manners of Boomers and Gen Z'ers when they leave their tables in restaurants. She also described the varying attitudes Boomers and Gen Z'ers have toward their servers.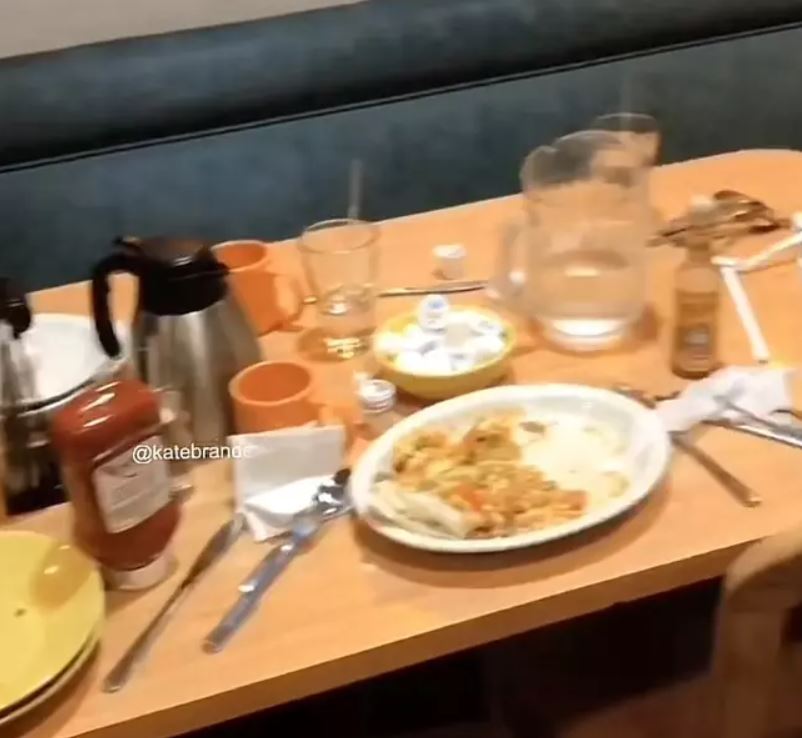 She starts the clip by showing a table supposedly left by five 'boomers.' It was untidy and appeared as though they had just left it the way it looked at the end of their meal.
Next to it, she claimed there was a table of six Gen Z people, but the scene was completely different.
The plates were neatly stacked, and the table was orderly.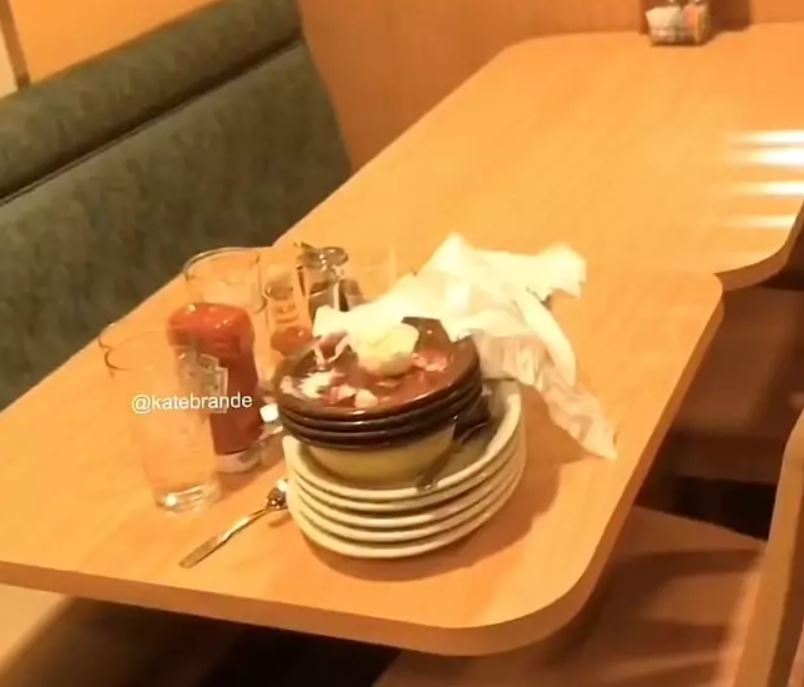 She captioned the video, she said: "They get paid to do that VS we know restaurant life is hard here, let us help you out."
Nevertheless, she deleted her original post because she was concerned about losing her job.
In a follow-up video, she explained that the unnamed company referred to her content as "age racism" and warned her that if she didn't remove the video, she could get fired.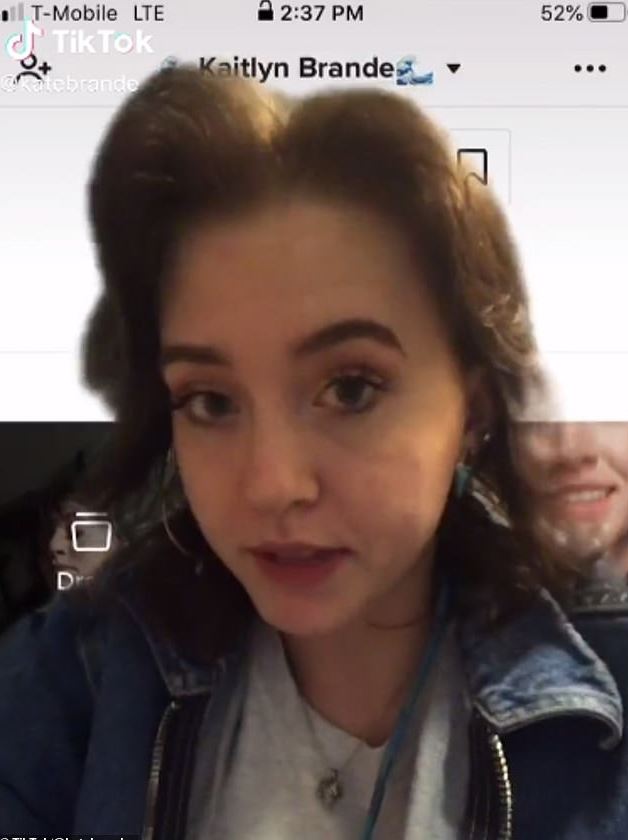 Her video quickly viral and numerous people took to the comments, expressing their opinions about whether patrons should be responsible for cleaning up after themselves in restaurants.
One person said: Nothing to with age. Sometimes I clear the table so we can sit and chat at a clean table, other times I get up and leave. That's one reason I eat out to not have to cook and clean. That's why you pay 5 times the price of cooking at home, and leave a tip!
A second wrote: I'm a boomer and also a former server, as was my wife. We always stack plates but that is because we were in the industry.
A third commented: Do you know why you clean your table, stack your plates, and not leave a giant mess for someone else to clean up? Because you are not a 4-year-old. Your waitress is not your slave, you are a grown-up and grown-ups clean up after themselves. Leaving a mess for someone to clean up because you tipped them a couple of dollars is like human trafficking. You don't own your waitress or waiter. Treat them like humans.
Another said: I like the rest of my family, always stack dirty plates and silverware and place them in the middle of the table so it's easier for the waitress or the busboy to pick them up and clean the table. I think it has more to do with people's attitudes and upbringing rather than what generation they might be. That's what we do when we are finished eating at home so it's what we do when we are finished eating at a restaurant.
Any waiter/waitress that is worth their salt knows that this is the job of the server. It's called pre-bussing. If you are good at this job when the customer leaves all that is left on the table is the drink glasses and the check. This person does a pathetic job because she doesn't know what the job is in the first place and then shames the person who makes her job possible. What a joke but sadly not surprising. Someone else said. 
Someone else added: This waitress should have been serving the table throughout the meal and that includes removing empty plates and discarded wrappers. What she did was drop off their food and drinks and then hide in a corner scrolling on her phone. I see it every time I eat out.
Watching the video below: