According to a Daily Mail report, Tesla board members conducted a discreet investigation to explore whether CEO Elon Musk misused company resources in a project to build a glass-walled mansion near the company's Texas headquarters.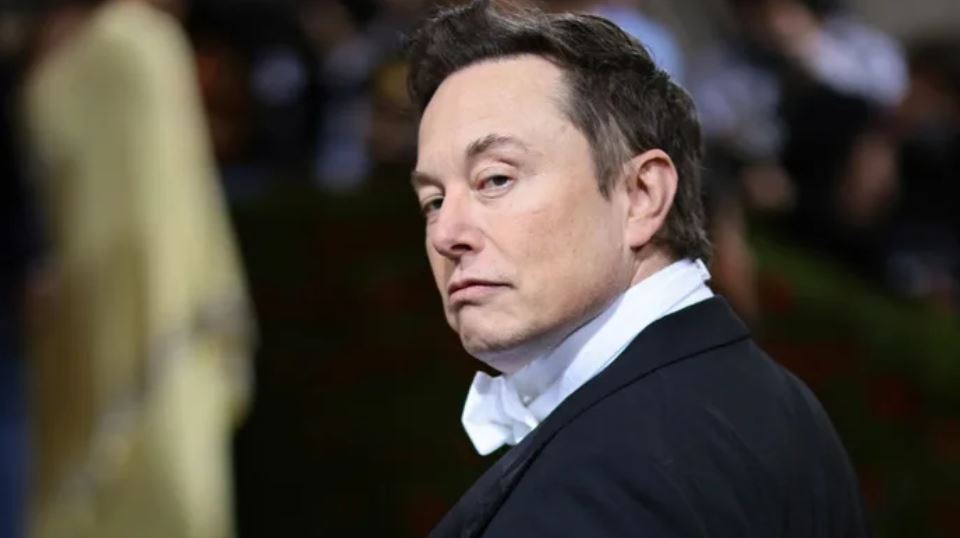 Read more: Twitter's traffic takes a dive after Threads hits 100 million followers 
On Tuesday, the Wall Street Journal reported that a project called 'Project 42' was being carried out at Tesla. This project involves the construction of a glass-walled mansion near the company's gigafactory in Austin. The project was described as a mansion for CEO Elon Musk.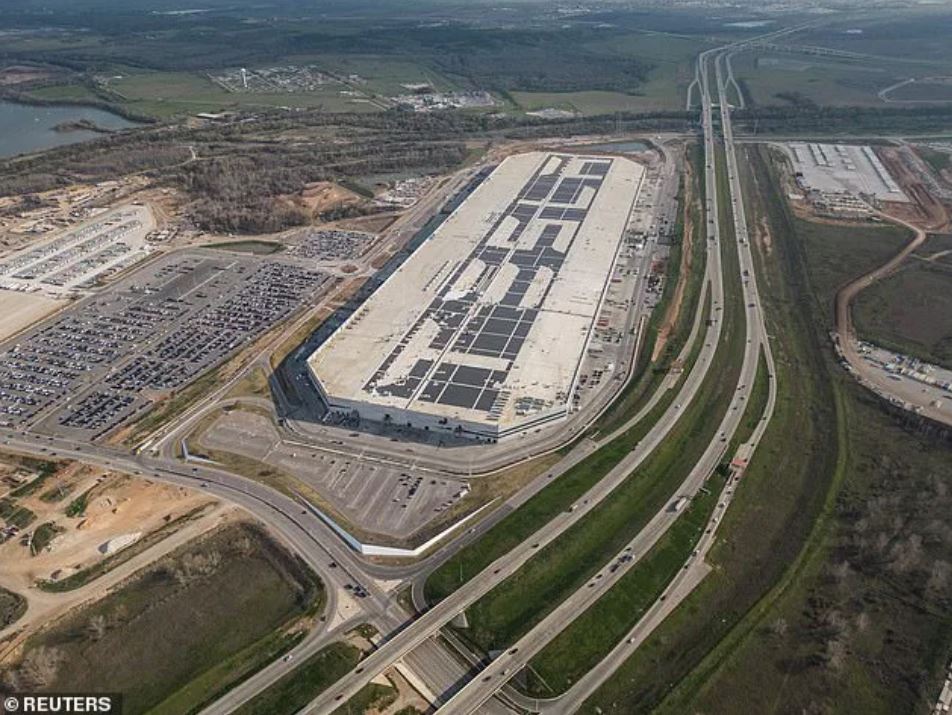 According to sources familiar with the matter, Tesla board members initiated an investigation into the potential misuse of company resources and the involvement of CEO Elon Musk. This came after a significant order for specialized glass worth millions of dollars was placed,  as reported by the Journal.
According to the report, the plans for the building underwent changes over time.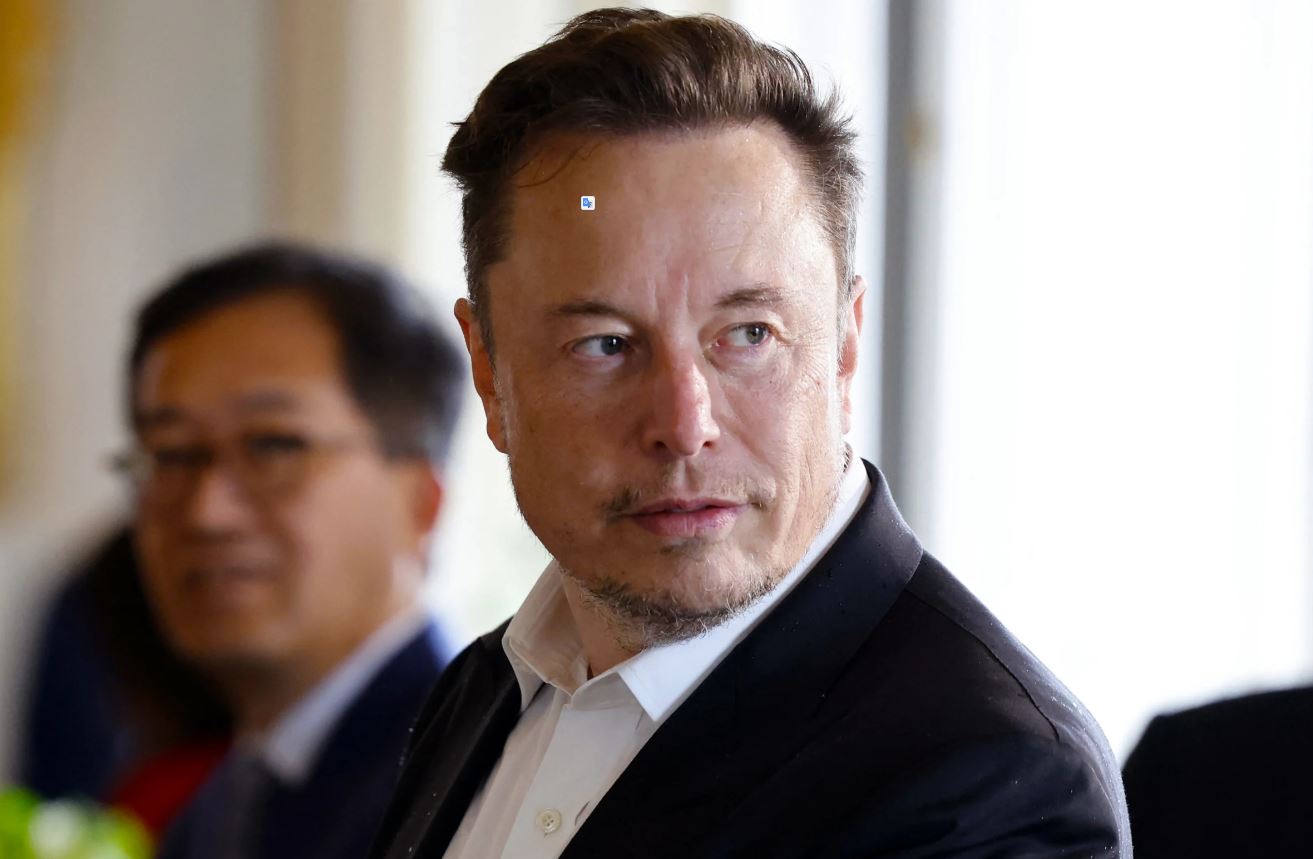 However, some of the renderings indicated the inclusion of residential areas featuring bedrooms, bathrooms, and a kitchen.
One rendering portrayed the building as a glass cube resembling the Apple Store on Fifth Avenue in Manhattan, while another depicted it as a 'twisted hexagon' situated near a body of water with the Tesla factory in the background.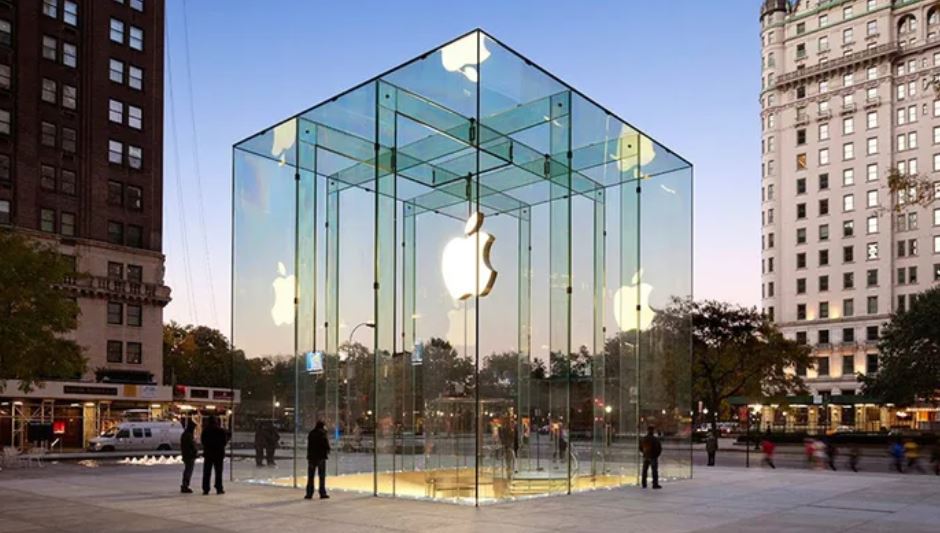 Read more: User suspended on Twitter for Elon Musk jet tracking moves over to Threads 
Other renderings also featured a waterfall as a component of the landscaping, leading some Tesla employees to speculate that the project could include some kind of a museum.
However, the current status of the building project remains uncertain, and insiders at Tesla have expressed uncertainty regarding the project's status and the outcome of the board investigation.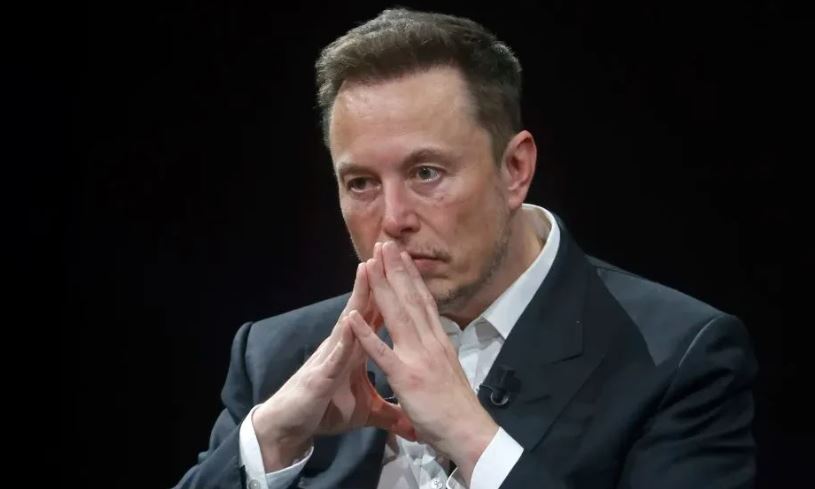 According to the Daily Mail, Bloomberg reported that the Tesla board was investigating a significant purchase of expensive, specialized glass
The nature of the mysterious project suggests that it began at least a year ago. An internal investigation was initiated after the detection of the glass purchase order by Tesla's finance and internal audit teams.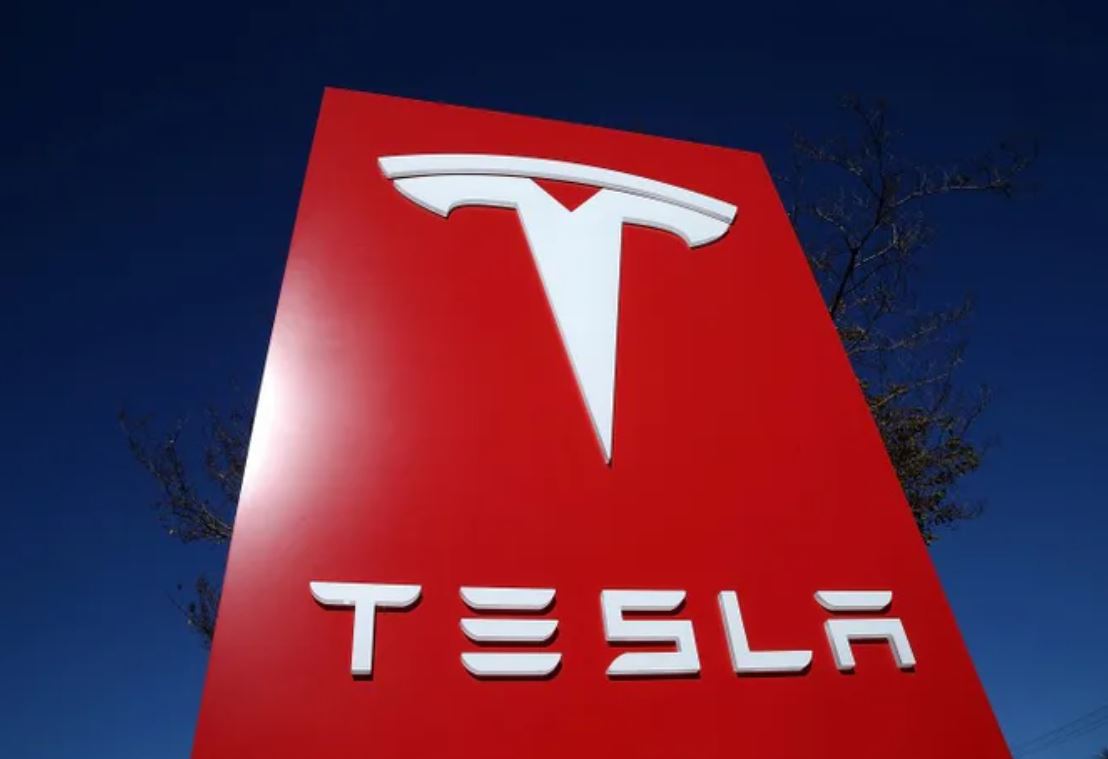 The focus of the board investigation was reportedly on whether Tesla executives within Elon Musk's inner circle had leveraged the company's influence to acquire the glass for a project intended for his personal use.