For over 75 years, popular culture has generally depicted UFOs as flying saucers radiating a bright halo of light, ever since Kenneth Arnold reported the first UFO sighting in 1947.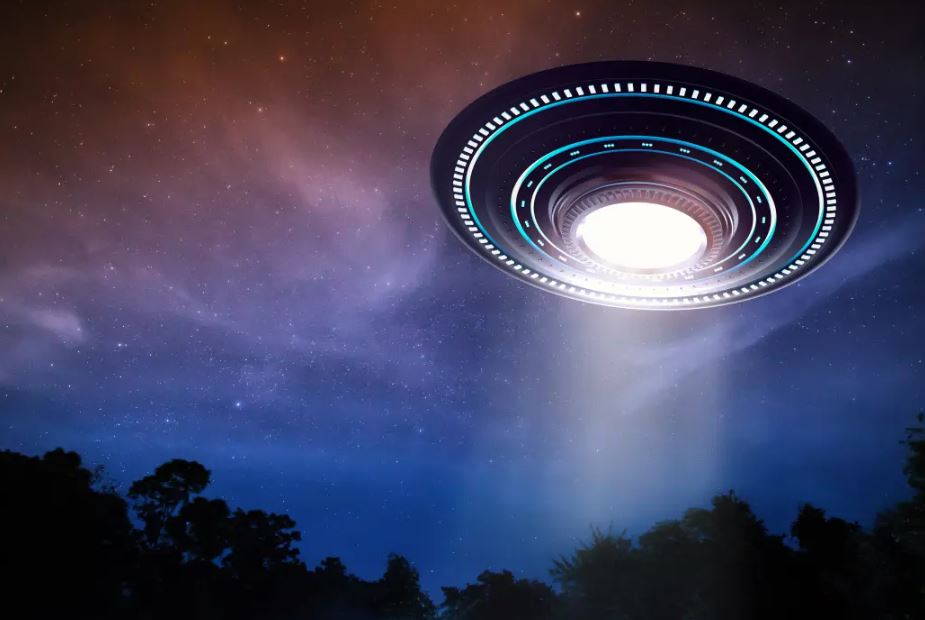 However, the Pentagon's official disclosure of information might reveal just what they really look like.
The prevailing description of a UFO, derived from reported sightings, depicts it as a rounded object, typically described as spherical or orb-like, displaying a white or silver hue, frequently appearing translucent. 
These UFOs have a size between 3 and 13 feet (1 to 4 meters) and often traverse the skies at altitudes just below those of commercial passenger planes.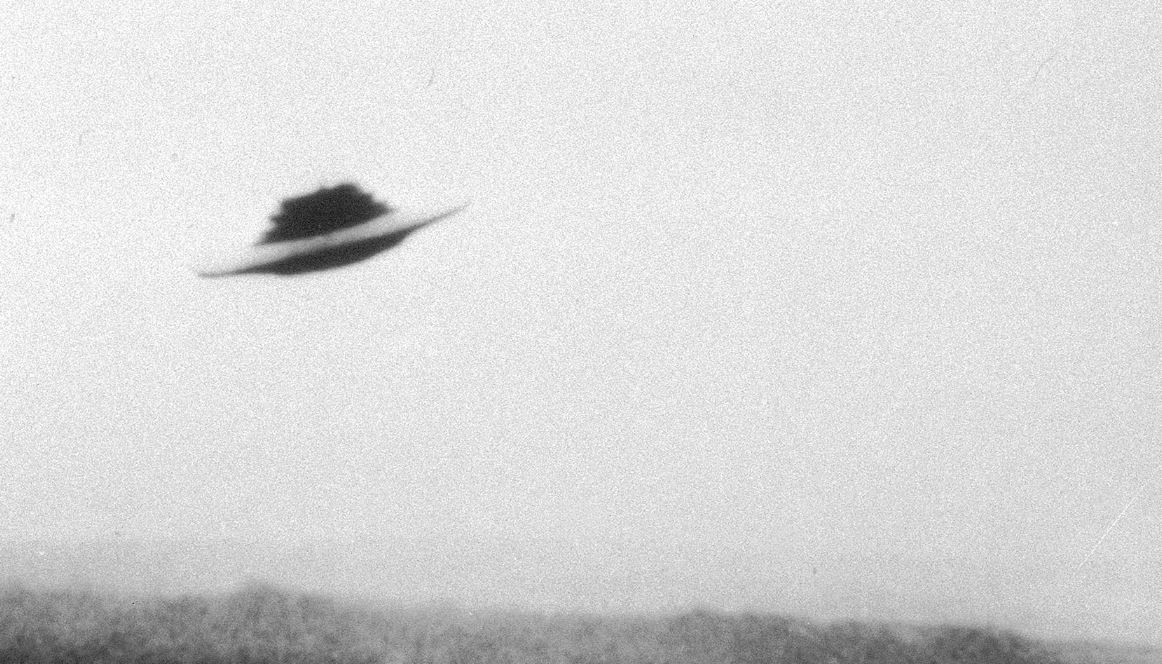 Additionally, the Pentagon has disclosed a heatmap pinpointing the locations of reported UFO sightings, which include areas such as Japan and the Middle East.
According to AARO, a dedicated UFO office under the Department of Defense discloses that most UFOs (28 percent) have been sighted at altitudes of around 20,000 feet, which is just below the cruising altitude of commercial airplanes.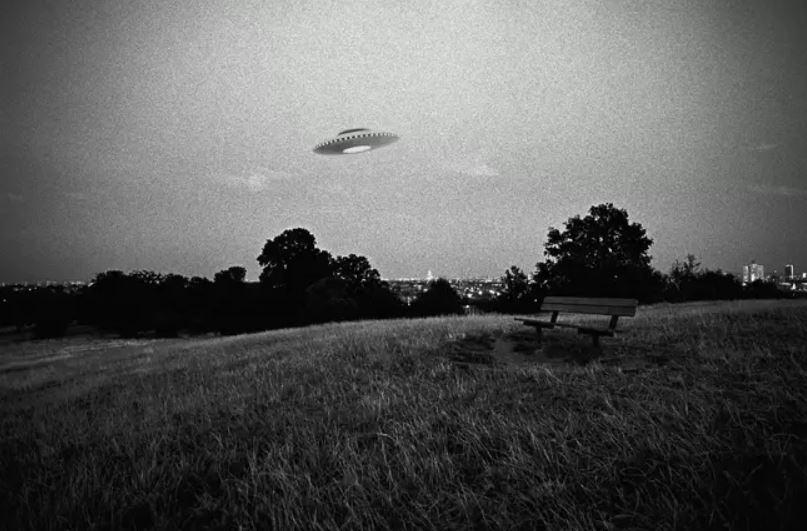 Additionally, about 10 percent of sightings have been reported at altitudes as low as 5,000 feet, approximately eight times the height of Seattle's Space Needle and three times the height of New York's One World Tower.
In terms of shape, nearly half of the sightings (47 percent) described UFOs as 'orb,' 'round,' or 'sphere' in shape, while only one percent have been Tic Tac-shaped. 
One of the most renowned and peculiar UFO sightings involved the US Navy in 2004, featuring a floating white oblong object similar to the breath mint.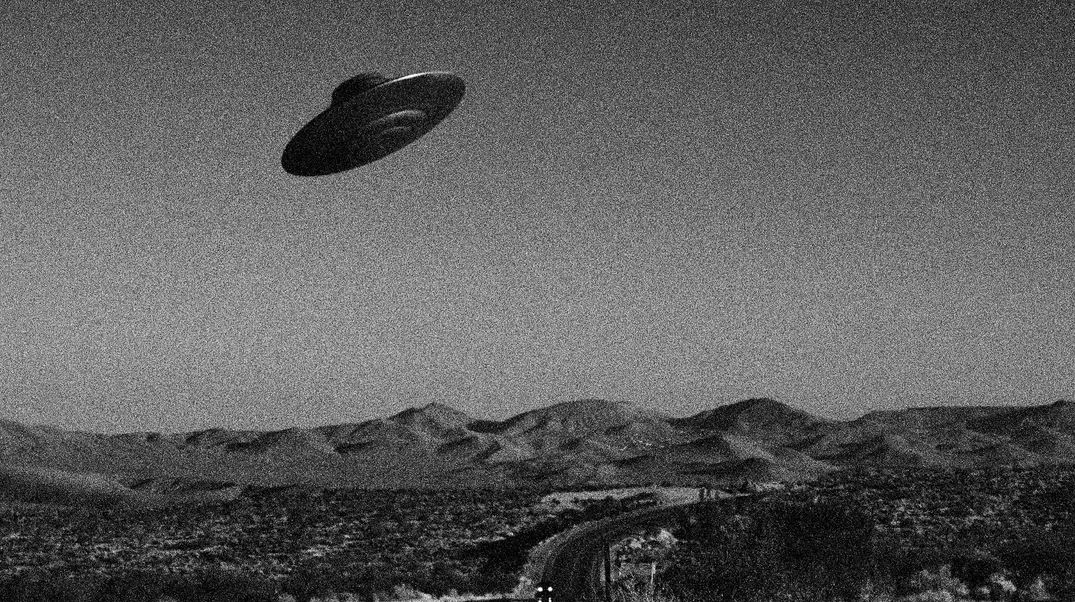 Meanwhile, Other UFO shapes were seen, it was described as a variety of shapes, including rectangles, ovals, triangles, disks, cylinders, squares, and even polygons. However, 19 of them had an 'ambiguous' shape.
In addition, 16 percent of these sightings involved lights. However, in many cases, these lights may have been due to their reflective qualities.
Furthermore, some sightings included 'thermal signatures,' which involve the emission of short-wave or medium-wave infrared light. These signatures were picked up by special detectors and are typically invisible to the naked eye."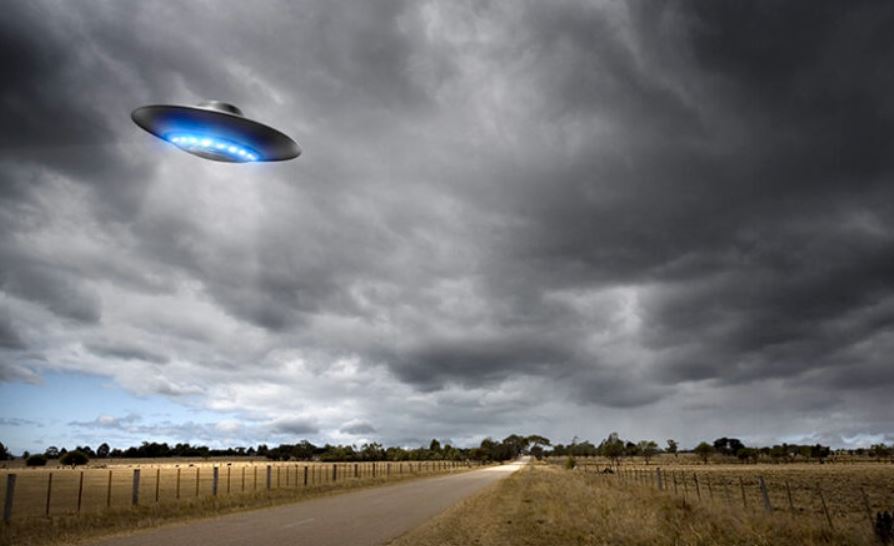 In terms of velocity,  UFOs have been observed ranging from 'stationary' to 'Mach 2'. This means that these objects not moving at all moving at two times the speed of over 1,500 miles per hour, which is twice the speed of sound. 
However, the UFO has 'no thermal exhaust detected'. It is speculated that they move at high speeds and may employ alternative and currently unknown means of propulsion.
UFO stands for 'unidentified flying object'. However, the Pentagon, also known as the Department of Defense, refrains from using the term UFO at all."
The Pentagon uses UAP instead of UFO, which stands for 'Unidentified Aerial Phenomenon.' Nowadays, UFOs are considered a security threat by the Pentagon. They may be shot down if they are at a sufficient altitude and do not pose a danger to citizens below.