The U.S. Coast Guard has successfully retrieved further debris from the wreckage of the Titan submersible, including what is believed to be human remains.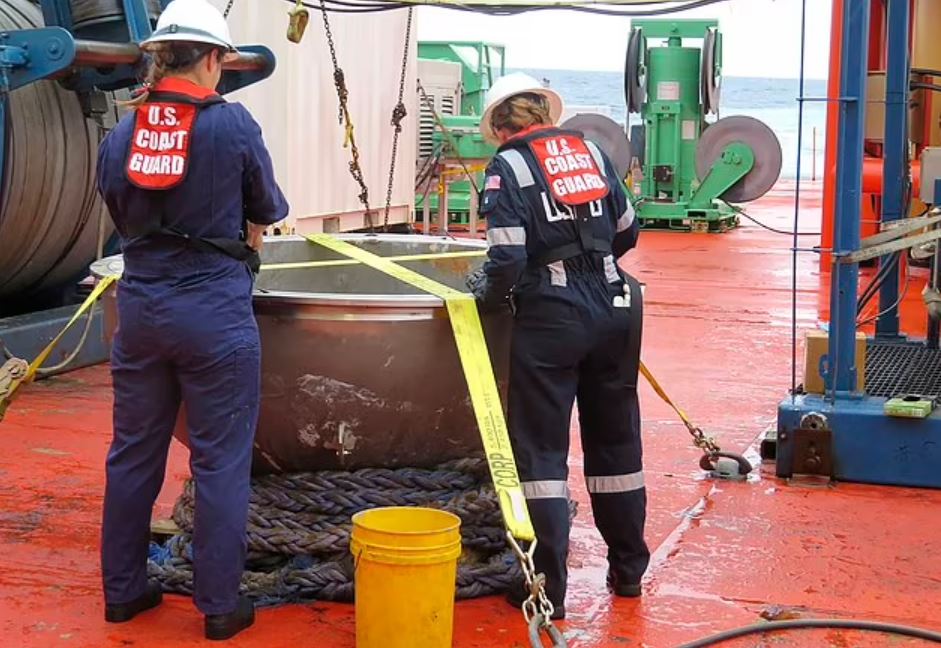 This latest recovery effort was concluded last Wednesday, as the Coast Guard transported the remaining parts of the submersible. They have also shared an image displaying the intact titanium endcap of the 22-foot vessel. 
Additionally, presumed human remains found within Titan's debris have been meticulously collected and sent for analysis by medical professionals, as reported by the Coast Guard.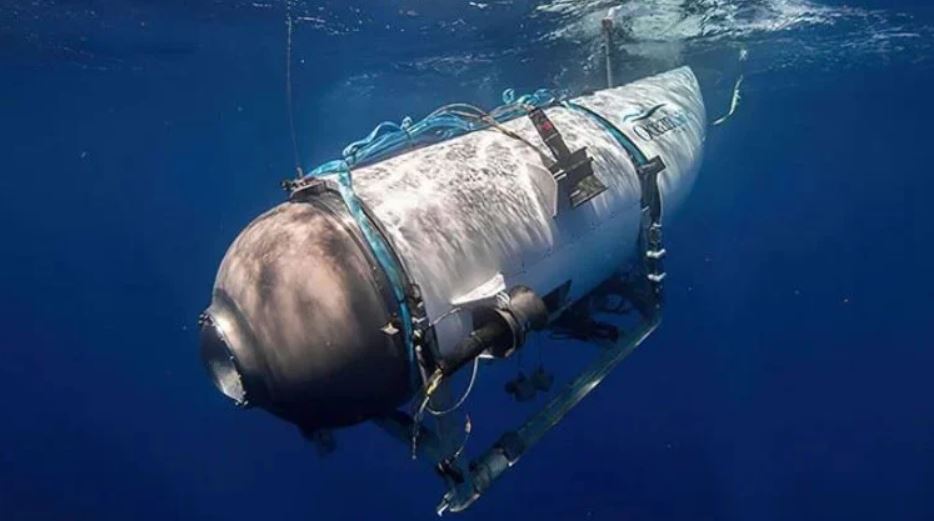 This salvage mission, conducted in collaboration with the U.S. Navy, served as a follow-up to the initial recovery operations, which took place on the ocean floor at a depth of approximately 1,600 feet from the Titanic.
The newly retrieved materials were unloaded at an undisclosed port. In a previous operation, the Coast Guard had located presumed human remains alongside parts of the Titan submersible when they discovered the debris field at a depth of 12,500 feet.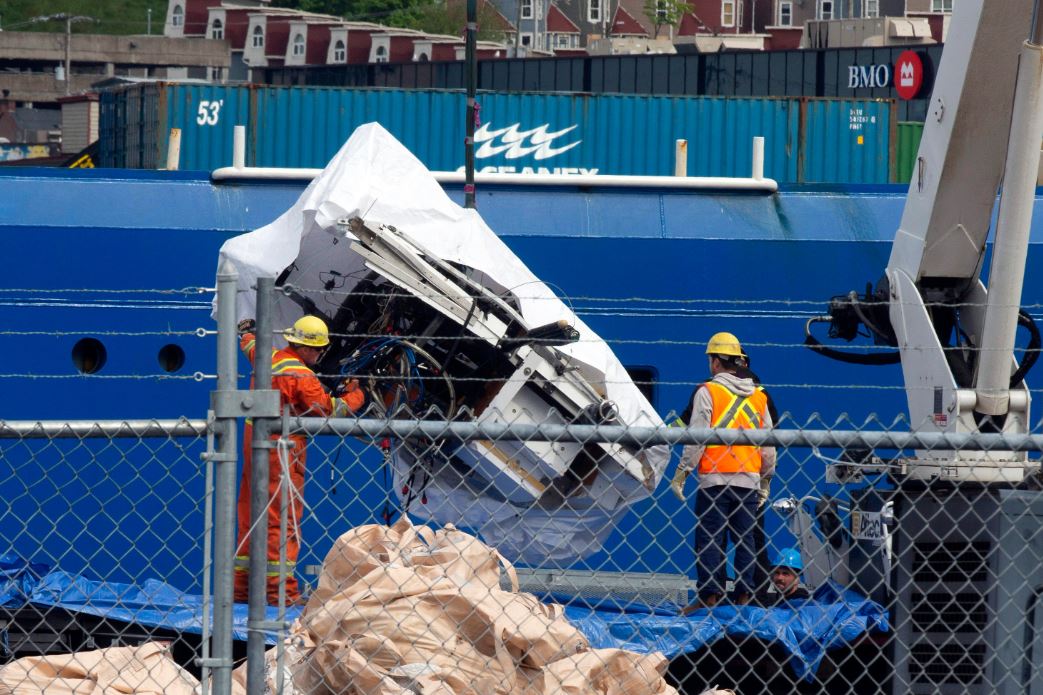 Investigators believe that the Titan submersible imploded as it descended into the deep waters of the North Atlantic on June 18.
The U.S. Coast Guard's Marine Board of Investigation has disclosed that investigators from the U.S. National Transportation Safety Board and the Transportation Safety Board of Canada participated in the salvage mission. Furthermore, the Coast Guard is coordinating with international investigative agencies to arrange a collaborative review of the evidence, with the aim of determining the next steps for forensic testing.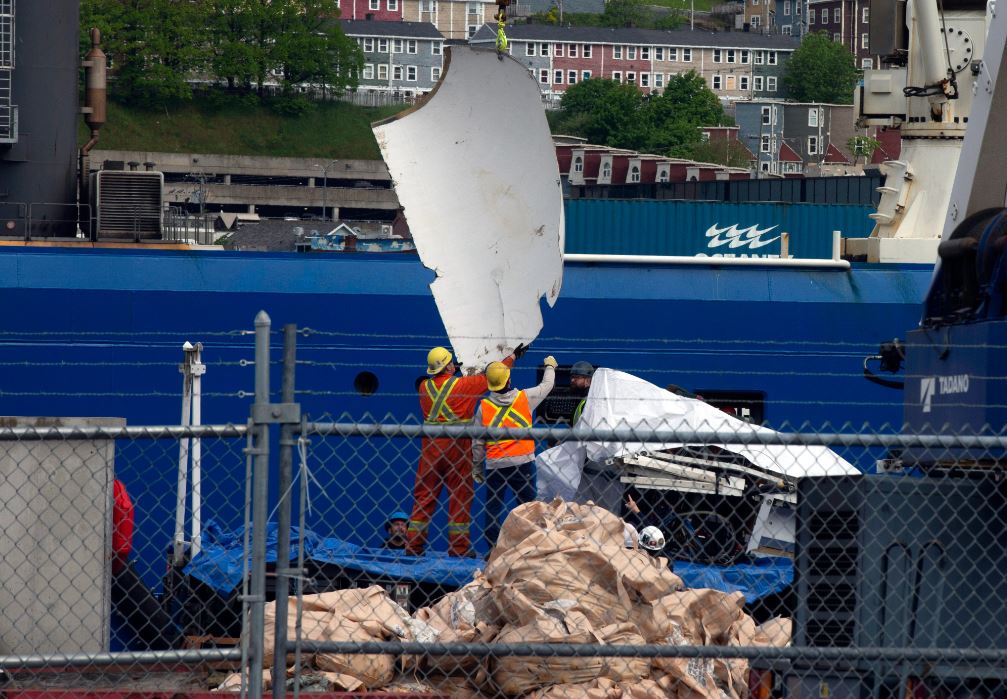 Simultaneously, the Marine Board of Investigation will continue its analysis and conduct witness interviews in preparation for a public hearing regarding the tragedy. This information was announced by officials on Tuesday.
The ill-fated Titan submersible was lost during a tourist expedition organized by OceanGate Expeditions, a company that has since ceased operations.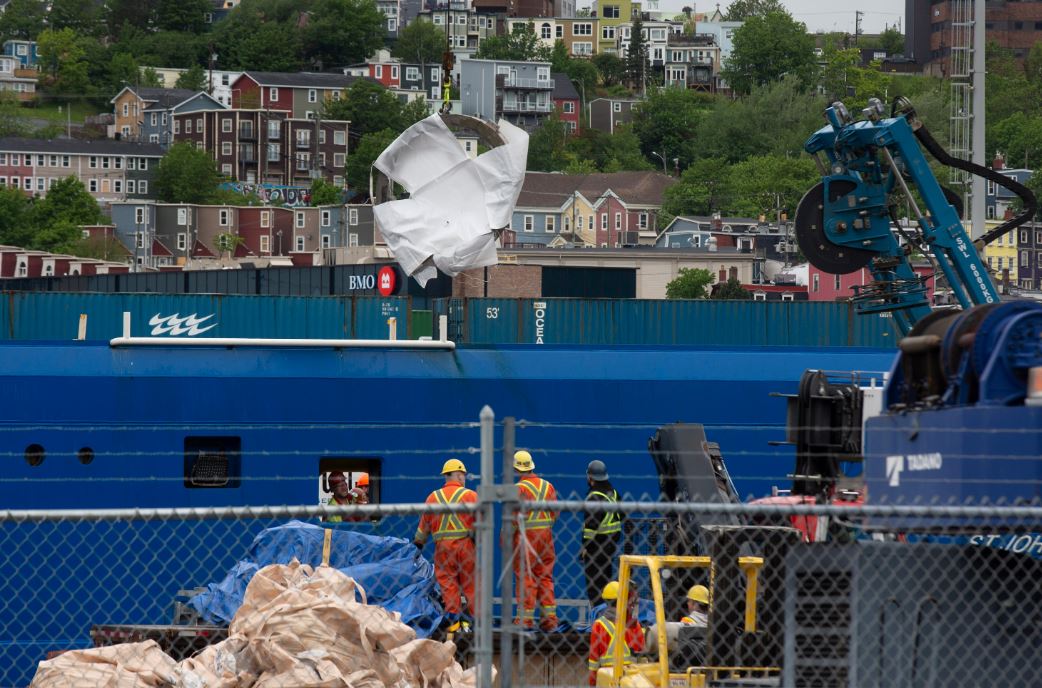 On June 18, the Titan submersible owned by the OecnGate company carried five passengers on a journey to discover the wreckage of the legendary Titanic.
However, the Titan submersible disappeared after 1 hour and 30 minutes of diving. Authorities later confirmed that the Titan submersible was crushed on the ocean floor, killing all five people on board.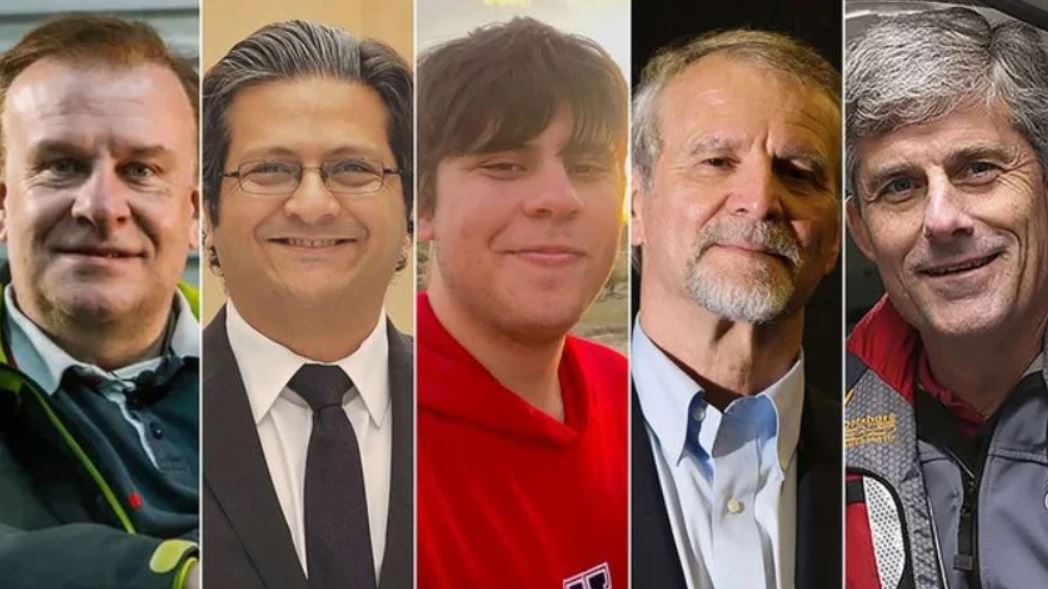 Five victims included: OceanGate CEO Stockton Rush, Pakistani businessman Shahzada Dawood and his son Suleman Dawood, British Explorer Hamish Harding, and Titanic expert Paul-Henri Nargeolet.
According to the Coast Guard, human remains were carefully recovered from within the debris of the Titanic and transported for analysis by medical professionals.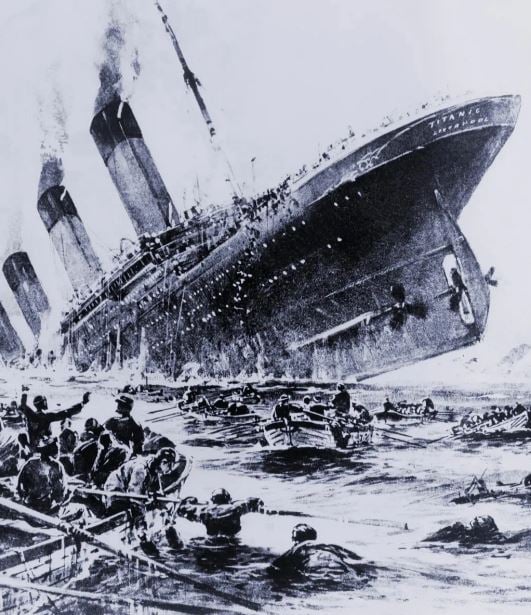 One of them had paid as much as $250,000 to join the expedition to discover the Titanic wreckage.
Following an extensive search and rescue operation, debris was located on the ocean floor, revealing that the submersible had experienced a 'catastrophic implosion.