The boarding pass reveals a lot of information about the passenger, not just the destination, departure time, and seat number.
For example, if the code "SSSS" appears on the boarding pass, the passenger may be subject to a more thorough security check.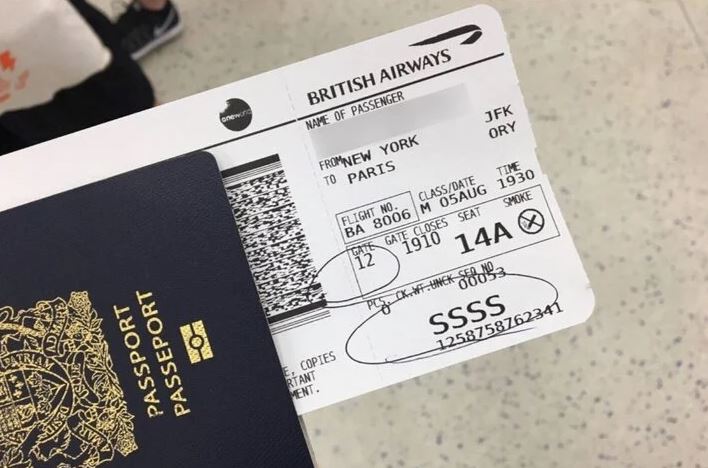 The meaning of the four S's on the boarding pass
SSSS stands for Secondary Security Screening Selection, which means secondary security inspection option. The "SSSS" code is printed randomly and passengers are randomly checked to ensure flight safety, so not every boarding pass has the above code.
Holding a card with four 'S's means that passengers are selected for additional security checks, including a more detailed search of their luggage and personal belongings compared to other passengers. Therefore, no passenger would want this code on their flight pass.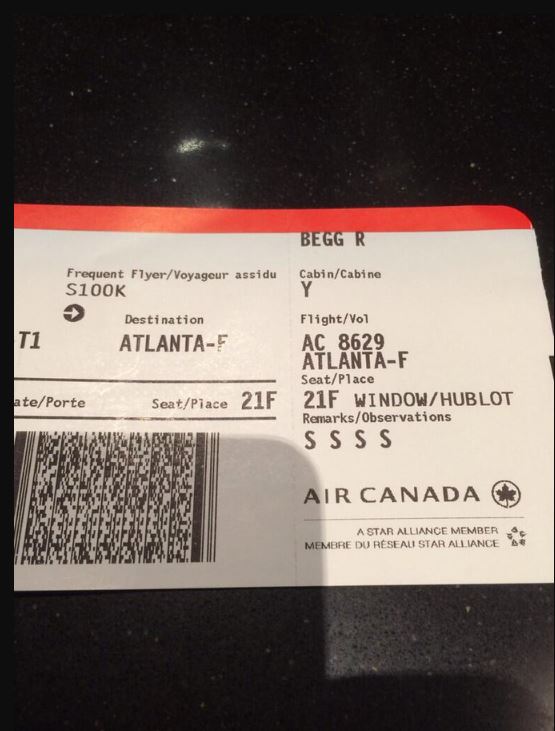 According to aviation experts, passengers with four S's on their airline cards may undergo more thorough security checks than usual. They might also be asked to provide additional information to confirm their identity and travel plans.  Checks related to SSSS codes are primarily performed on international flights to and from the United States.
Other special symbols on the boarding pass
In addition to SSSS, you should also be careful when you see the three letters GTE appearing on your ticket. This is a sign that the airline is overbooking your flight compared to your actual seat. Therefore, you may not get a seat. Many airlines often do this to maximize profits as many passengers abandon their flights at the last minute.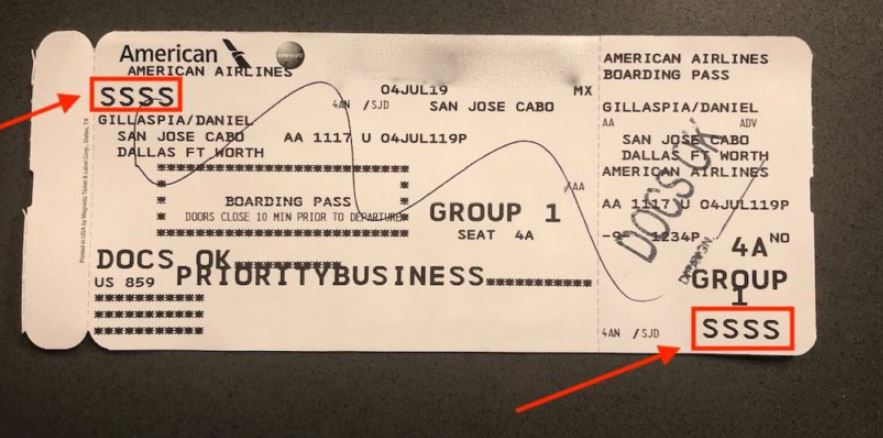 Ticket agents are aware of this practice but may not disclose it. They are trained to reassure passengers, even when they suspect otherwise. Fortunately, passengers with tickets bearing these three letters can still board the plane.
There may also be other codes on the boarding pass, such as the two letters at the beginning of the flight number, which represent the airline. These two-letter codes are issued by the International Air Transport Association (IATA).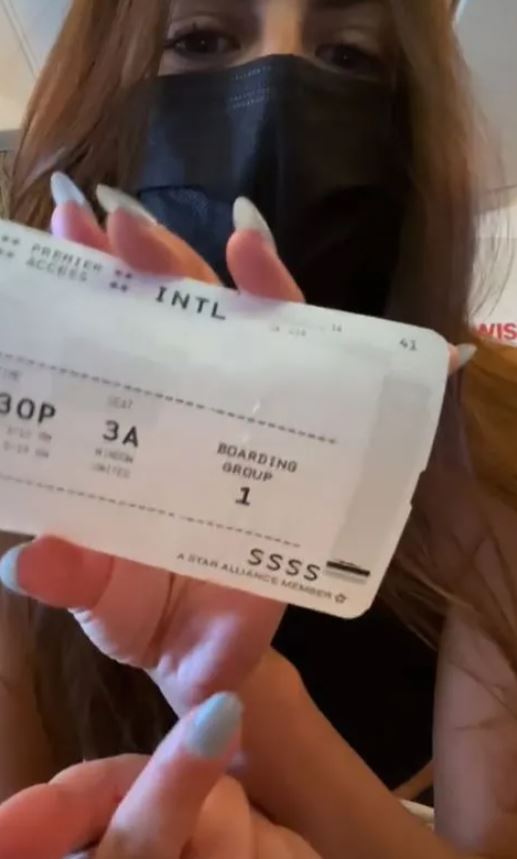 You might also encounter other letters on your ticket, such as 'WCHR' (indicating a passenger who uses a wheelchair) or 'CHML' (for passengers requiring meals for children on board).
Boarding pass plays an extremely important role. Without it, you won't be able to get through security and board your flight.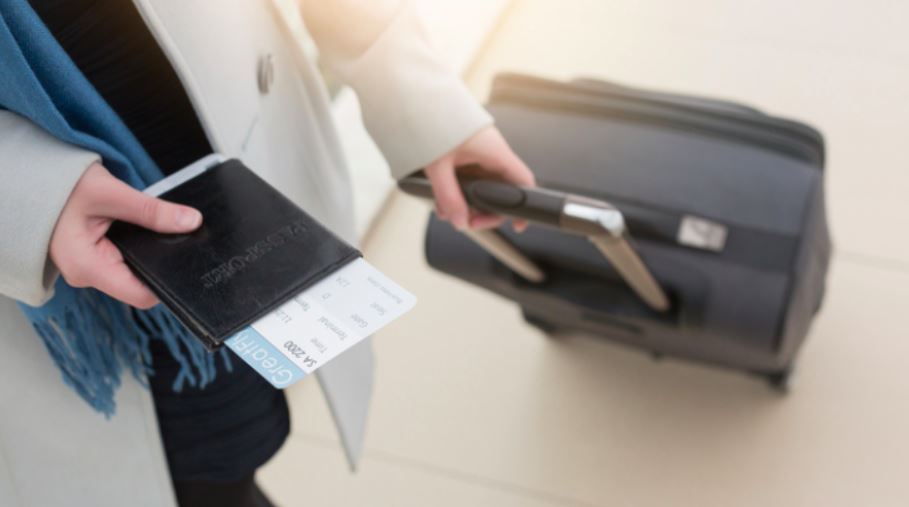 During the process of checking the boarding pass information, airport staff often retain a part of the boarding pass to prove that the passenger's boarding pass is valid and completely legal.