If you're searching for budget-friendly flight options for your upcoming vacation, look no further; this article has got you covered.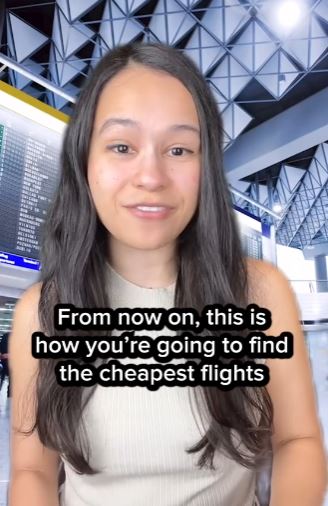 Erika Kullberg, an attorney and personal finance expert from the US, has shared a clever TikTok hack that can help you find cheap plane tickets.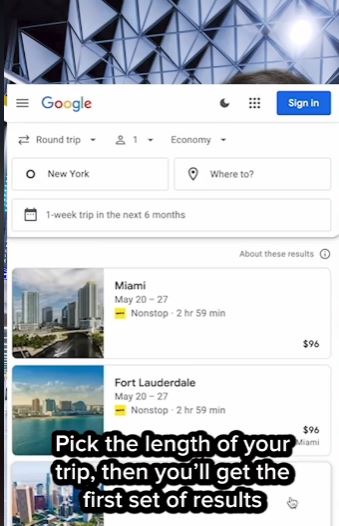 In the video, she instructs viewers to visit google.com/flights to begin their search. From there, she advises you to start by selecting your departure location and clicking the 'explore' button.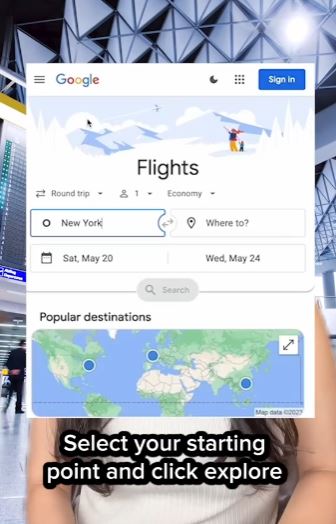 Here's where the hack gets intriguing—instead of specifying your destination, Erika suggests that you leave it blank. She emphasizes, "Just keep it empty and just wait."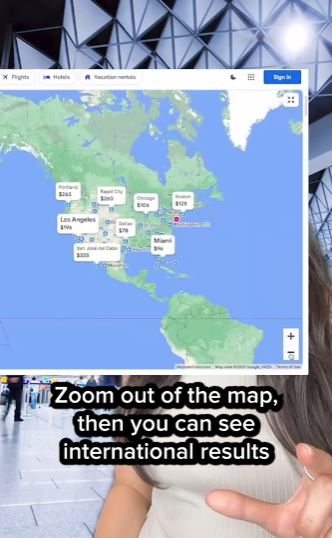 As you proceed with the instructions, she advises, 'Pick the length of your trip, then you'll get the first set of results.'
Erika shares her successful experience with this method, where she managed to secure a flight to Miami for a mere $98.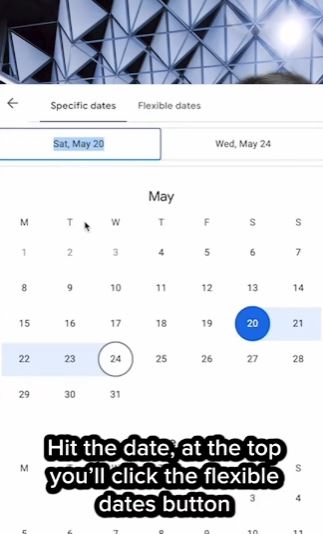 For those seeking international flight prices, Erika guides you to "zoom out of the map," 
She also guides you on how to 'zoom out of the map' to find prices for international flights.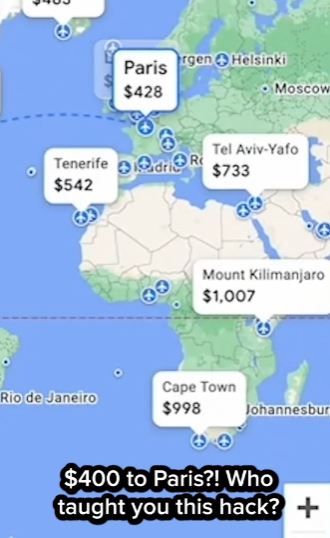 When she performed this step, a screenshot reveals that Erika was presented with enticing offers, such as flights to Paris for $428 and a round-trip to London for $431.
Erika's flight-booking hack has garnered immense appreciation from hundreds of viewers.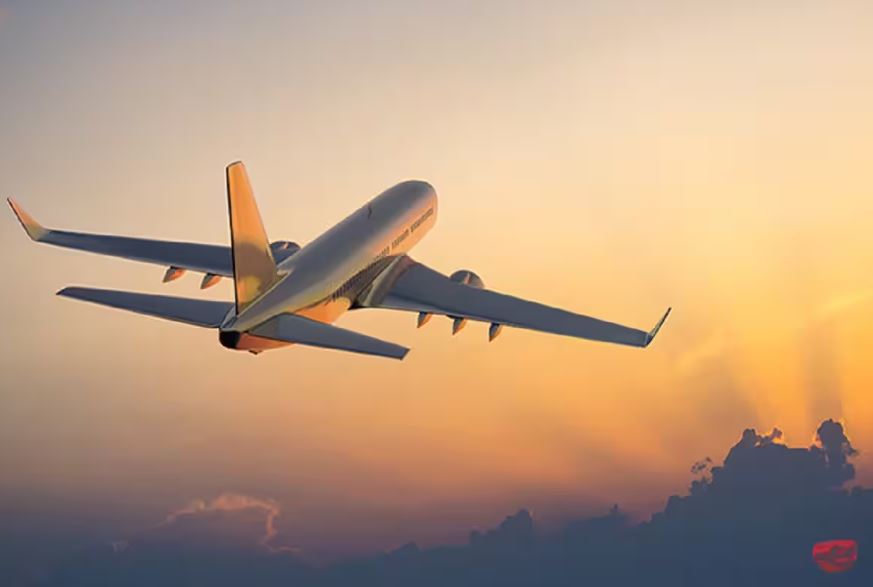 One person said: This helped me ALOT I have a direct flight both ways on American Airlines with free carry oh and I put it in incognito.
A second wrote: OMG OMG IT WORKED, 1-hour layover stop my flight to Peru is 300$
A third commented: make sure you use incognito, so your search engine doesn't know you looking.
Someone else disagreed: Hmmm doesn't work if you have to go somewhere specific on specific dates
Just be sure to research the weather. Most cheap flights are during low/rainy aka hurricane season depending on destination of course. Another added.