Cheiko had worked almost twenty years in her role at Insurance Australia Group (IAG) before receiving an official performance warning in November 2022.
As reported by The Fair Work Commission (FWC), she also failed to file a product disclosure statement and adhere to regulatory schedules, according to the company.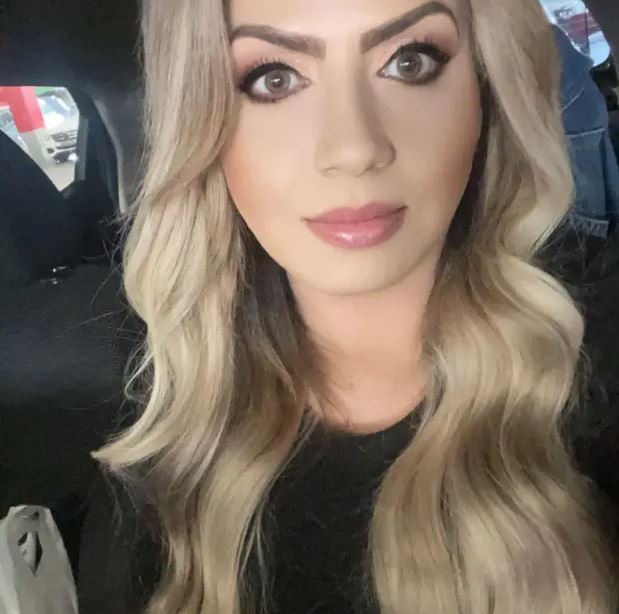 However, her performance as a remote worker deteriorated, marked by missed deadlines and unattended meetings, as outlined by the Fair Work Commission (FWC).
Cheiko was fired on February 20 as a result of a combination of factors, including her absence from meetings, failure to meet deadlines, and unavailability for contact. She even made a mistake that resulted in the industry regulator fining IAG.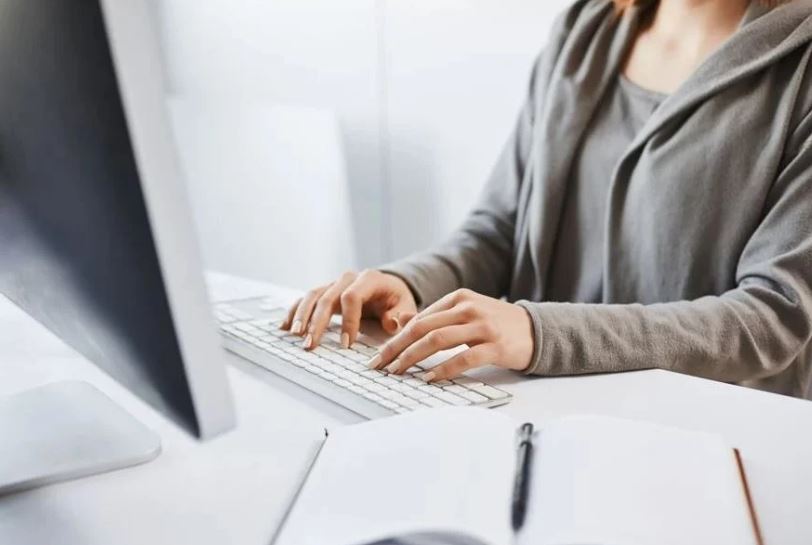 Nevertheless, Cheikho disputed these claims, asserting that IAG had a premeditated plan to oust her from the company, and she 'was targeted due to her mental health issues.'
News.com.au reported that the Fair Work Commission supported IAG's choice to dismiss Cheiko from her position. 
The commission's investigation revealed that Cheiko did not work at all on four of the 49 days. She also started late on 47 days and finished early on 29 days.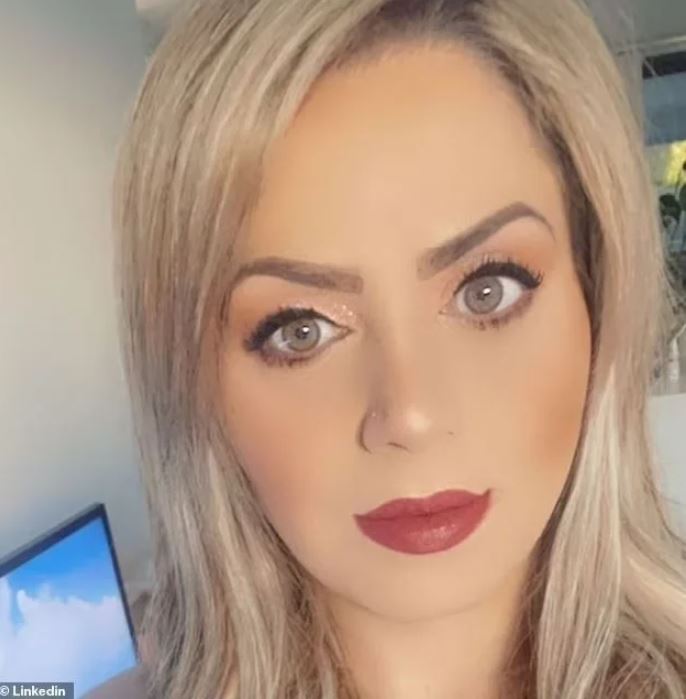 Now Cheiko is concerned that she'll never get a job again after being fired for 'not typing enough' while working from home. Currently, she has had to rely on Centrelink payments to sustain herself.
She expressed her worries to the Daily Mail, saying:
"It's embarrassing that this story has gone viral — nobody is going to hire me."
"In 18 years of work there, I only ever received one warning.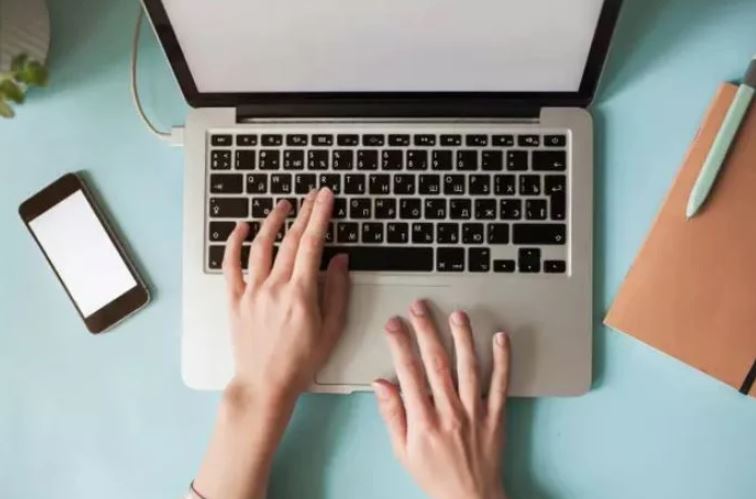 During a TikTok live on Wednesday night, Cheiko mentioned that she has been facing harassment from journalists ever since her story went viral.
"You don't understand, I'm getting harassed like I just had news reporters here," she said.
"This has never happened to me before, and for what?
"Something very emotional and very private, I never even spoke about it on social media."
She claimed that she is literally getting harassed through Facebook, Instagram, LinkedIn, and TikTokk
She continued:
"They've put my face all over social media, I already suffer mental health issues, bro — this is just making things worse.
"It's not a joke, you don't understand my mental health is very affected."
Over the months following her termination, Cheiko has managed to build a modest TikTok following and generate some income through the platform.
"I make a small percentage of money off TikTok — just enough to cover my bills,"
"It's all to do with my mental health, you see. I'm an advocate because of the mental health issues I have suffered, so I raise awareness by talking about it on 'lives'." she told the Daily Mail.