Having witnessed a 'UFO' during her nighttime flight home, a terrified plane passenger is now reconsidering the possibility of extraterrestrial beings.
Hayley Kenny, a frequent traveler returning from a hectic business trip in New York, was en route to Heathrow Airport.
As she caught up on some TV shows, a flashing light caught her attention, reflecting off her screen.
Curiosity compelled her to look out the window, where she unexpectedly observed a flicker of "lightning" in the sky, which uncovered a very strange sight.
According to UNILAD, she said: "Something kept catching my eye as I was watching the TV screen but I couldn't make it out until I recorded it on my phone and paused it,"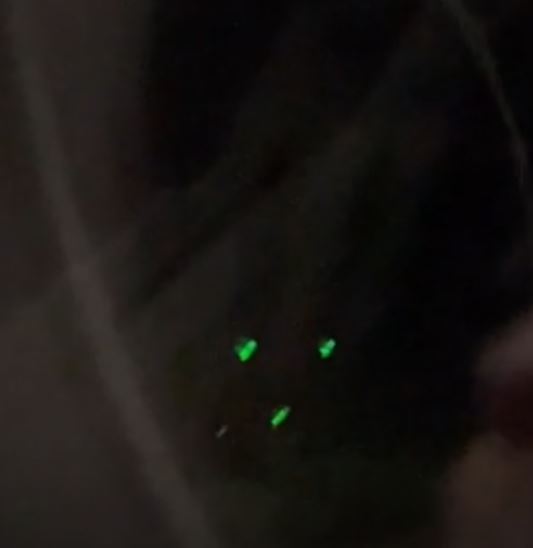 "I wasn't sure what was going on as we had been flying for about an hour and there was no bad weather so I wasn't expecting to see lightning."
Previously, Hayley had never entertained the notion of the existence of aliens. However, she now believes that we don't know what's out there on other planets. Even though she used to laugh at people who claimed to have witnessed a UFO, this experience made her think twice.
Despite the lack of reaction from other passengers on the plane, Hayley was taken aback by the fact that the pilot did not mention the lightning.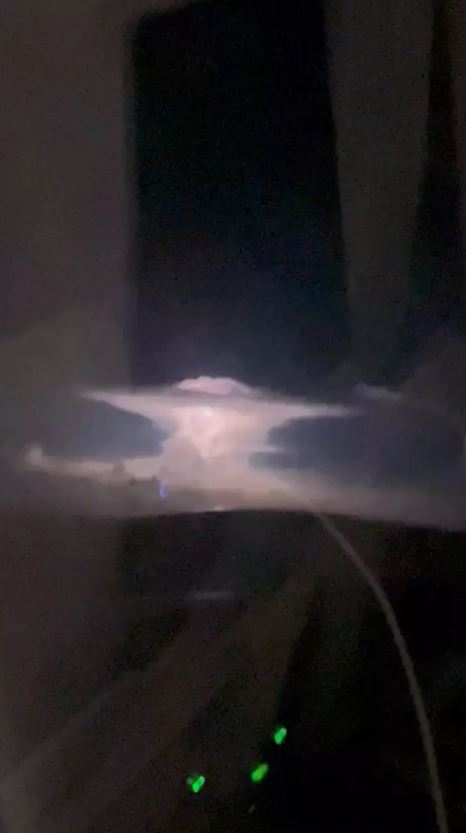 She added: "However, I fly quite regularly and the pilot usually points out if there's something to look at out the window so I'm surprised he didn't mention the lightning at least."
While the notion of extraterrestrial life may not interest you, it certainly captures the attention of the Mexican government.
In a recent development on September 12, two purported 'alien bodies' were showcased during a public hearing in Congress.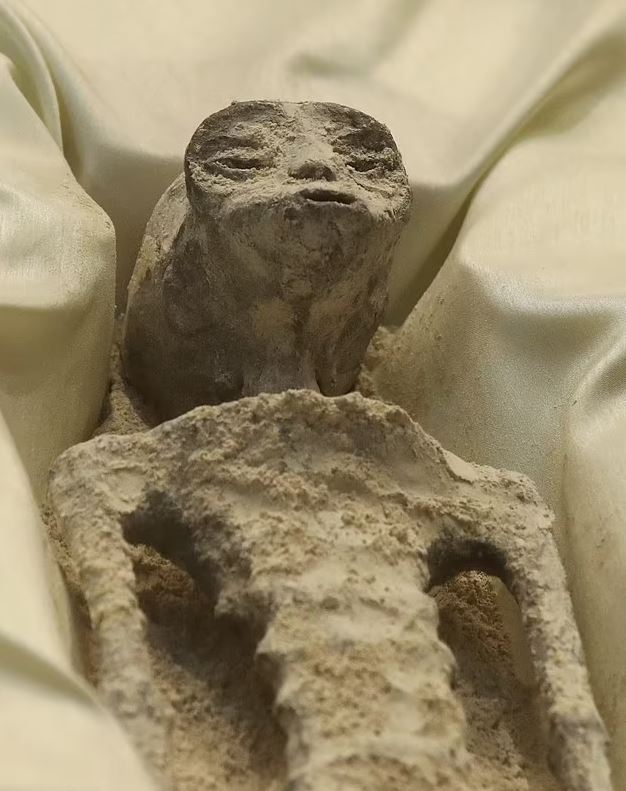 These alleged 'non-human' entities were presented at Mexico's inaugural public congressional hearing dedicated to Unidentified Anomalous Phenomena (UAPs), also known as UFOs.
Two unidentifiable bodies were recovered in Cusco, Peru, in 2017. Among them, one, estimated to be 700 years old, had the abnormality of having only three fingers on each hand, while the other body was approximately 1,800 years old.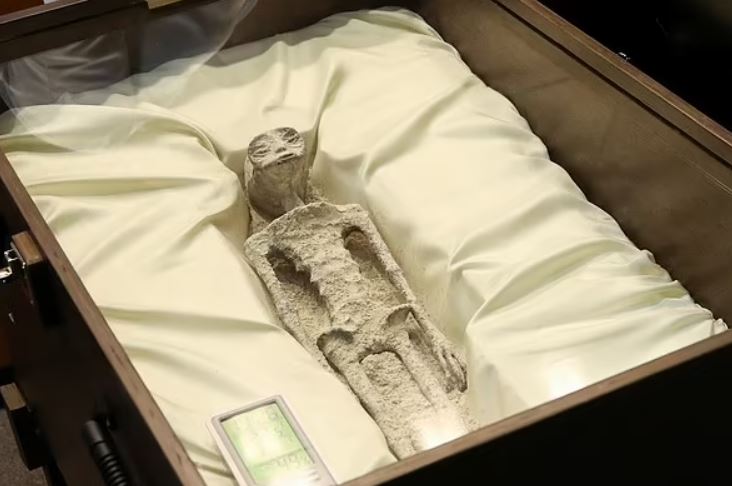 During the Congressional hearing, Jaime Maussan, a journalist and ufologist, claimed that the bodies are not part of 'our terrestrial evolution.
Watching the video below: