Meirivone Rocha Moraes, 37, from Brazil, complained to her mother about her singleness when she felt lonely because she had no one to dance with her.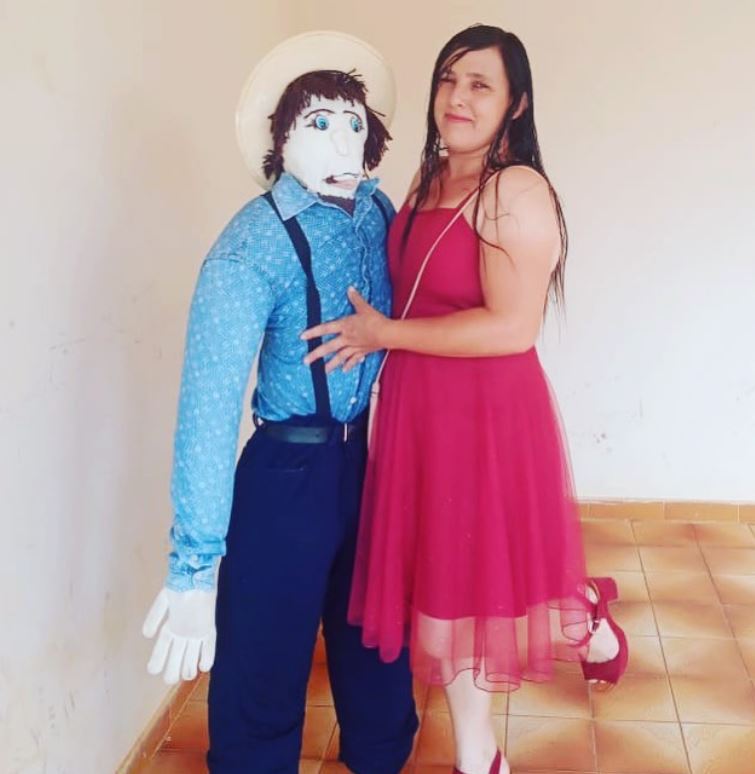 So her mother created Marcelo - the rag doll gets its name from the scraps of cloth. And "Lightning Love" Merivone and Marcelo started from there. The two enjoyed a romantic marriage and created a storm on social media.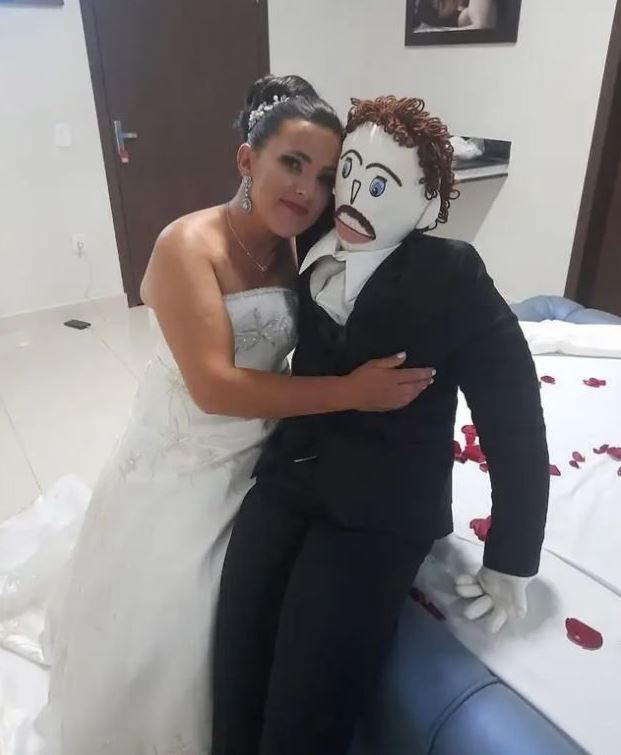 Moraes and Marcelo even had "a child" together. After just a few months of dating, Merivone found out she was "pregnant". Not wanting to have children out of wedlock, the "couple" decided to marry in a ceremony attended by 250 people.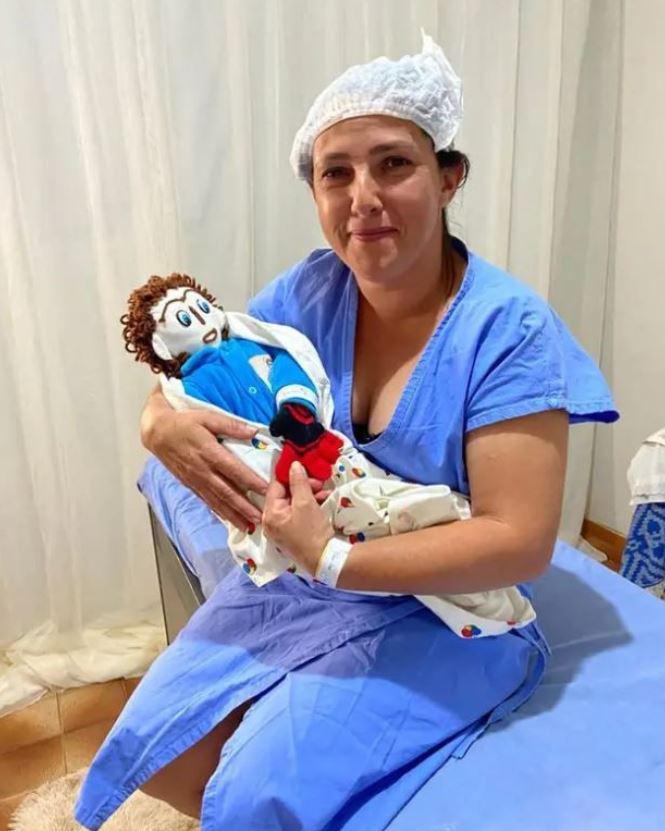 Recently, she recorded a TikTok video showing off a positive pregnancy test result. She also said that she started to feel sick recently, so she bought a test strip at a pharmacy near her home, and the result was positive!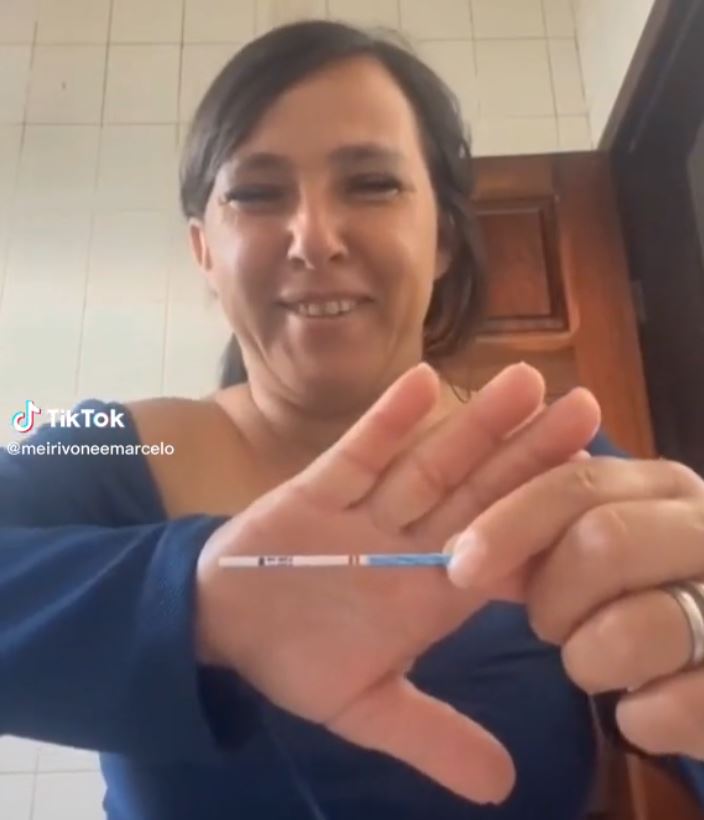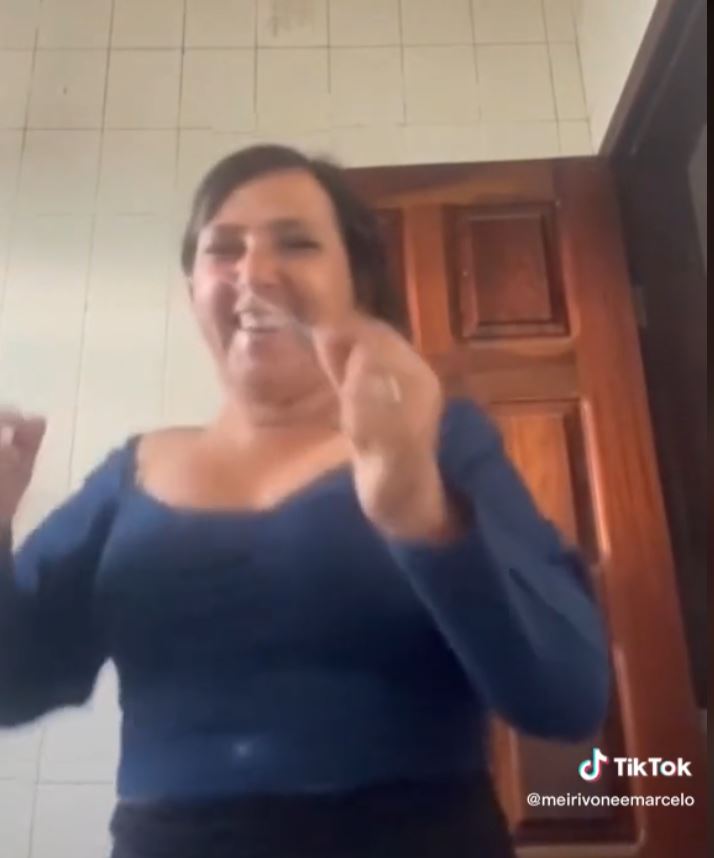 Speaking to the Daily Mail, Meirivone said she is now happy because she is pregnant with Marcelo's second child. What's even more amazing is that this time it's a baby girl!
"We are very happy. Having a princess makes us happy. We already have a baby boy, but if it is a boy, we will love them equally," Meirivone happily shared.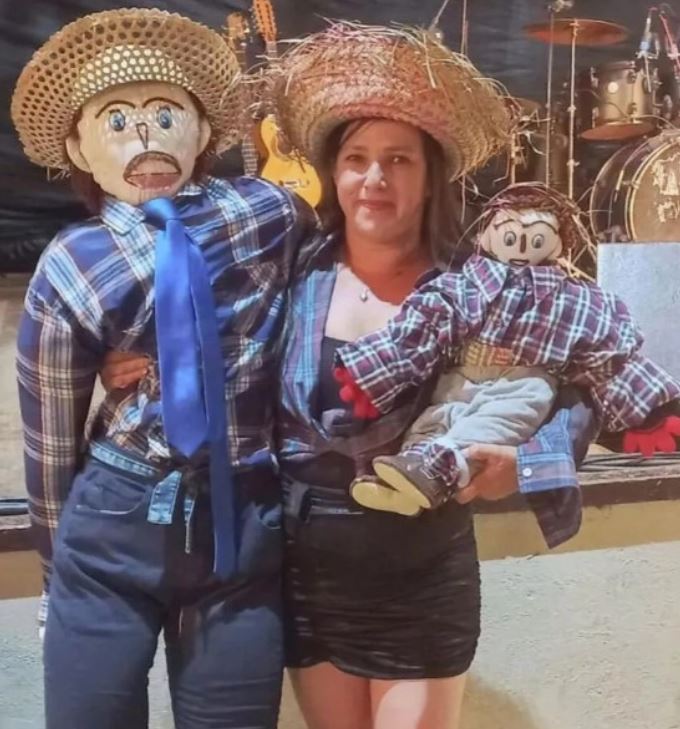 Previously, in 2022, the 37-year-old accused her doll husband of cheating on her. After she said a friend saw him sneaking into a motel with another woman, she was so upset she couldn't sleep after Merivone found out the truth.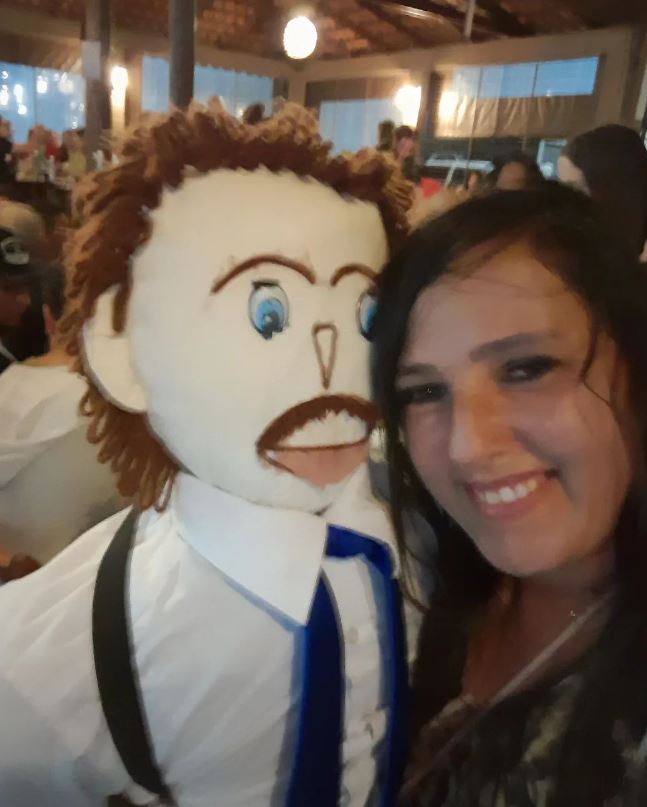 She further revealed that since she found out that her doll husband was cheating, the two gradually became estranged and lived in the same room, but they were no longer the same. But now, with the baby, everything is different.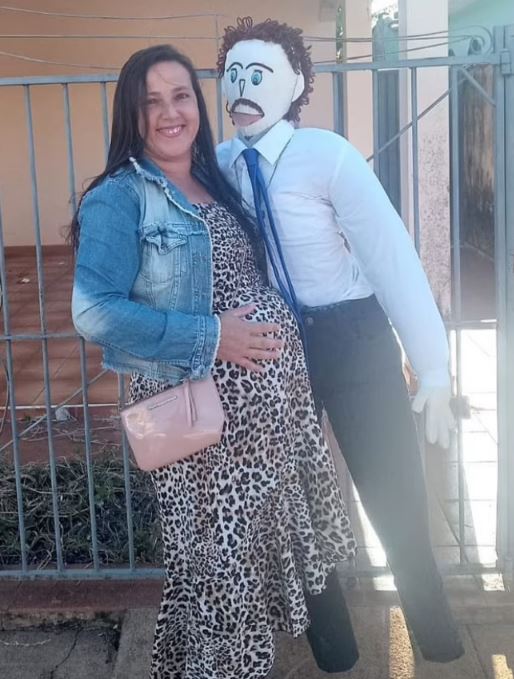 After the second child was confirmed, the relationship between Marcelo and Meirivone became closer. She hopes the new baby will save their marriage.