1. The baby is experiencing constipation.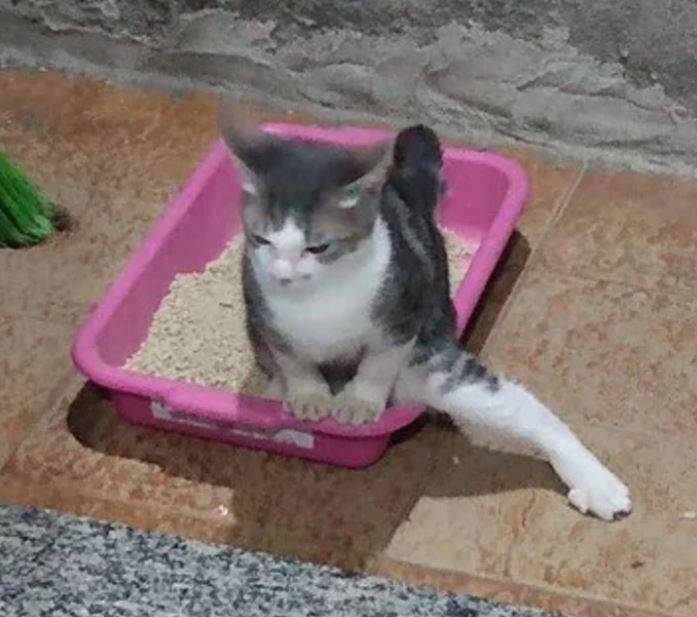 2. I am striving to reach my goals.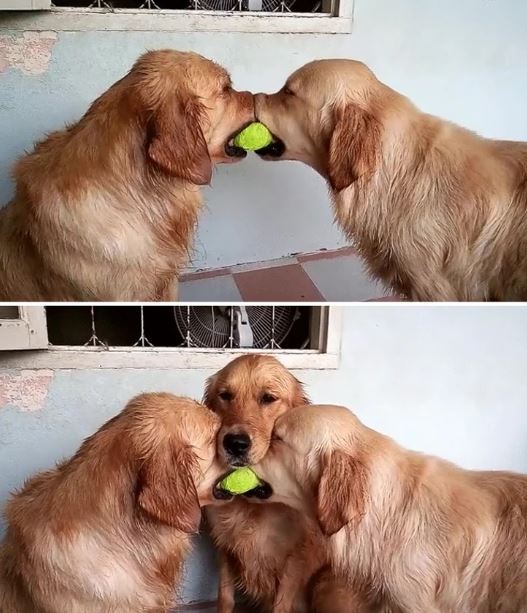 3. Ideal seat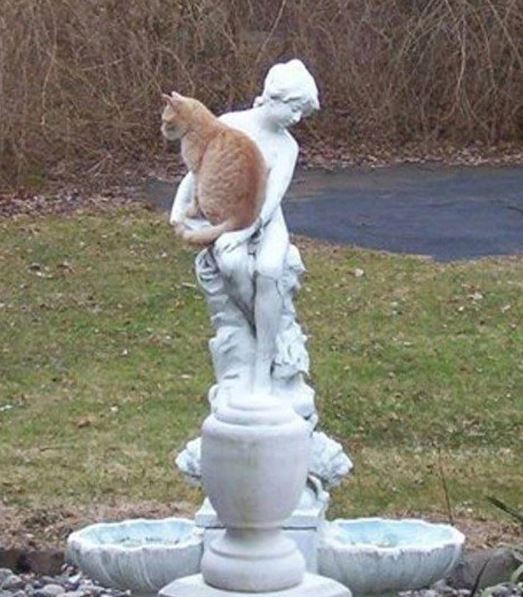 4. I present these flowers to you.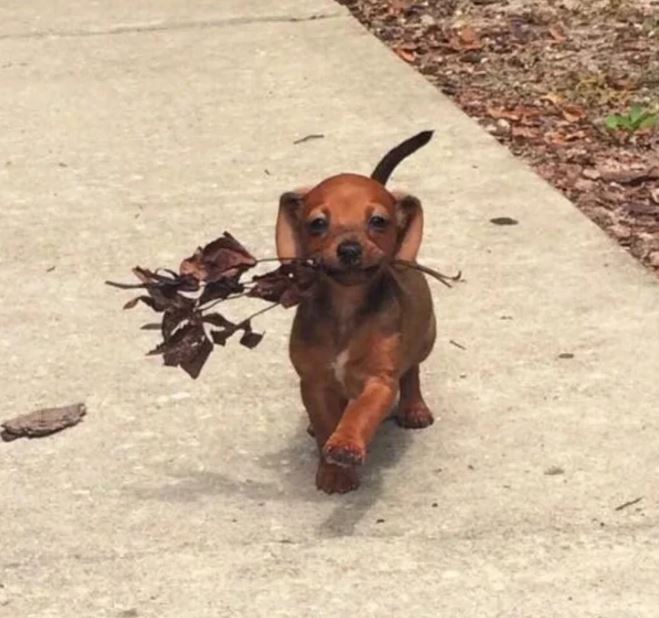 5. While my girlfriend was brushing her teeth this morning, an unexpected monster emerged from beneath the sink.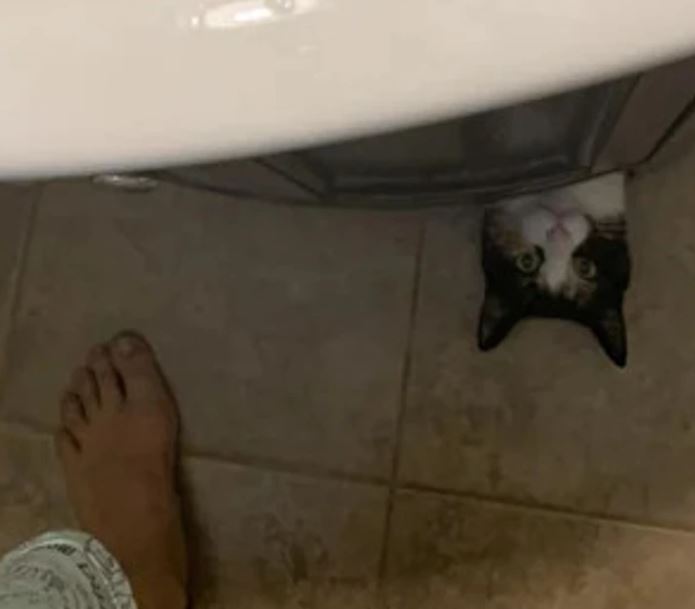 6. Ghostly hand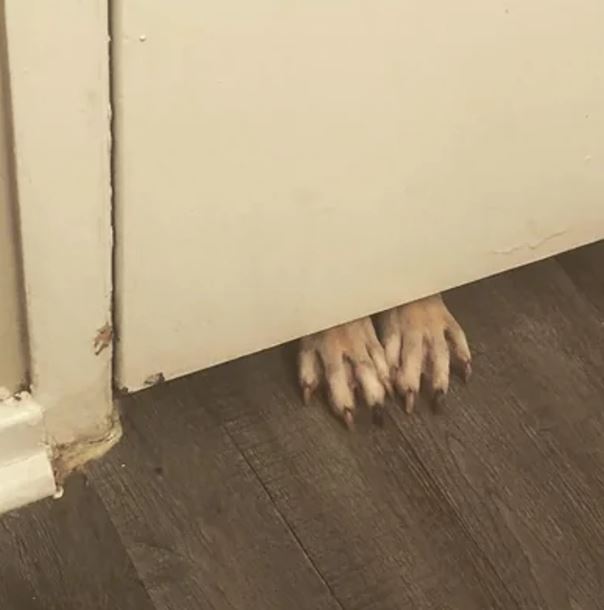 7. "We couldn't find our cat today until I looked out the window..."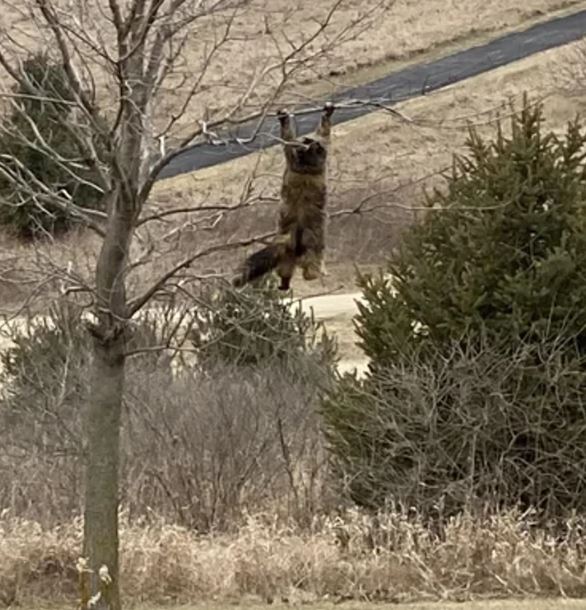 8. She is staring at a cactus!
9. His smile look beautiful!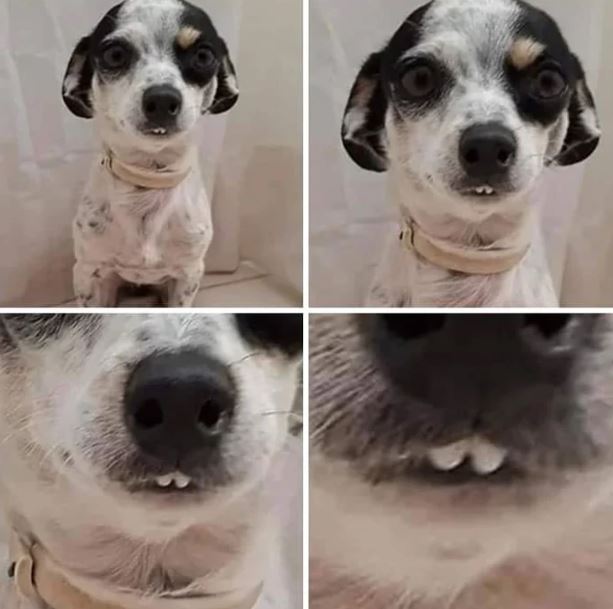 10. Let's relax