When Chinese archaeologists recovered a 150-year-old shipwreck from the bottom of the Yangtze River, Asia's longest body of water, they found an incredible amount of valuables.
The Yangtze Estuary No. 2, a 125-foot-long ship, is one of the biggest and best-preserved ancient wooden shipwrecks found in China.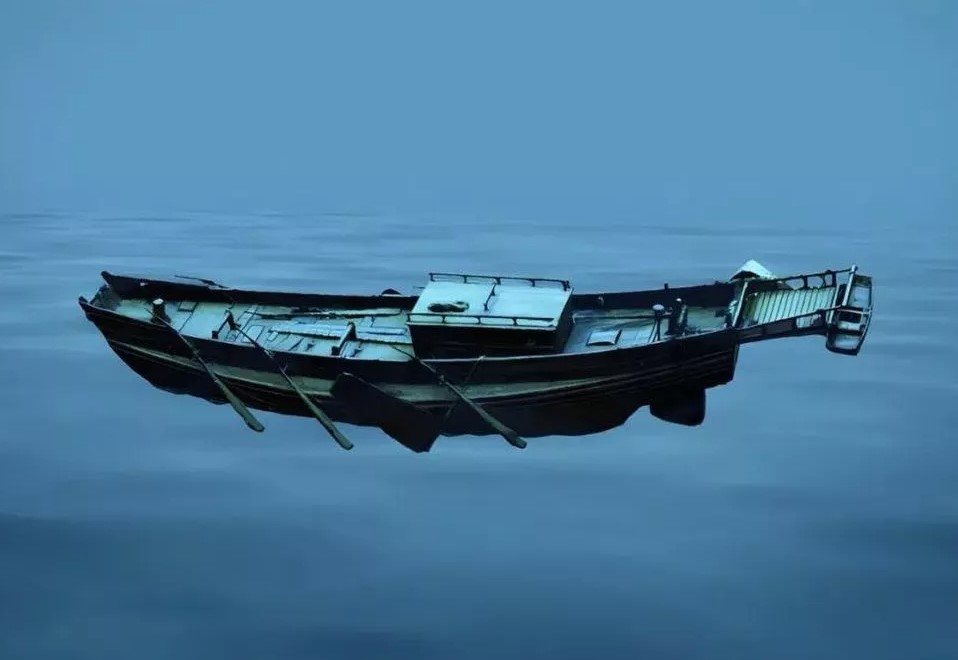 The team of archaeologists discovered Chinese-made, artistically designed pots and bowls, along with other outstanding cultural relics in four of the ship's cabins.
A significant amount of cultural artifacts were also discovered inside and around the hull, including purple clay wares, iron anchors, masts, and pieces of wooden buckets.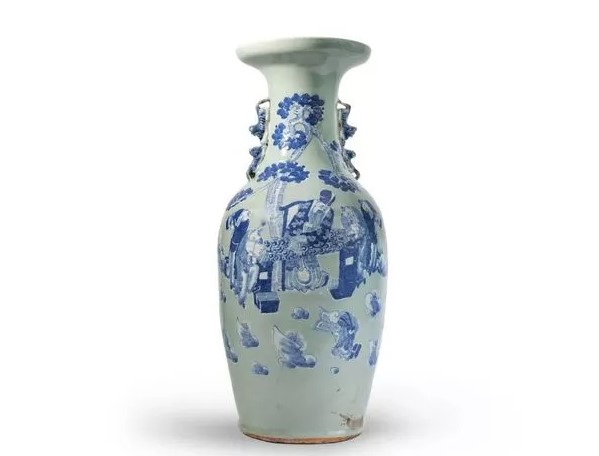 Research into the history of shipbuilding, the shipping industry, and ceramic production in China and around the world will benefit greatly from the ship's exceptional condition and the variety of treasures found on board, according to a spokeswoman for the China National Cultural Heritage Administration.
Researchers first spotted the shipwreck in its entirety in 2015, and over the next seven years, they conducted an underwater archeological study and examination.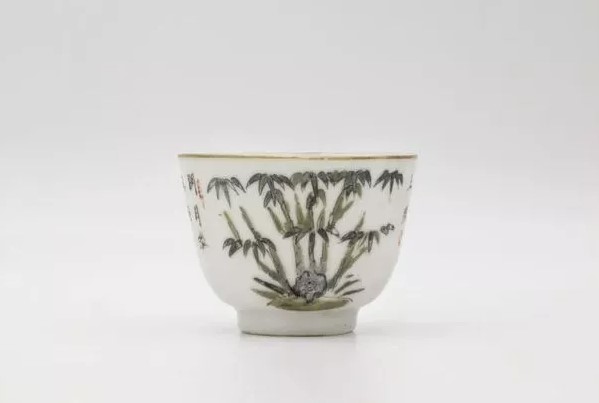 The wooden vessel was raised to the surface for the first time this year on November 21st, after a demanding nighttime operation.
A massive caisson (watertight chamber) was designed particularly for the operation and the ship was lifted from the bottom throughout the course of the three-hour salvage expedition using 22 enormous arching steel beams.
According to Global Times, this weighed more than 8,000 tonnes in total.
The mainly complete yacht is 33 feet wide and had 31 cabins when it was first built, according to sonar scans done during the exploration.
The wooden ship's provenance to the Tongzhi period of the Qing Dynasty, which spanned 1862 to 1875, was also verified by the experts.
Additionally, experts reported that the ship was 5.5 meters below the surface of the water on a section of shallow water near the northeast tip of Hengsha Island in Shanghai's Chongming district.
Shanghai Shipyard's former site will undergo further research and preservation efforts, with the archaeological site transforming into a shipwreck museum as part of the city's five-year cultural heritage protection plan.