On flights with children, you might experience a somewhat uncomfortable journey. However, don't worry; Corendon Airlines has introduced an 'Adults Only' area where children are not allowed.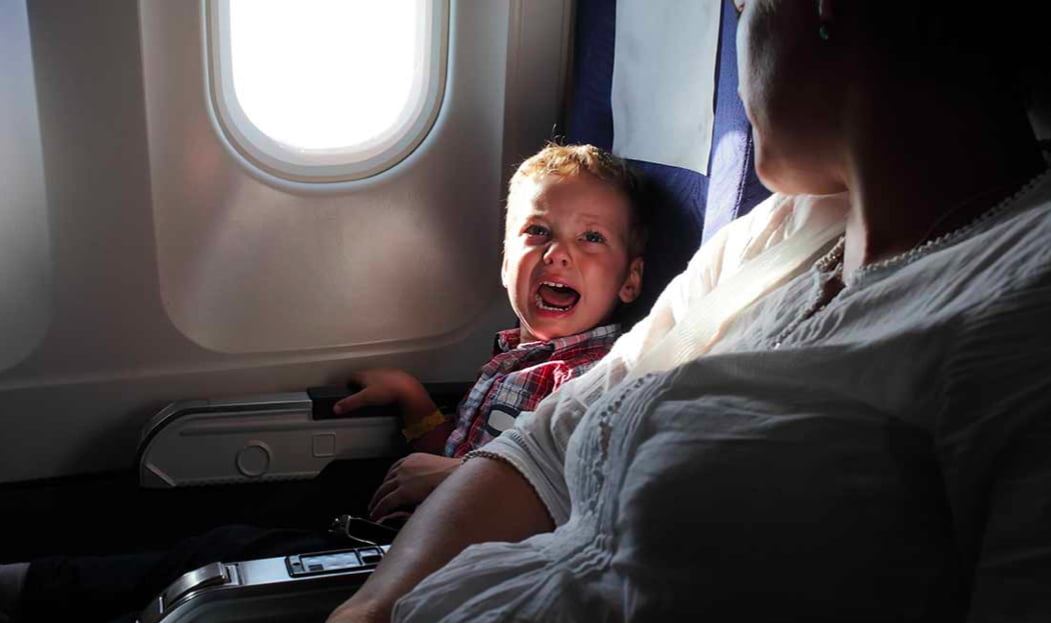 The airline is launching an 'Adults Only' zone on its A350 flights between Amsterdam and Curaçao, starting from November 3rd of this year.
The zone will consist of nine spacious 'XL' seats with extra legroom, along with 93 standard seats, as specified by Corendon. It is situated in the front section of the aircraft.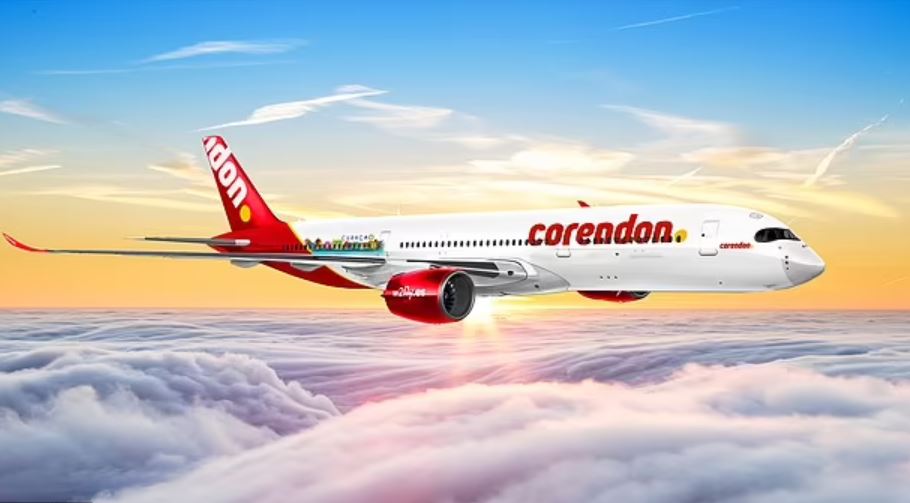 The carrier explained that the zone would be physically separated from the rest of the aircraft using walls and curtains. This creates a shielded environment that contributes to a calm and relaxed flight.
According to the airline, the adult zone, available for passengers aged 16 and above, offers two seating options: the standard area priced at 45 euros (£38/$48) and the XL zone priced at 100 euros (£85/$107).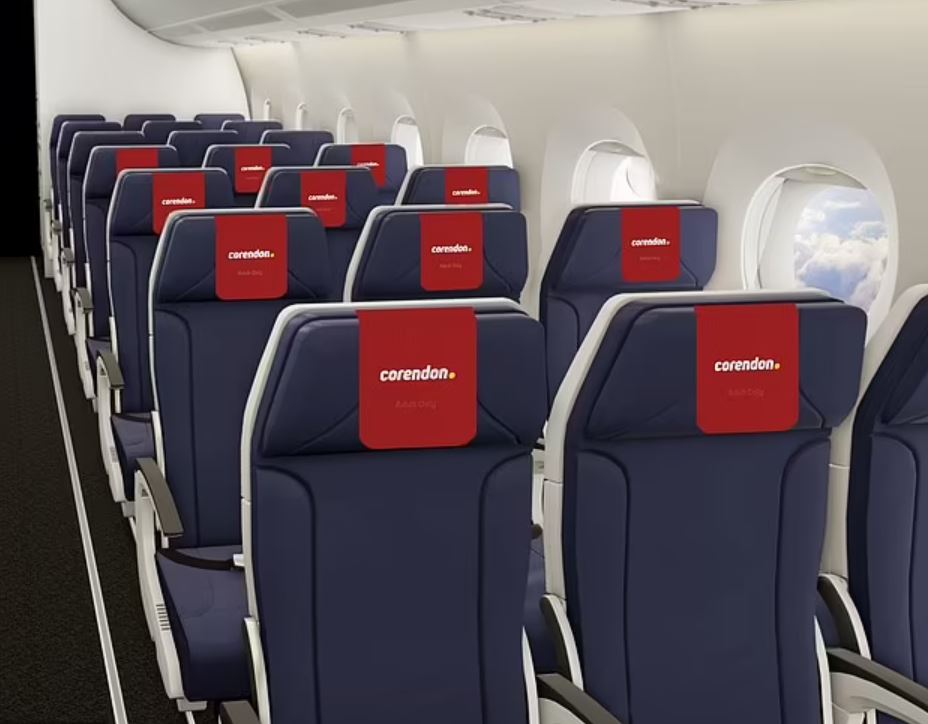 The purpose of this designated area on the aircraft is to cater to passengers traveling without children and to provide a peaceful working environment for business travelers.
Additionally, this zone is exclusively for adults and has a positive impact on parents traveling with children. It alleviates concerns about potential reactions from fellow passengers if their child becomes a bit restless or cries.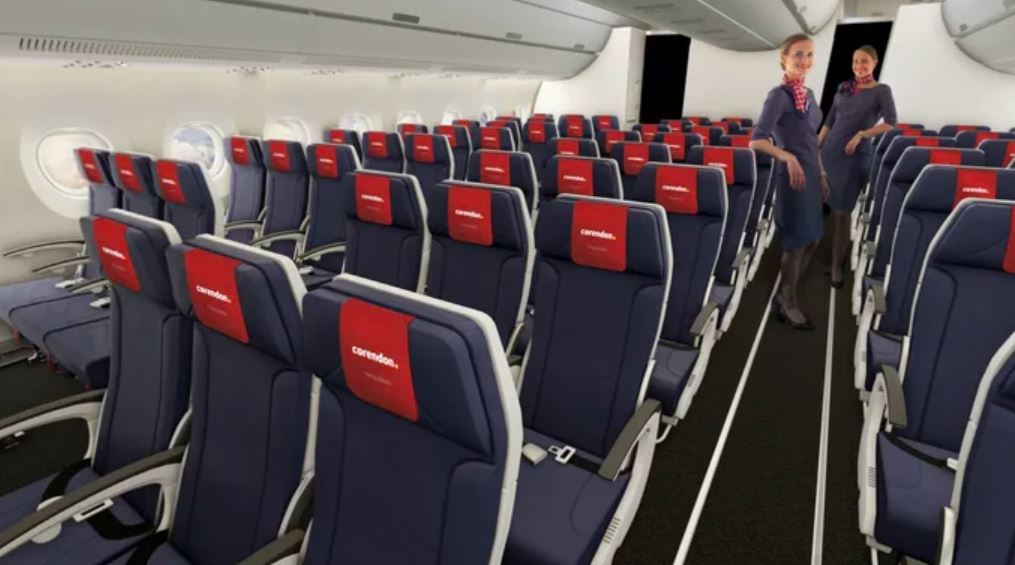 Atilay Uslu, founder of Corendon, said: 'On board our flights, we always strive to respond to the different needs of our customers. We are also the first Dutch airline to introduce the Only Adult zone because we cater to travelers looking for some extra peace of mind during their flight. We also believe this can have a positive effect on parents traveling with small children. They can enjoy the flight without worrying if their children make more noise.'
Corendon is not the first airline to serve an 'ONLY ADULT' area zone.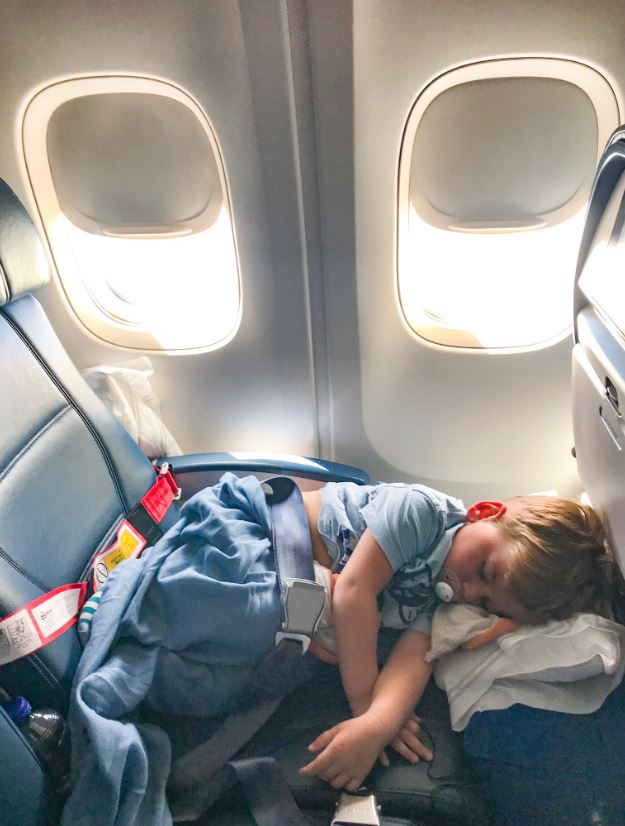 For example, Scoot, a low-cost subsidiary of Singapore Airlines established in 2012, provides passengers with the choice to reserve a 'ScootinSilence' seat located at the front of the aircraft, where children under the age of 12 are not allowed.
Additionally, Japan Airlines offers a feature on its booking system that highlights seats occupied by infants up to two years old. So, passengers can make decisions based on their preferences"