A luggage handler from Ontario International Airport has shared a valuable tip for passengers to avoid their baggage being loaded onto the wrong planes, addressing the common concern of missing luggage.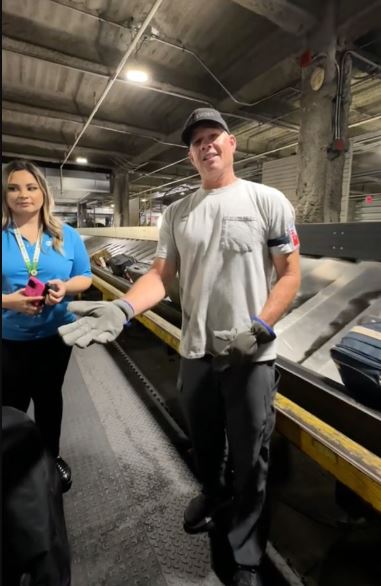 The advice, posted on the airport's official TikTok account, explains what can happen when a bag goes missing.
To reduce the likelihood of encountering this issue, passengers can take a simple step: ensure they remove old luggage stickers from previous trips. If these stickers remain attached, the automated scanning systems at airports can get confused, causing their luggage to a different flight.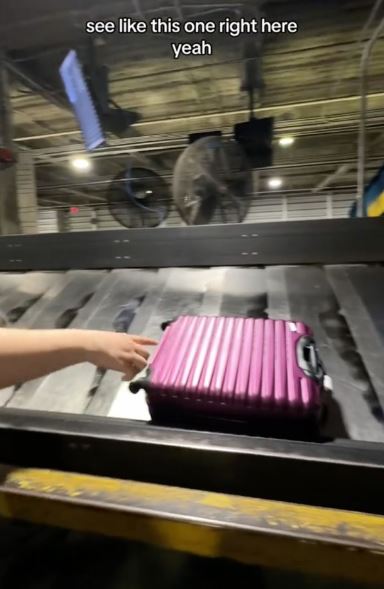 An informative TikTok video by an Ontario Airport baggage handler (@flyontairport) explains why you should always remove the stickers after your flights.
He explained: "Let's say you flew American, and then a month later, you flew Southwest.
"There's a little sticker that goes on for American that tells the computer that it should go to [their flights].
"If your month-old American sticker is on there, there's a chance it scans it instead of the Southwest one.
"It might end up over there and not get on the plane."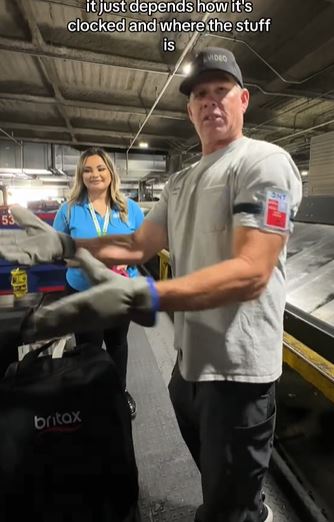 This helpful suggestion received significant gratitude from numerous individuals who eagerly shared their thoughts in response.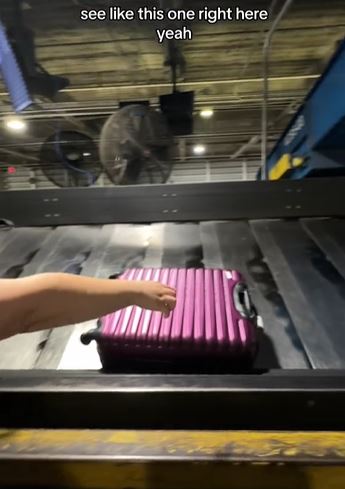 One person said: If I have checked luggage, once I get to my destination I rip the airline tag off. It's not needed anymore - it has made it to my destination and is with me so no need for it to stay tagged with something meant to be thrown away after arrival. If you want to show where you and your bag have been, decorate it with stickers or something.
A second wrote: Basically it says to make sure you take off the old airline stickers as the computer will scan an old sticker and send your bags to the wrong terminal/airlines 
A  third commented: They've changed the machines that handle the suitcases. It never used to matter about having the old barcode stickers on suitcases, now it does. So ensure to remove old ones. 
Numerous tricks exist to enhance your flying experience. A collection of flight attendants have issued a caution to passengers against using their tray tables for various purposes on a plane, including storing snacks for convenient access. 
However, these aren't the sole recommendations they're offering to travelers. An airline captain advises passengers to steer clear of consuming any form of water onboard the aircraft. He emphasized,  "The tap water on airplanes isn't for drinking"