After the horrifying incident in which an Alaska Airlines pilot attempted to shut off the engines mid-flight, it was reported that he had a 'mental breakdown.'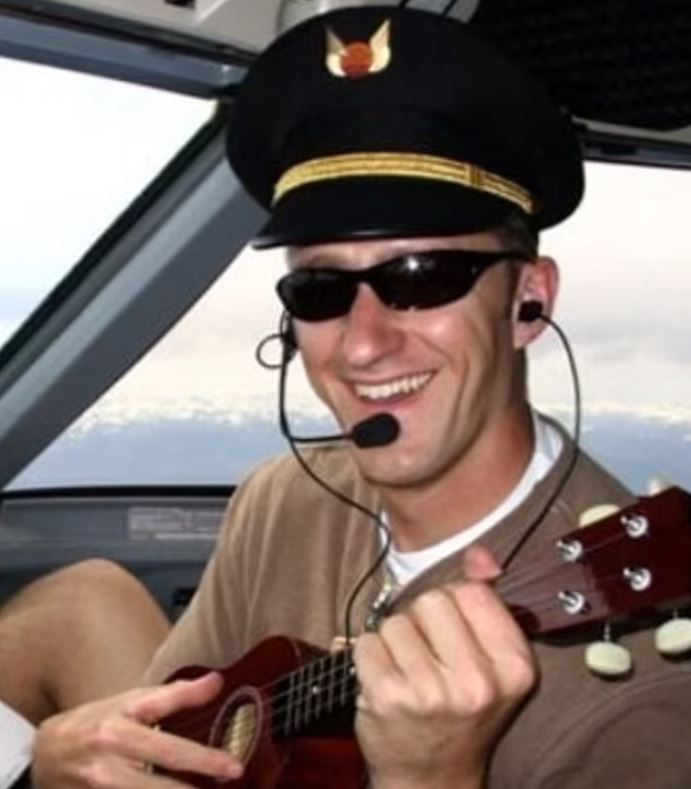 Read more: US pilot accused of trying to turn off plane's engines midflight, leaving passengers stunned 
The 44-year-old pilot, Joseph Emerson, is facing 83 counts of attempted murder after he was caught trying to hijack a plane at an altitude of 35,000 feet.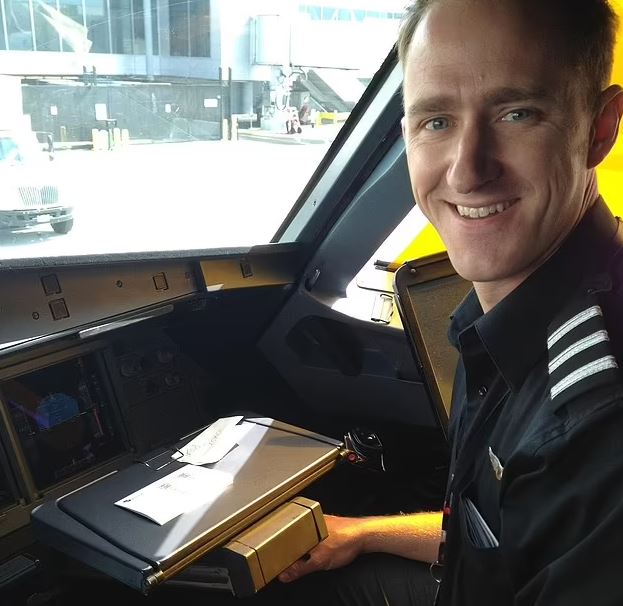 The incident occurred during a flight from Washington to San Francisco. Emerson, who was allegedly experiencing a 'mental breakdown,' attempted to disable the plane's engines mid-air while sitting in the jump seat on Sunday evening.
Emerson, a pilot, who was off-duty at the time, reached for the controls in an attempt to activate the fire suppression system on the aircraft. However, if the successful activation of this system would have cut off fuel to the engines, the plane would have crashed to the ground.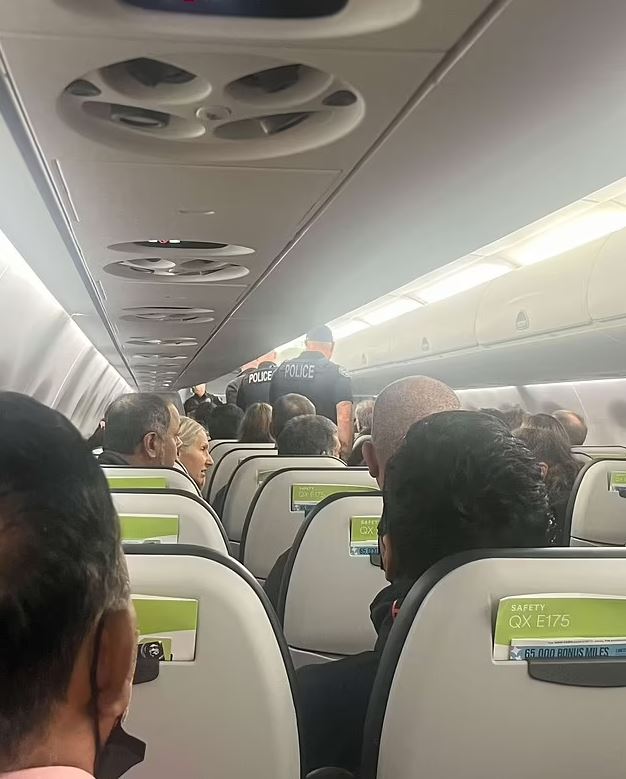 Fortunately, the captain and first officer managed to restrain him before making an emergency landing at Portland International Airport in Oregon.
Passengers were informed of the situation upon landing, with a flight attendant explaining that Emerson had experienced a mental breakdown, necessitating his immediate removal from the plane.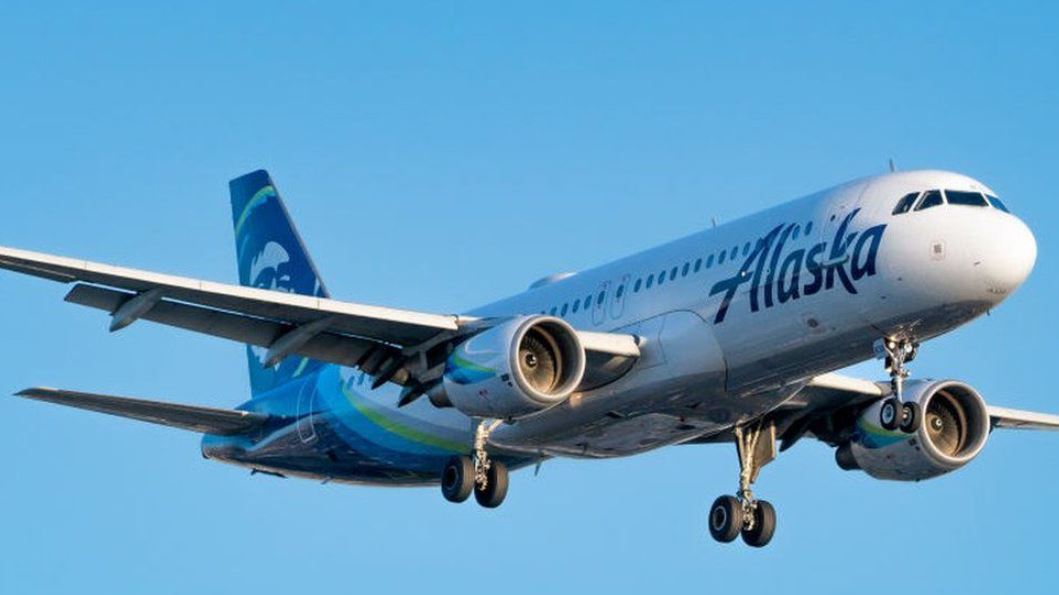 According to ABC News, a passenger on the plane recounted: "The flight attendant got back on the speaker and said, plain and simple, 'He had a mental breakdown. We needed to get him off the plane immediately."
Alaska Airlines confirmed the incident, assuring that all passengers and crew landed safely without any loss of power. Following the landing, Emerson was arrested and charged with 83 counts of attempted murder.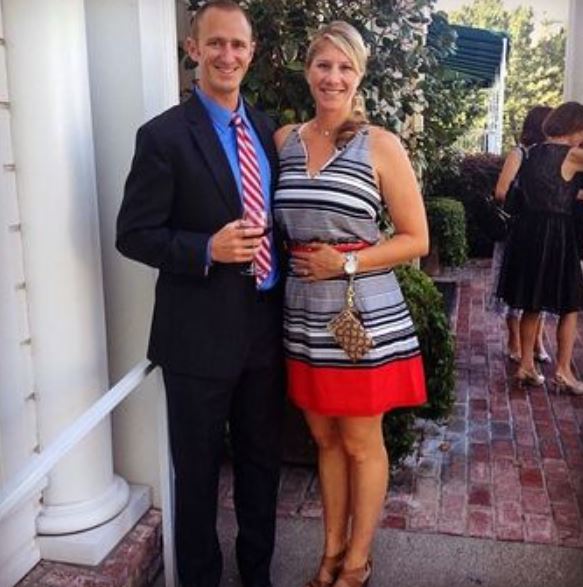 The Multnomah County District Attorney's Office also confirmed that he faces an additional  83 counts of reckless endangerment and one count of endangering an aircraft. 
According to DailyMail.com, Emerson's neighbors stated that he lives with his wife, Sarah Stretch, and two young sons in a close-knit residential block in Pleasant Hill, California.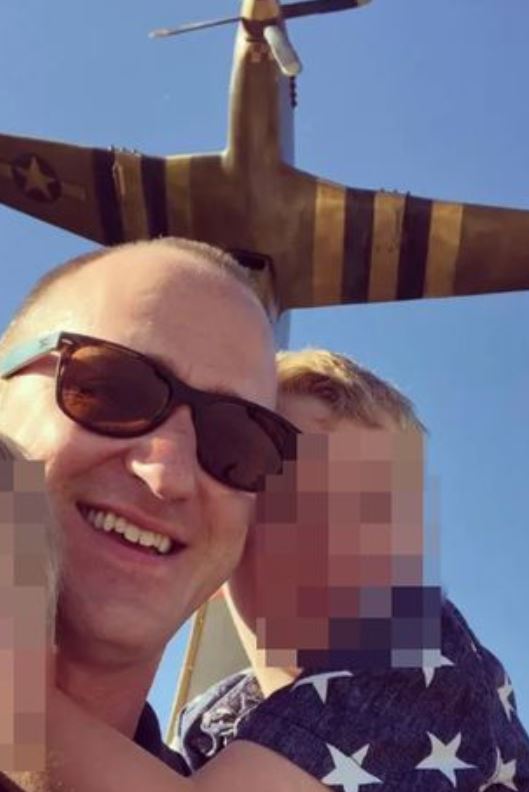 Emerson's neighbors described him as a happy and playful dad, a friendly man with no known issues.
Karen Yee told Daily Mail:  "We believed that Emerson couldn't do anything to hurt anyone. It's just really shocking and disturbing news." Next-door neighbor Karen Yee added, "They are excellent neighbors. He is a fantastic father. He plays with the kids all the time, and he's very friendly. He's just a great guy."
Watching the video below: