A wedding might be the happiest day for a woman, but the bride in this story is not. A woman revealed that she divorced just one day after her wedding with her husband. They didn't even get one day into the honeymoon period.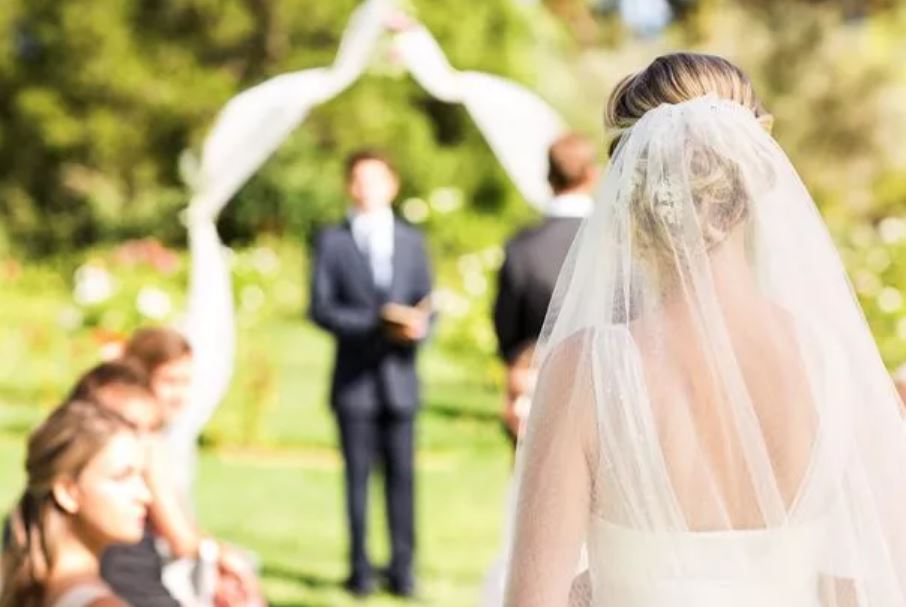 This occurrence must surely stand as a unique record, right?
Clearly, this wasn't her original intention, but she supposed that she just couldn't stay with her husband after they wed following an unfortunate event that transpired on their wedding day.
She admitted that she never cared about getting married, but she wasn't opposed to it. So when her boyfriend proposed in 2020, they decided to go for it.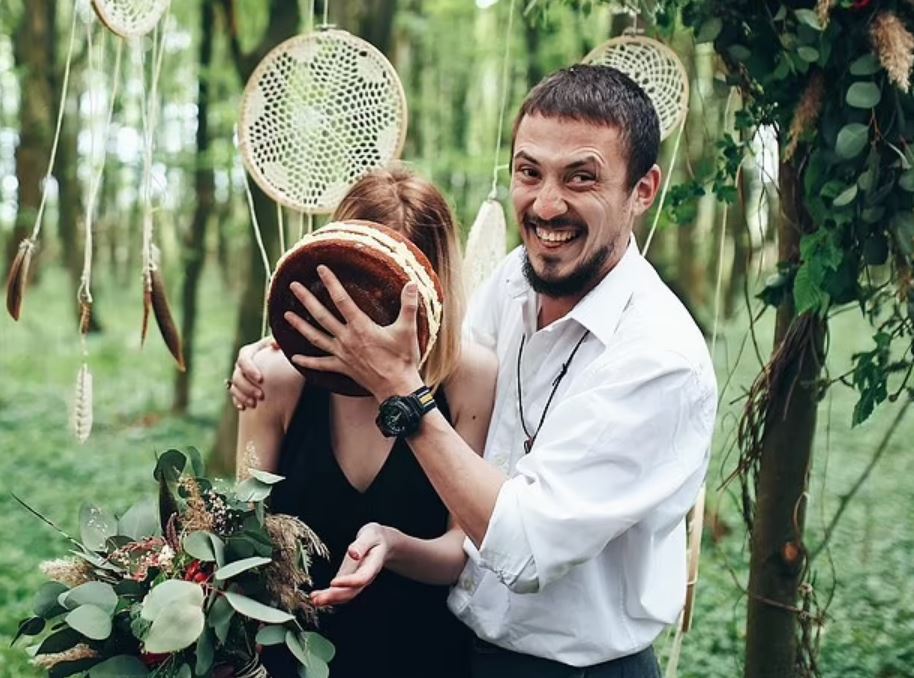 She said: 
"We each took on about half the responsibility for organizing the wedding, but I think I was pretty reasonable about compromise when he really wanted something."
The bride also had one 'hard-and-fast rule' for their big day. She said, "He would not rub cake in my face at the reception."
No one knows the reason why the woman didn't want to partake in this tradition. She added, "I'd do basically anything for some cake - but she'd obviously made up her mind.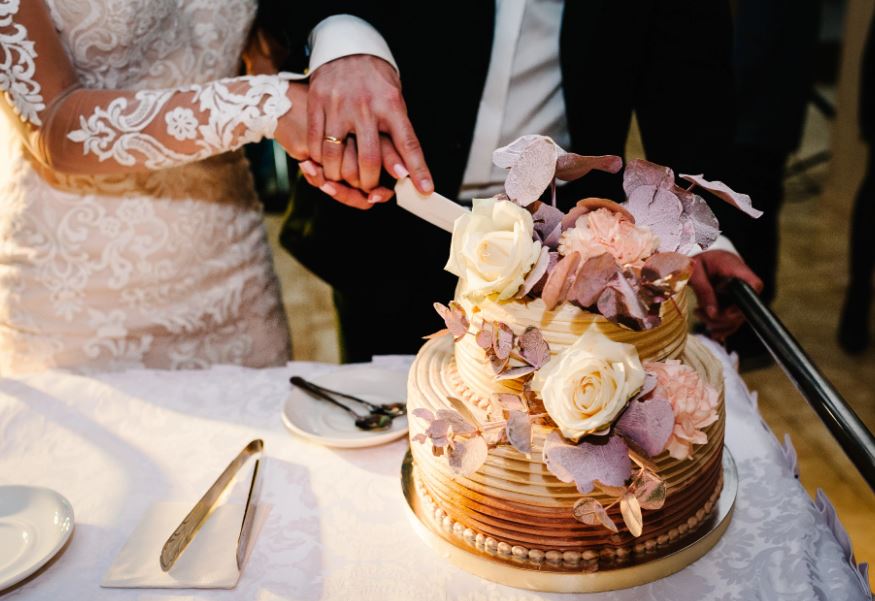 She elaborated, stating, "Being a reasonable man who knows me well, he didn't."
Instead, his action took a much more dramatic turn."
"EVERYONE has gotten together to tell me I should give him a second chance," she said. "That I am overreacting because of my issues (I am VERY claustrophobic after a car accident years ago, and I absolutely panicked at being shoved into a cake and held there).
"That I love him (even though right now I don't feel that at all), he loves me, and that means not giving up at the first hurdle. I don't want to, but everyone is so united and confident in their assurance I am making a terrible mistake that I wonder if they are right."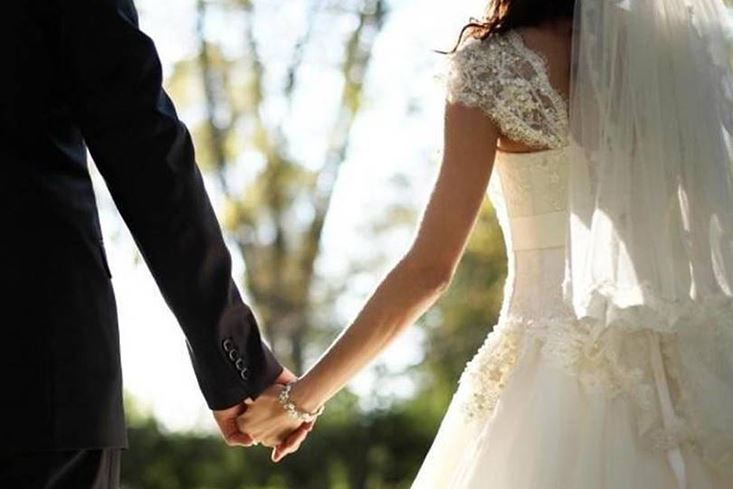 Upon perusing the letter, Prudence replied to highlight that her acquaintances and loved ones are not the ones who have to wake up every day with a man whose behavior massively turns them off.
"You are," they wrote. "So you only have to listen to yourself."
Prudence described the man's behavior as a 'red flag about not respecting' the bride, adding: "Even if it wasn't, the fact that you really didn't like it is enough.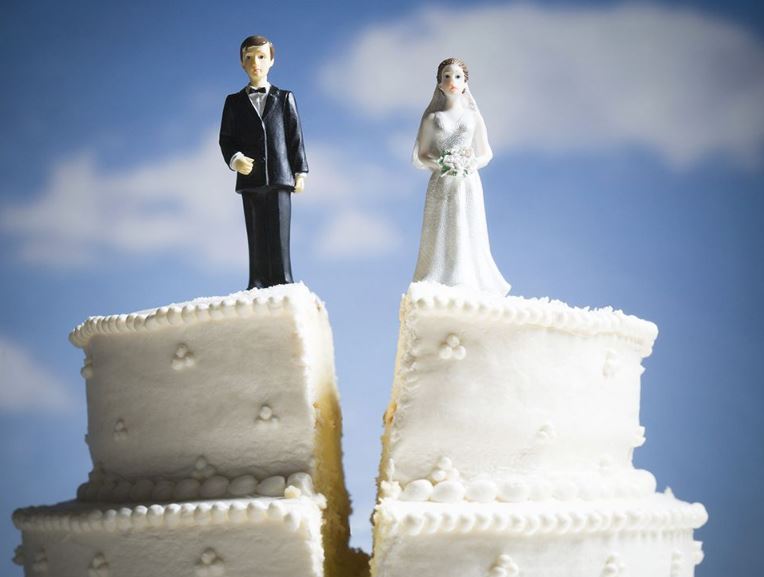 "Make a mental note about which of your loved ones don't seem to value your happiness, and continue with your divorce."
Consider the advice from this pair: if your significant other expresses reluctance towards having cake thrust into their face at your wedding, pay heed to their wishes.